When Maximilian Riedel had the idea to create a stemless wineglass, few favored the concept. Yet when the Riedel "O" series, which proved space-saving and less susceptible to breakage, debuted, it quickly became one of the heritage glassware company's top sellers. For a brand that dates its founding back to the 18th century, Austria-based Riedel isn't looking back.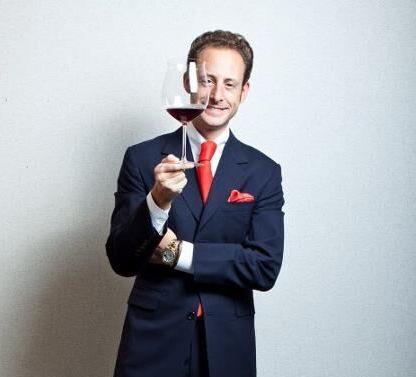 In an age with more competition than ever, Maximilian, the 11th-generation CEO and president of Riedel, shares how the company is evolving its business model and product mix to better maintain its market share.
How has the glassware category evolved over the last few decades?
In the early 1970s, Riedel set new standards by presenting the purist wine-friendly collection Sommeliers, a collection of glasses reduced to the core of functionality, following the Bauhaus credo: "Form follows function." It was the opposite of the state of the art of that time when heavy, carved, colored glasses were in vogue.

Since that time, we have never followed any trends and always tried to be one step ahead. When I developed the Riedel "O" series, a stemless glassware category that no one initially believed in, the concept allowed for convenient, easy storage and an approachability to the fine-wine world that did not exist with a stemmed wineglass. Today, it is one of our best-selling products worldwide.

Society has seen a return of nostalgic and vintage pieces, such as cut-glass and colored crystal. We have begun to incorporate some of these elements into our Riedel and Nachtmann barware, where we have the luxury of introducing playful design elements that [are not a] detriment [to] the quality of the beverage being enjoyed in the glassware.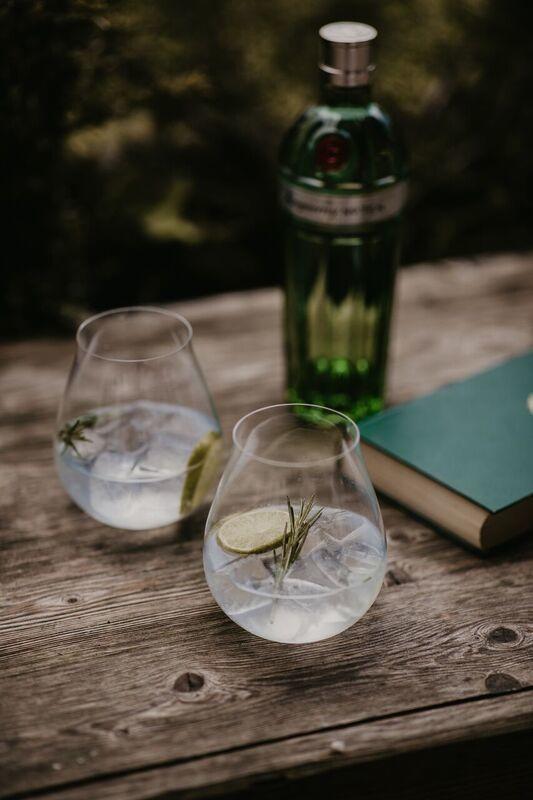 What sales channels is Riedel investing in most right now for its U.S. market?
Riedel maintains a New York showroom at 41 Madison and a team of regional sales representatives on a permanent basis, hosting Riedel wineglass tastings and garnering sales in retail and restaurant spaces. Riedel has always had close relationships with winemakers, sommeliers and restaurateurs, and an enormous portion of our business rests on sales to the hospitality industry supported by our representatives and showroom.

In the past five years, the company has expanded its offerings for non-alcoholic beverages. Why is it important for Riedel to continue to innovate?
Innovation is necessary for the survival of any company in a globalized world with ever more competition on metrics of price and quality. If there is a great challenge facing the industry, it is differentiation, and innovation is one of the primary ways that Riedel differentiates itself. Glassware for non-alcoholic beverages is an opportunity that was brought to us from the outside (i.e., Coca-Cola), and in this sense, it is a nice way to flex our creative muscles along with good business.