How do you quantify the seemingly unquantifiable, namely research and discovery? Dering Hall's newly launched analytics tool is now helping sellers to measure their marketing. Charting user interactions and marketing performance, the dashboard tool, which is designed for Dering Hall member brands and design professionals, offers real-time access to marketing results from editorial and social coverage as well as product conversions, all with the goal of assisting the site's sellers.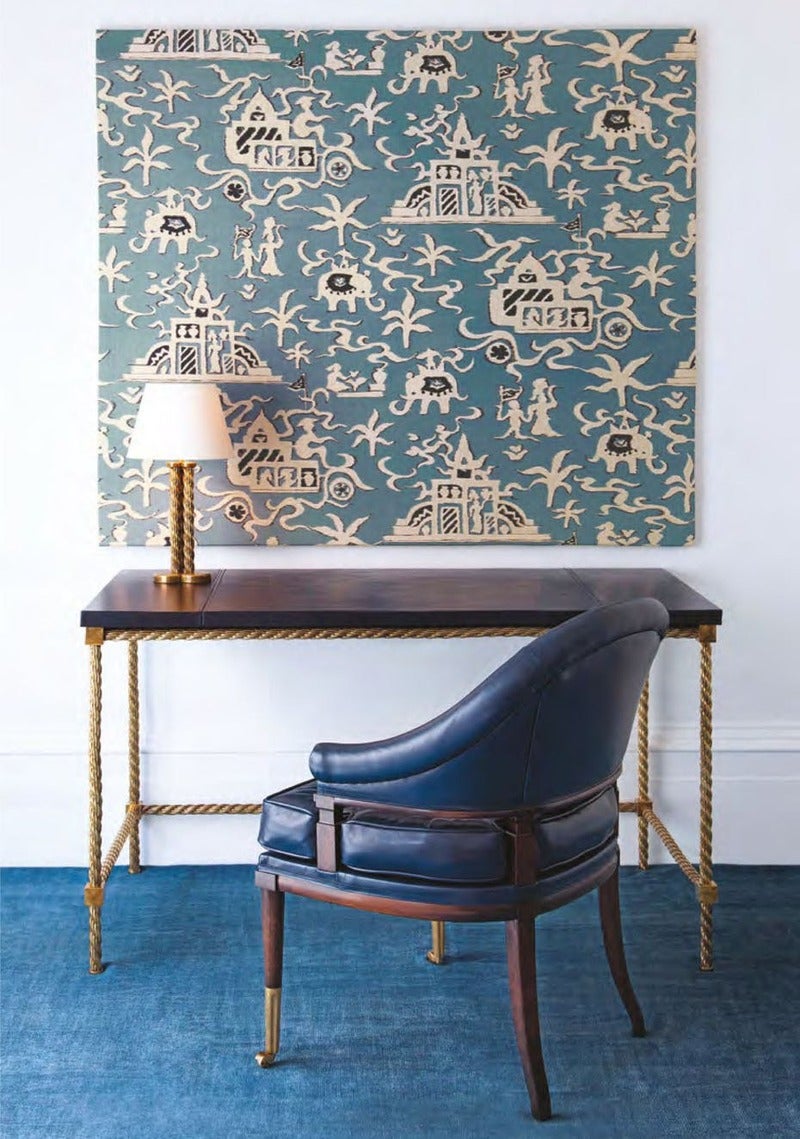 The proprietary tool quantifies information, including editorial and social product references, tearsheets, email inquiries, phone calls and website referrals. Dering Hall doesn't track purchases directly but it does report that in the first quarter of last year, potential buyers made inquiries on $115 million worth of product. Tearsheet activity during that time represented an additional $250 million of potential sales, signifying a 300 percent increase from the previous year.
"It's time for all design industry players from the biggest brands to individual design firms to start measuring the effectiveness of their marketing investments in new and concrete ways," says Peter Sallick, co-founder of Dering Hall. "Since the launch of Dering Hall we have been asked to demonstrate the value of this form of digital advertising, and now our members can do this in real time."
The goal is to break down the value of particular marketing initiatives. "We have always used DH to give us a unique insight into the U.S. market and the new tool has taken the data to the next level in terms of ease of use and analysis," says Lucy Whitfield of Soane Britain, a brand that maintains a presence on the site. "We use the dashboard to see which designs are the most viewed, downloaded and quoted. We can also look at where users are based, informing decisions on key markets for print advertising and visits from our sales representatives. We use the data in a 360 degree fashion—e.g., if we can see particular interest in a design, we ensure that it is given extra prominence on the rest of the site and on our own site."
"We see our dashboard as a tool for design companies to use across their business as our whole industry becomes more focused on digital experiences," says Michael Lacy, COO of Dering Hall. "The world is changing faster than ever, with more and more technology coming into our market. We hope that this feature of Dering Hall becomes a real resource in this change."
Tracking what's trending is also an important tool for sellers. Whitfield shares, "Seeing which designs are most often viewed (this can vary quite dramatically from the choices of our European clients). Tracking how often we can turn enquiries into sales. We are always interested to see how DH data reflects our strategic objectives; for example, interest in our fabric and wallpaper collections on DH is in almost direct correlation to our other marketing activity."
The data, says Dering Hall, allows DH to offer recommendations for getting the most out of digital assets and presentations, and to consult best practices. Dawn Fritz, marketing manager of Historical Concepts, an architecture and planning firm with offices in Atlanta and Manhattan that has been a Dering Hall member for five years. She'll be looking to chart user response to the brand's profile.
"The caliber of designers and architects represented on Dering Hall attracts a unique online audience, individuals who are far more design-forward than DIY and more likely to hire a professional to assist them with their design projects," she explains. "So, while we don't live and die by analytics, we will be paying very close attention to how this very design-savvy audience is responding to and interacting with our profile, not only to further refine our Dering Hall portfolio but to develop content across our website and social media channels."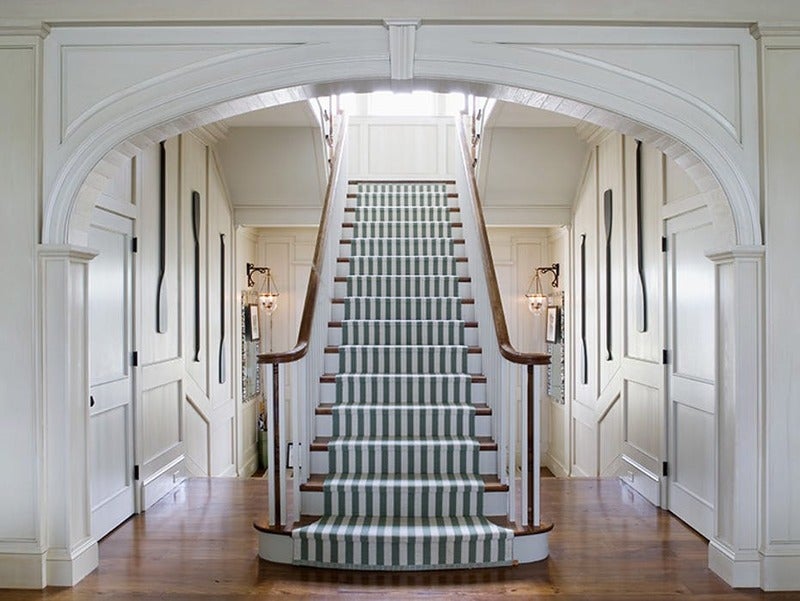 "While the offline world will always be important to our industry, the research and discovery phase of the purchase cycle has increasingly moved online. Our platform provides buyers the information and tools needed to discover and connect directly with the products and services they seek," explains Sallick. "For the first time, members can access a comprehensive view of this activity to gain insights into this process that ultimately leads to sales."