Rue, the online design publication, has been acquired by lifestyle expert and entrepreneur Danny Seo. As part of the move, Seo plans to launch a quarterly print edition of Rue next year to sit alongside his publication, Naturally, Danny Seo.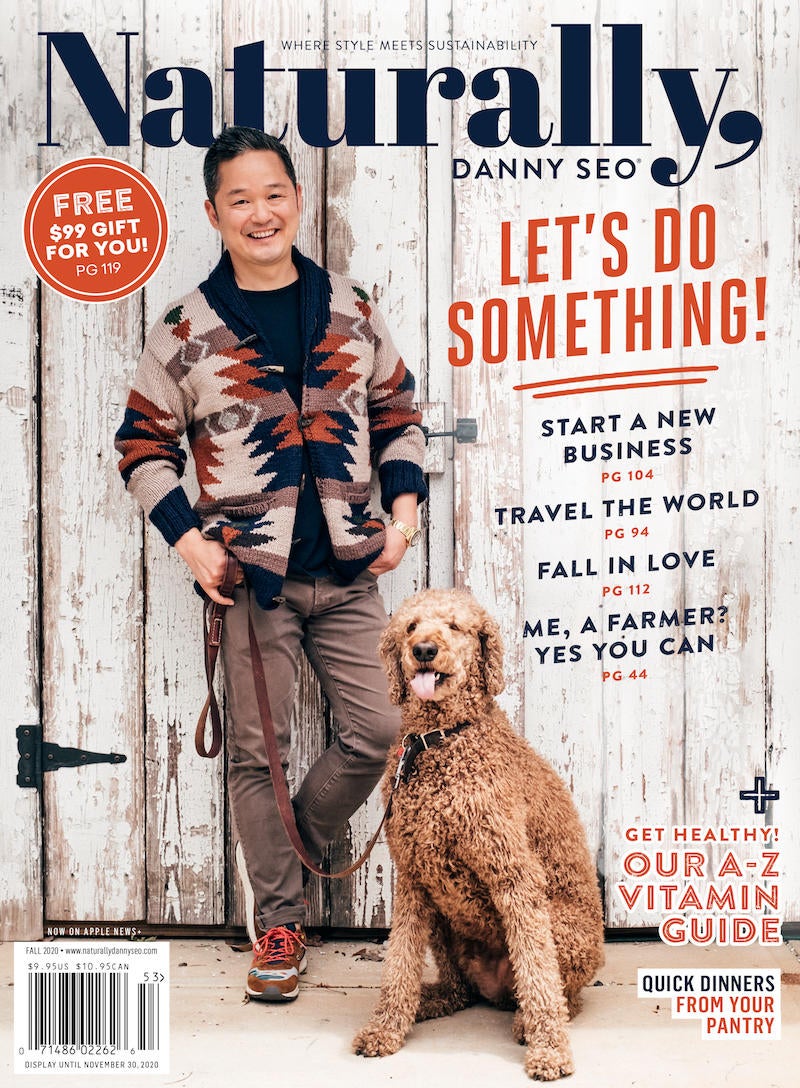 Courtesy of Naturally, Danny Seo
"We had initially reached out to Danny for some guidance, but upon further conversation, it seemed like [an acquisition] would make sense," says Kelli Lamb, editorial director of Rue. "[Our reaction was]: Yes, wow, that's not what we initially planned, but let's do it."
Seo, a friend of Lamb's and a longtime fan of Rue, was intrigued by the possibility of adding a shelter-focused publication to his portfolio without having to start one from scratch. "[In talking with Lamb], I was amazed at how efficiently the company was run," he tells Business of Home. "Home fits in so neatly to what we're already doing. … And here was an opportunity to work with someone I admired, and a brand I loved."
Rue was originally founded by Crystal Palecek in 2010, the heyday of independent digital shelter publications. Last year, Palacek stepped away from the magazine to focus on her own interior design business, handing over the editorial reins to Lamb and selling a controlling stake to (now former) publisher Mandy Mortimer.
The acquisition comes at a troubled time for media, as pandemic-stricken brands have cut advertising budgets, forcing publications across the spectrum to scale back. ("As soon as March hit, we noticed some … differences in our business, you could say," says Lamb.) However, Seo has had success bucking the trend, telling Folio in May that Naturally's 2020 summer issue was up 15 percent in ad revenue over 2019's.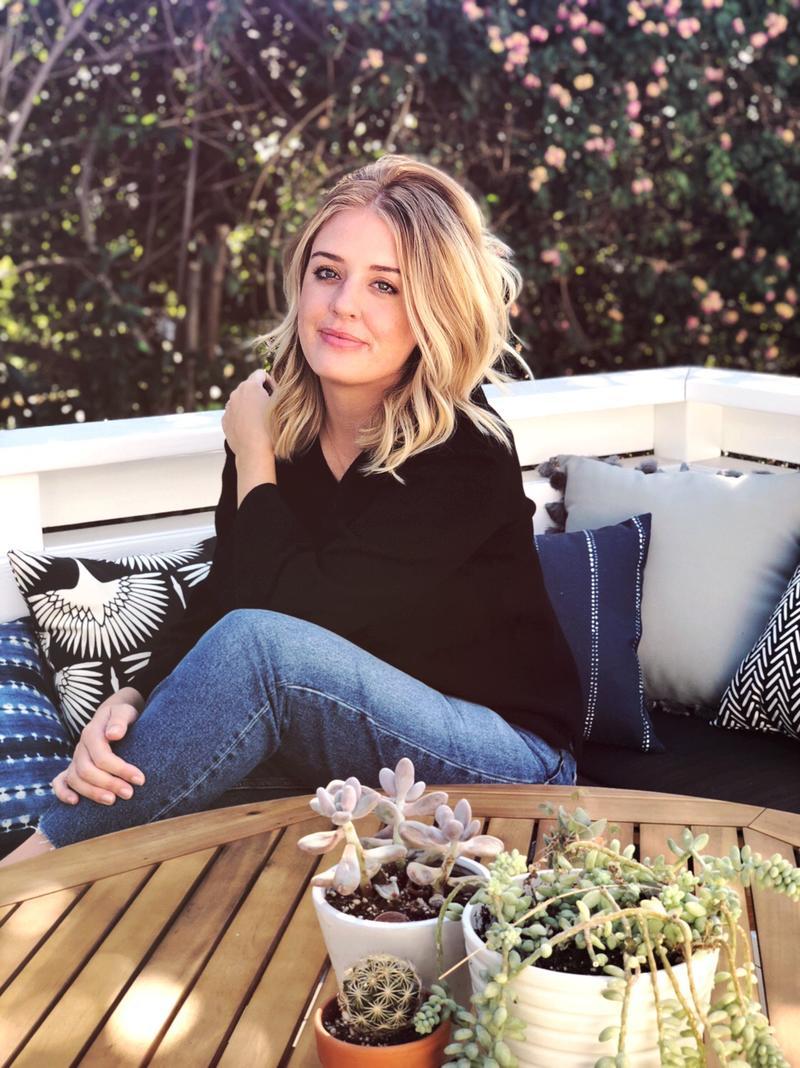 Seo previously had a weekend morning show on NBC, also called Naturally, Danny Seo, which ended last year. The educational series focused on tips for healthy and eco-friendly cooking and living; he won a Daytime Creative Arts Emmy for the program.
Seo plans to grow Rue's advertising revenue with a content-driven approach based on long-term partnerships with brands. "What I don't want to do is sign with a digital agency that does 1,000 one-off [sponsored articles]. Yes it's lucrative, but it cheapens the brand and it's unimportant to the audience. Once you lose trust with the audience, it's over," he says. "I've been thinking about partnering with a group of 12 brands we respect and love across different categories—[like] paint, quartz countertops, furniture—and instead of creating one-off ads, it's more about a partnership that stretches over the year."
Though it's only a week into the change of ownership, and many of the logistics around publishing and distributing a print title have yet to be worked out, Lamb is relishing the opportunity to reach a larger audience without breaking from Rue's "stylish yet very accessible" voice. "I'm looking forward to having a seat at the table when it comes to reaching a larger audience—to be on newsstands and reach people who aren't on Instagram," she says. "I believe that what we're showing is different from what else is out there. A lot of designers have come up to us over the years and said, 'Would you ever do print? I don't know that there's a print publication out there that fits my style.' I hope we can fill that niche [in print] that we've been covering digitally."
"Print" may be more than just a magazine. Seo tells BOH that, in the middle of the deal, he has also quietly put together a book proposal. "I've asked for years: Where's Rue's big decorating book?" he says. "[The proposal] goes out to imprints next week."
Homepage photo: Courtesy of Naturally, Danny Seo