At a time of explosive e-commerce along with supply chain complexities, receiving damaged product has become all but inevitable. We asked four designers—Noel Benitez, Blake Sutton, Andrew Suvalsky and Bridgette Caporaso—how their firms cope with that curveball.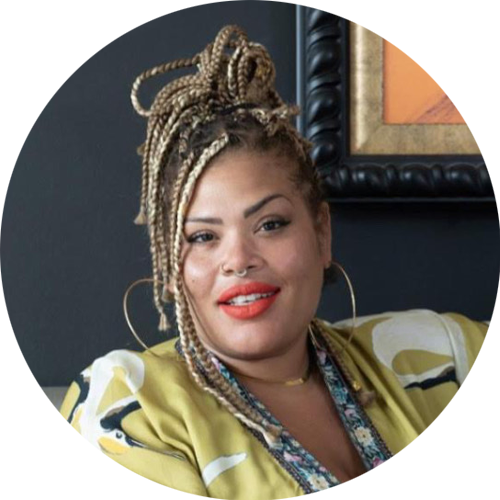 Courtesy of Unparalleled Eye Designs
Handle With Care
"Sometimes damaged product gets built [and you notice breakage]. [For example, I just] had my team put together a marble console table, and once it was assembled they pointed out that two of the shelves had little chips. To me, it had a little bit of an old-world, ancient, organic feel, but I pointed it out to the client, and in the end they wanted a new table. I reached out to the company, making sure to provide proof of the damage—I sent photos and a detailed email. It was also a heavy piece, and it was time-consuming to put together, so I led with the fact that it was a high-maintenance and heavy product, [indicating that] I didn't want to deconstruct it and send it back. The point is not to be refunded and keep the product, but that returning certain items can be really challenging." —Noel Benitez, Unparalleled Eye Designs, Washington, D.C.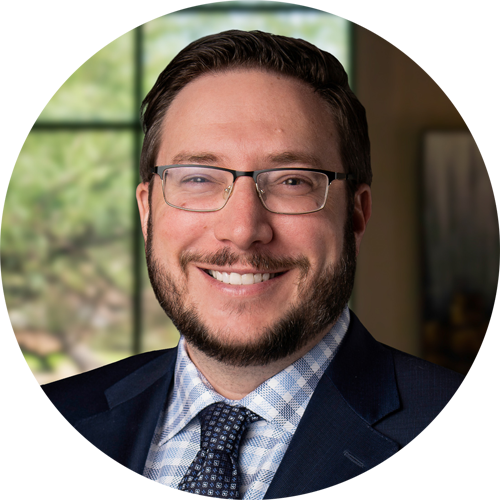 Courtesy of Est Est Interior Design
Stake Your Claim
"We ensure that every item is inspected upon receipt. Every manufacturer we work with has their own process for handling damaged products, but most will cover and replace if the product was damaged during shipping. If the item is damaged during or after installation, the manufacturer has the chance to [address that through their] warranty. We at Est Est will facilitate any communication on the client's behalf, managing warranty claims or assisting with repairs. If the warranty has expired or wasn't there [to begin with], we will work with the client to facilitate specific repairs." —Blake Sutton, Est Est Interior Design, Scottsdale, Arizona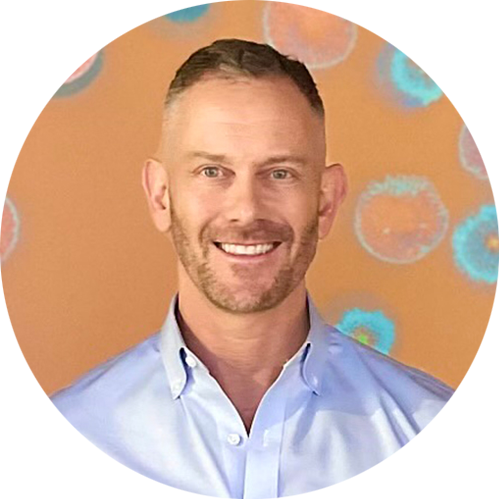 Courtesy of Andrew Suvalsky Designs
Keep (the Client) Calm and Carry On
"We jump on the issue, making sure to document any product damages as soon as possible. Before communicating with the vendor, we do our homework first—we don't take any answers at face value—and attempt to get specifics about replacement or refund options, timing, etc. We also relieve the client of any sense that they need to intercede or that this is their problem. We try to get responses in writing from the vendor and generally ask numerous follow-up questions [throughout the process]." —Andrew Suvalsky, Andrew Suvalsky Designs, New York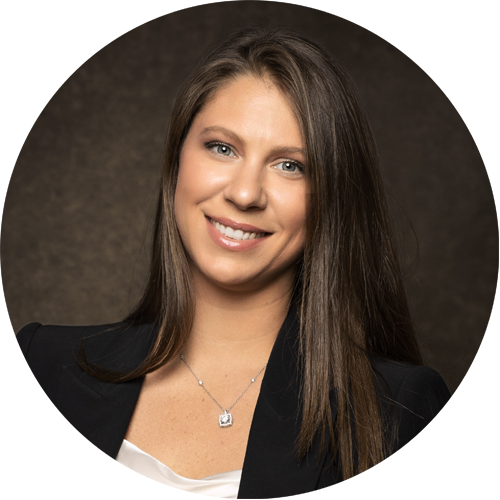 Courtesy of Sketch Design
Receiving Protocol
"Products are inspected upon arrival to our facility or our partnering facilities, and any damage [that we find] is photographed before a report is generated and filed with the manufacturer or vendor. The damage report is sent to our clients at the same time, informing them of the situation and presenting them with their options for replacement." —Bridgette Caporaso, Sketch Design, Boca Raton, Florida
Homepage image: Gauzy window treatments and a softened color palette create a cozy lounge space in this Easthampton home by Andrew Suvalsky | Adam Kane Macchia