Twelve years ago, lighting industry power siblings Gale and Andy Singer hired a marketing consultant to take a close look at their two businesses. Andy's, Visual Comfort, had become a premier manufacturer of lighting to both retailers and the design trade. Meanwhile, Gale had built up a small but thriving network of four Circa Lighting showrooms that specialized in selling—you guessed it—Visual Comfort.
The consultant had a simple idea: Merge the two businesses under one name. He made a list of pros and cons, which the Singers carefully considered, then rejected. "It was an interesting concept," Andy tells Business of Home. "But we didn't want to do it at the time."
Since then, a lot has changed. A private equity deal in 2014 saw the Singers merge their two businesses under one corporate umbrella. In 2017, another deal merged them with the Generation family of lighting brands to create a group that now includes Tech Lighting, Generation Lighting and Monte Carlo. Meanwhile, Circa has expanded to 36 showrooms. Visual Comfort itself has grown too.
More than a decade later, considering the same question under a different set of circumstances, the Singers have changed their minds: Now, they do want to unite. Over the next year, the Circa Lighting brand will be phased out, and all of its showrooms will be renamed "Visual Comfort." In January 2023, the two companies will also merge websites into a single entity—visualcomfort.com—that combines wholesale and direct e-commerce.
"A lot of thinking has gone into this decision, and based on the world today and the opportunity to tell a story that everybody can learn from us, this makes a lot of sense," says Andy. "There are a lot of benefits for the company in terms of organizing all of our efforts and marketing dollars behind one brand."
In a way, it's strange that the Singers didn't go this route long ago. While both companies have risen to prominence in the design industry, the relationship between Circa and Visual Comfort has always been a point of confusion in an already fragmented marketplace. In more than one conversation with a designer—even among the two brands' regular customers—I've encountered mix-ups about whether Circa is a manufacturer or retailer or both (it's a retailer), and whether Visual Comfort is exclusive to the trade (it's not).
"There is this confusion: What am I buying—am I buying Circa, or am I buying Visual Comfort?" says Gale. "For the past 26 years, everything we've sold at Circa has come in a Visual Comfort box." A big rationale behind this move is simply to "clear things up," says Andy.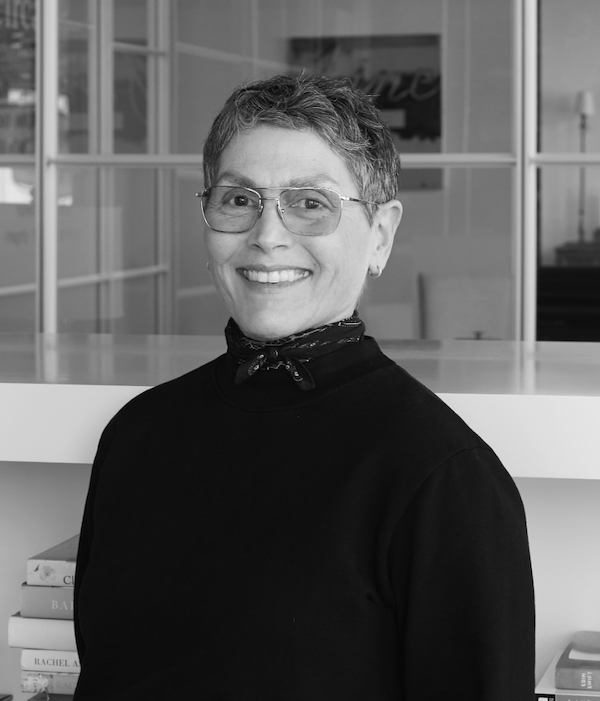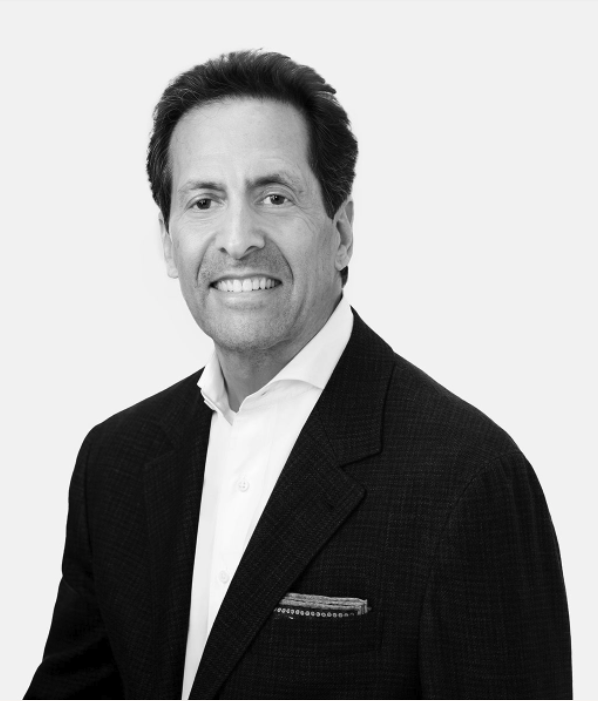 While the relationship between the two brands could have always used some clarifying, the decision to unify under one name reflects a distinctly modern reality: It's hard to effectively promote two brands—let alone five—in this day and age.
At one time the Singers had thought of their burgeoning empire as a little bit like Luxottica Group, the Italian conglomerate that manufactures a quarter of the world's eyeglasses. There, a relatively anonymous brand—Luxottica itself—provides the manufacturing muscle, while brands like Ray-Ban and Persol create the consumer awareness, and retail chains like Sunglass Hut and Pearle Vision make the sale (Luxottica owns them all). In the Singers's world, Visual Comfort was supposed to be the behind-the-scenes maker, while Circa Lighting would have a direct relationship with customers. It worked, but things changed.
"When we wound up merging our company with the Generation brands, it was a different story, because we were trying to promote Visual Comfort, Circa, Monte Carlo, Tech Lighting and Generation Lighting," says Andy. "We simplified what was there, but it's still five brands, and in today's world with social media and search, that's a lot."
"Why put our marketing effort behind all these different brands," adds Gale, "when we could get behind one name, one brand, and push?"
The consolidation makes perfect sense for the Singers. Does it make sense for their customers? There has always been an inherent tension to the team-up between Visual Comfort and Circa, in that Circa is ostensibly a competitor to the hundreds of lighting showrooms that stock Visual Comfort. As Circa has expanded into new markets, many of its biggest buyers have pointedly asked: "Wait a minute, now you're opening your own retail operation down the block?"
The Singers acknowledge that there have been some "upset" initial conversations over the years, but they say that the presence of Circa in a marketplace doesn't siphon off sales from local showrooms. In fact, it has the opposite effect—regional players end up moving more Visual Comfort, not less. "Everywhere we put a store, everyone else in the marketplace that buys from us ends up buying more," says Andy. "Circa wakes up the market and creates all this demand—it has worked in every single place we've put a store."
Will that logic hold true when the store is called Visual Comfort, not Circa? The Singers say yes, even more so. In fact, a somewhat charged conversation with the owner of a lighting retailer is what helped reignite the spark to rebrand.
"We were getting ready to put in a gallery in a location in Connecticut, and we had one of our largest customers about 10 miles away, who heard that Circa was coming to town," says Andy, who proceeded to have a version of the same '"I understand you're upset, but I promise, your sales will go up" conversation he'd had in many markets before. "The customer said to me, 'I get it. But the problem is, you're not putting up a Visual Comfort store, which is the brand I sell. You're putting in a Circa store, and I don't sell Circa lighting, so how am I getting a benefit from this?' It was a wake-up call to the fact that Visual Comfort is the brand they sell."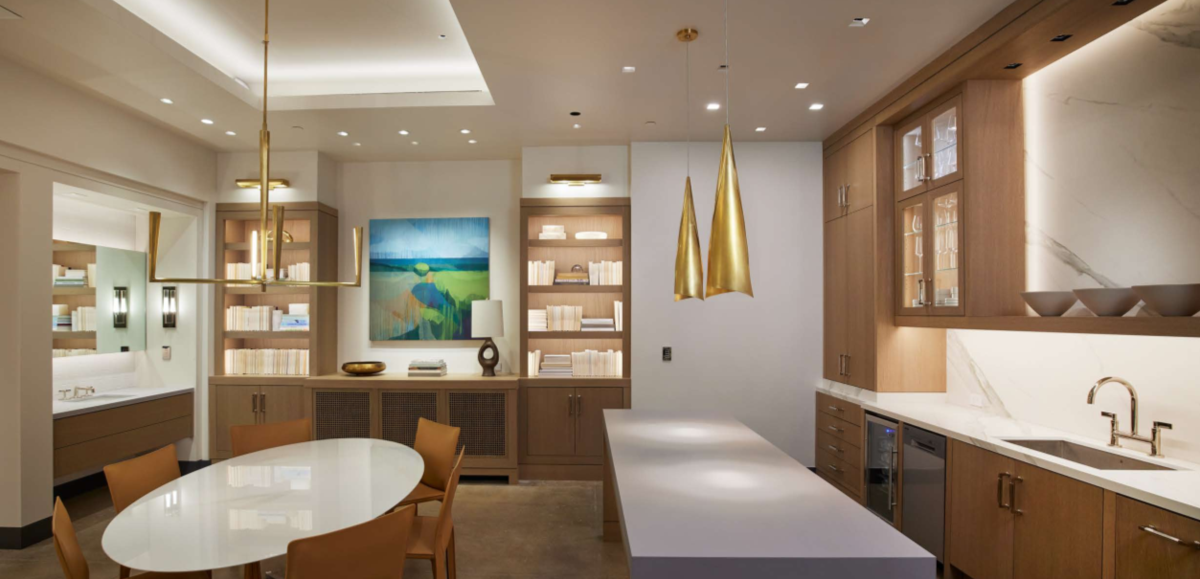 Courtesy of Visual Comfort
With the entire company now focused on the Visual Comfort brand, the Singers argue that their retail buyers will get even more secondary shine from the opening of a new location in their area. "Eighty percent of our business is outside of our own channel with Circa," says Andy. "The Visual Comfort brands are distributed to an audience four times the size of Circa, so now all of the money we've been spending on marketing Circa Lighting will be going into the brand that everybody sells … [These locations] will be an advertisement for ourselves, but everyone will benefit."

Whether that effect will continue to hold as the Singers grow their empire remains to be seen. The company certainly has plans to expand: It's on track to open 10 to 15 new locations a year, with a target of 75 outposts by 2025. The big-picture goal, says Andy, is to become the "dominant" brand in the lighting category.
"We believe we've got room to triple our business to equal brands that have that kind of dominant market share role in other industries," he says. "And where there's a clear market leader, they always have their own points of distribution in addition to selling to lots and lots of other people."
Doubling their retail footprint and tripling their revenue may involve a few more prickly conversations, but the Singers say that ultimately, the rising tide of the Visual Comfort brand will lift all boats. "Ralph Lauren doesn't worry about Neiman Marcus selling Ralph Lauren, or the other way around," says Gale. "They need each other."
What about designers? There, the calculations are somewhat more subtle. The Singers suggest that the effect of focusing the company around the Visual Comfort brand will raise consumer awareness of the name and make it easier for designers to close a sale with their clients.
It's not hard to see the logic there. Designers everywhere are familiar with this effect: Clients naturally gravitate toward the brands they're aware of. In many cases, that's a retailer without a robust trade program. The Singers's hope is that the same effect—better consumer awareness, easier sale for the designer—can play out for a brand that does offer what Andy Singer refers to as "profit opportunities" to the trade.
However, it's also true that making Visual Comfort a more recognizable name to the average homeowner may make it seem less like a "trade" product to design professionals. While neither Visual Comfort nor Circa has ever been walled off for designers, up until now, Circa was the consumer-facing brand and Visual Comfort was the name you'd know if you went to High Point Market. Altering that logic may have implications for how the company is perceived within the industry.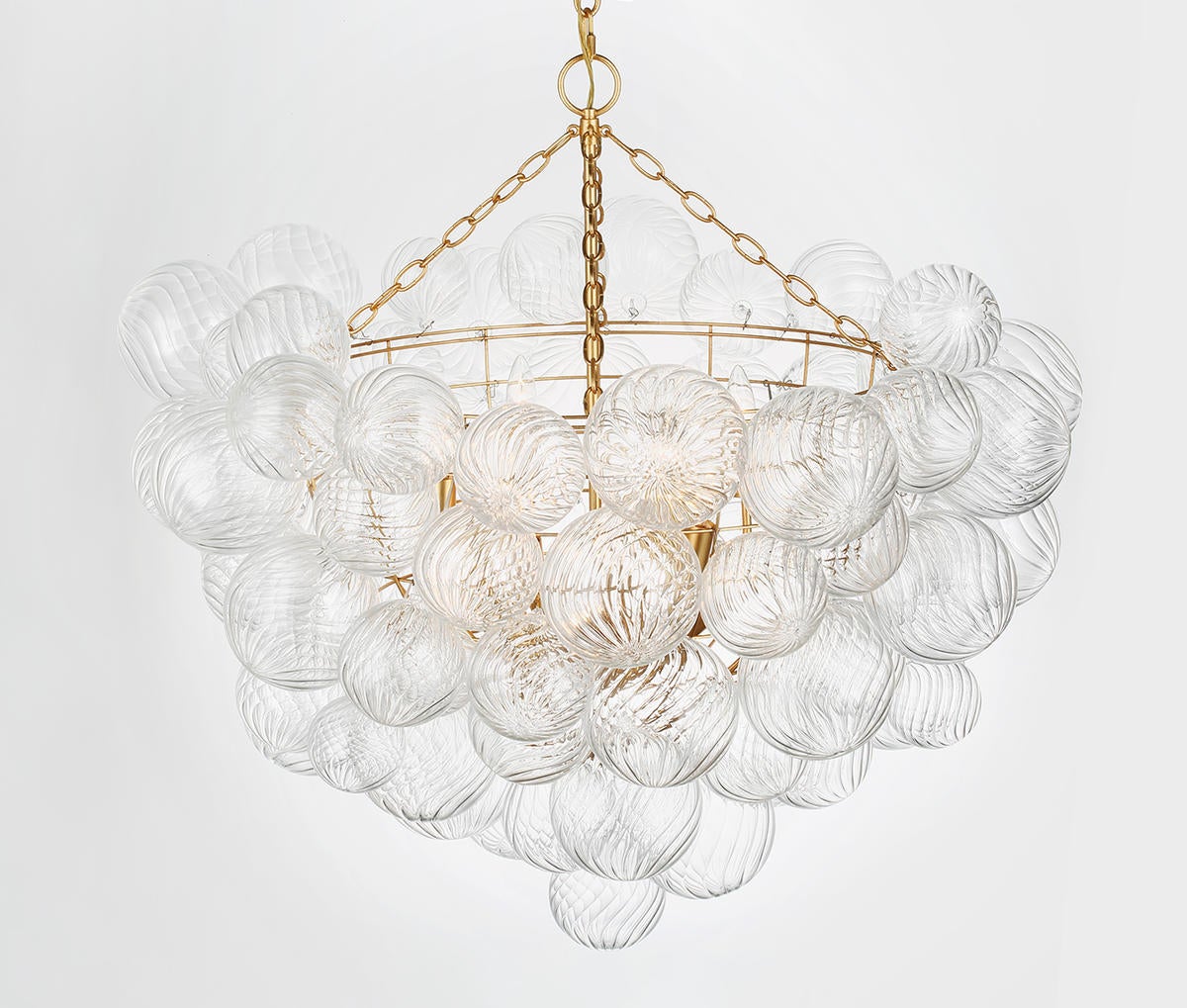 Courtesy of Visual Comfort
The Singers brush off any suggestion that Visual Comfort will lose brand sparkle with this move and point out that both companies have always favored, but never been exclusive to, the trade. They also argue that exclusivity, or even the perception of exclusivity, is not what it used to be. "I don't think that exists anymore," says Gale. "The interior designer knows that all their clients have access to everything in the palm of their hand … everyone has access to everything now."
What matters for trade-courting brands today, the Singers suggest, is not walled-off product selection. Instead, the winning formula combines the opportunity to make a profit on the margin with superior customer service, a wide breadth of assortment, quality in-stock product, a robust supply chain and a great showroom experience. All of that takes a sizable business, selling to a wide variety of customers.
"[This change] is really not about being a consumer brand focused on consumers," says Andy. "It's about being a brand, focused on the same customers we've always focused on and trying to make sure everybody can take advantage of the success we've had—which they've helped create."
At the end of the day, the hardest part of the change may not be contending with the logistics of the move or dealing with the nuances of marketing a new name but letting go of a brand that was 24 years in the making. "I know it's the right thing to do," says Gale. "But does it pull on my heart to see the Circa name go away? Yeah, a little bit."
Homepage photo: A Circa Lighting showroom | Courtesy of Visual Comfort