Charles S. Cohen yesterday announced that he has acquired 100 percent of the New York–based lighting company Marvin Alexander, along with its subsidiaries L'Etoile and Couture Shades. He plans to expand the brand nationally and internationally. Cohen will become chairman, and managing director David Reitner, who is great-nephew to founder Marvin Alexander and has been with the company for 24 years, will work closely with Cohen and oversee day-to-day operations.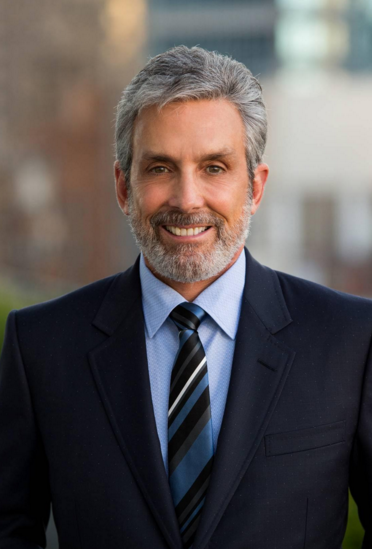 "Charles's enthusiasm for the design business is infectious," said Reitner. "His commitment to the design industry across the U.S. is well-known and he has been a great advocate for both showrooms and designers nationwide. When we first met to talk about working together, he reignited in me the passion I've had since joining my great-uncle Marvin. He would be so pleased to see the business taking this big step as we celebrate our 60th anniversary next year."
The brand will remain in its current D&D Building home until early next year, when Cohen plans to unveil another showroom there, designed by Christian Lahoude, who has worked on projects for Jimmy Choo, Alexander Wang, Gucci and Tiffany & Co.
Cohen will also open two more showrooms for the brand, one at the Design Center of the Americas (DCOTA) in South Florida and the other at the Pacific Design Center (PDC) in Los Angeles. All three will be co-branded with the Marvin Alexander and L'Etoile nameplates.
Marvin Alexander founded his namesake brand in 1958. He became known as a top lighting authority and collector, and worked with First Lady Jacqueline Kennedy on the White House's lighting collection.
Cohen, who owns and runs more than 12 million square feet of property, including the D&D Building, DCOTA and PDC, will next month open the first-ever Manhattan stores for Richard James, a Savile Row luxury menswear house, along with Harrys of London, a handcrafted shoe company, both of which he purchased earlier this year. He is also in the process of building Le Meridien hotel on the DCOTA campus in Dania Beach.