Design is a collaborative process, and you need skilled tradespeople to bring your vision to life. But how do you spot a good contractor from someone who will just make your job harder? We asked 12 designers—Kim Armstrong, Brittany Cooper, Jessica Davis, Alfonso and Daton Ferguson-Haywood, Heather McKeown, Nicholas Obeid, Kerri Pilchik, Byron Risdon, Sherrie Suber, Keita Turner, and Corinne Vassallo—to share the telltale signs that it's time to part ways with a contractor.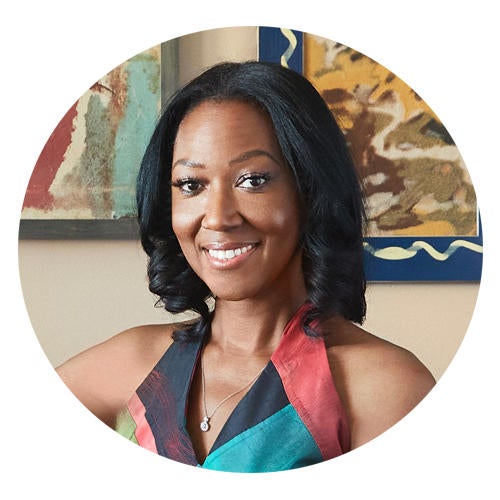 Name calling
"I'm always looking for a detailed estimate with labor and material costs plainly spelled out to avoid surprises. If their estimates are too vague, I generally move on. Also, I'm totally never working with a contractor again if they disrespect me as a person, as a woman, or as a Black woman. Unfortunately, I have on a couple of occasions encountered really awful male general contractors who clearly had issues with women and being told what to do by a woman. One time, early in my career, a general contractor that was hired by the client called me the B-word just because he didn't want to take direction. You can imagine that did not go over very well, and we had a heated exchange, which required getting the client involved to mediate the issue. Incidents like that are enough to propel me to seek out working with women general contractors. I wish more female GCs existed. Thank goodness I have never again experienced any contractors as horrid as the one who thought it was wise to call me anything other than my name." —Keita Turner, Keita Turner Design, New York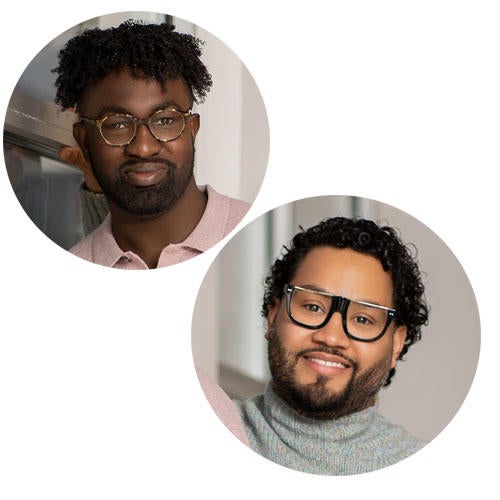 Time will tell
"For our team, a prominent reason for parting ways has always been a lack of punctuality. Two years ago, on a major renovation, we learned that our primary contractor, a small business owner, had been balancing seven renovation projects at once to meet their business needs. This resulted in them consistently missing deadlines. It was evident that their oversight was due to having too many projects and not enough tradespeople. This is why we encourage our clients to pay attention to their contractor's punctuality in all aspects." —Daton and Alfonso Ferguson-Haywood, Handsome Hōm, Newark, New Jersey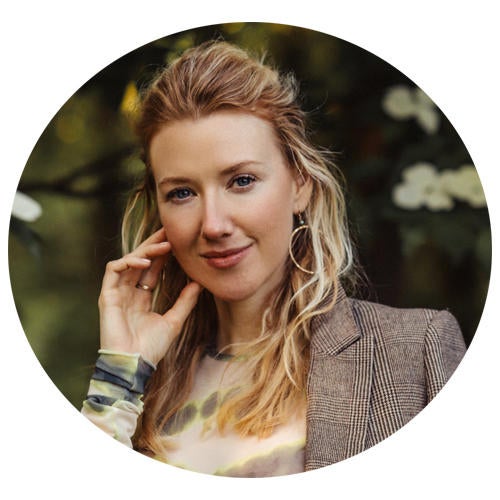 Courtesy of Heather McKeown
Take note
"Mistakes happen, and we all deserve a pass now and then, and contractors are no exception. But a contractor should be a pro at taking measurements, installing per your instructions on schedule, and problem-solving simple dilemmas. So if one mistake turns to two or three, it's time to cut them loose. Don't fall victim to the economic fallacy of sunk costs—i.e., sticking with a tradesperson simply because you have already invested so much. When you see repeated, basic mistakes from a contractor, move them out and find a qualified, reputable professional to take over the job." —Heather McKeown, Land and Sky Designs, Red Bank, New Jersey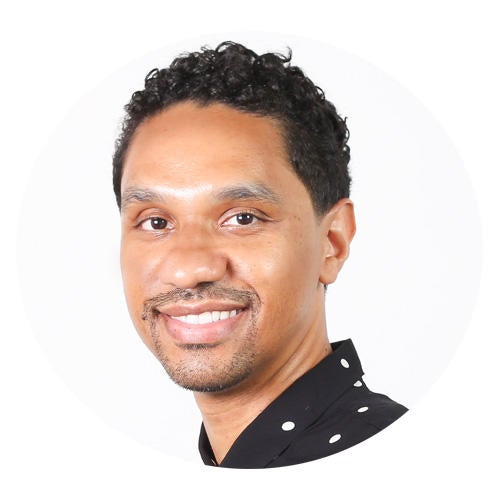 Communication is key
"When working with contractors or other tradespeople, I look for two key factors: good communication and organization. This is a good indicator as to how the project will flow when working with them. Do they respond to calls and emails in a timely manner? How organized and detailed is the estimate? Clear, effective communication goes a long way and will help ensure you don't run into problems later." —Byron Risdon, Byron Risdon LLC, Washington, D.C.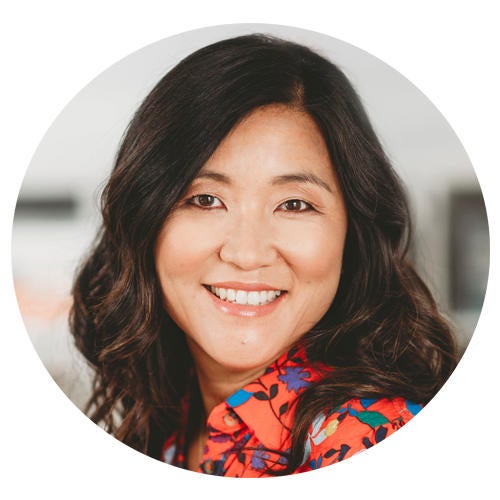 Courtesy of Kerri Pilchik
Make the client happy
"[One] red flag is an unwillingness to fix mistakes or address client concerns. Something will inevitably go wrong, but it is how it is handled that is crucial. The goal is always a happy client, and if a contractor is not willing to work as a team to that end, then I cannot work with them." —Kerri Pilchik, Kerri Pilchik Design, Ridgewood, New Jersey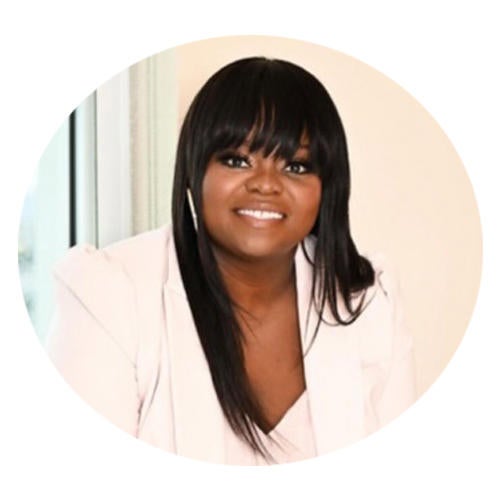 Courtesy of Sherrie Suber
Raising the red flag
"If a contractor doesn't seem knowledgeable, mentions shortcuts or solutions that are opposing to the initial design, it raises a red flag. If a contractor expresses that he's working multiple jobs and cannot provide a start or completion date, I consider other contractors." —Sherrie Suber, House of Interiors, Spartanburg, South Carolina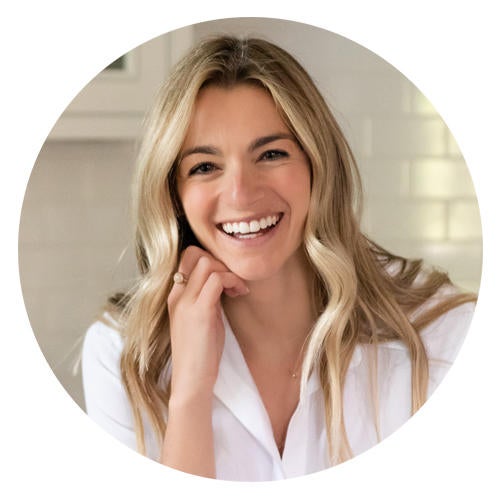 Courtesy of Corinne Vassallo
Bad behaviors
"Nothing's worse than working with a contractor that tries to change your design intent, doesn't build off your construction set, makes decisions behind your back, is always late, or worst of all, bids too low, causing the project to come in over budget and not on time!" —Corinne Vassallo, Corinne Victoria Design, Essex Fells, New Jersey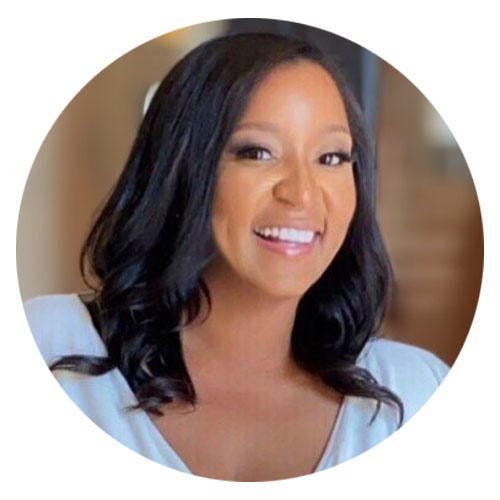 Courtesy of Brittany Cooper
A proper professional
"I like to ensure that contractors are licensed and see different scopes of their work. That way, I can feel confident when communicating to my clients. Red flags for me can be a variety of things, such as a lack of professionalism, poor communication, and a lack of transparency on the development processes and timeline." —Brittany Cooper, Rathell Designs, Raleigh, North Carolina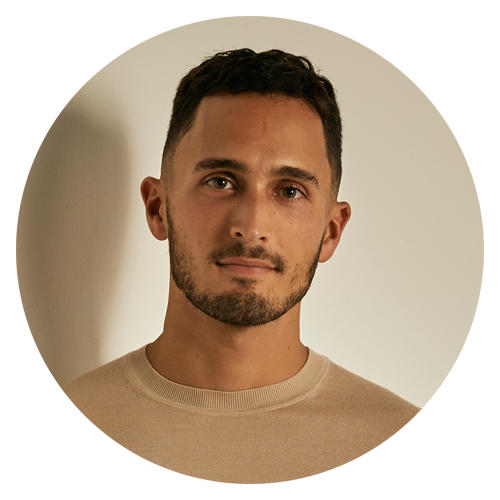 Courtesy of Nicholas Obeid
Detail-oriented
"The biggest red flag for me is when I'm given the impression that every single decision along the way will be priced as a change order, and there will be no accommodation of the inevitable surprises that arise during a renovation." —Nicholas Obeid, New York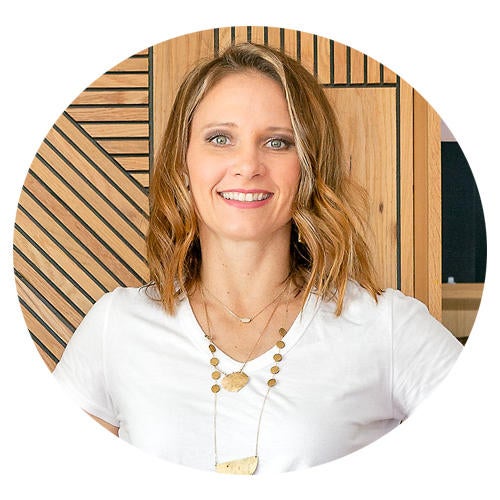 Courtesy of Kim Armstrong
Follow directions
"If, during our first meeting, a contractor is argumentative or says no to an idea before truly investigating if it will work, I consider it a red flag. In addition, if a contractor cannot follow instructions provided, such as cabinet drawings or tile layouts, is always late to meetings, and does not have a good set of resources, I often will not work with them again." —Kim Armstrong, Kim Armstrong Interior Design, Rockwall, Texas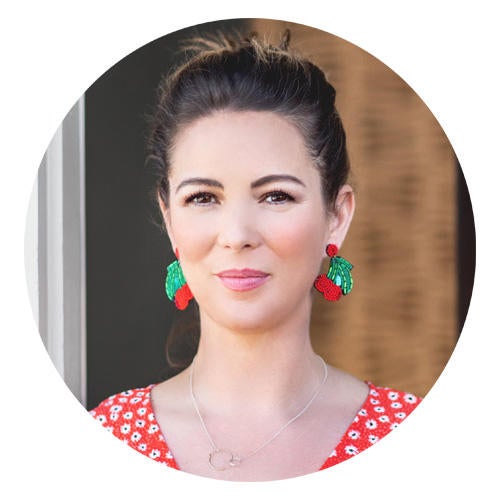 Courtesy of Jessica Davis
Hidden fees
"Barring a true emergency, a no-call, no-show to a meeting is the end of the line for a contractor. When a contractor tries to hide a fee and come back and charge for it, I immediately part ways. A good example [is when] they say they will install the faucet, but connecting the plumbing isn't included. Once I feel that someone is being sneaky, I move on." —Jessica Davis, JL Design, Nashville, Tennessee
Homepage photo: A project by Nicholas Obeid | Photo by Gieves Anderson