Jeremiah Goodman, the artist The New York Times called "The Rembrandt of 20th-century rooms," died earlier this month, at his home in New York. Goodman created atmospheric room paintings for the likes of Greta Garbo, Ronald and Nancy Reagan, photographer Bruce Weber, jewelry designer Elsa Peretti, philanthropist Betsy Bloomingdale and others. His works reflected not just what furnishings and features were contained in the rooms, but also their emotional content.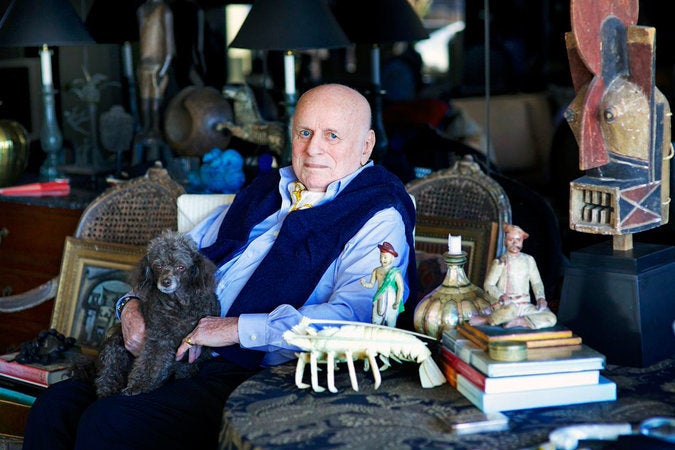 Dean Rhys Morgan, Goodman's curator and friend, tells EAL that his legacy is the work that remains. "While Jeremiah's interior portraits are wonderfully loose and evocative, they are also so full of particularized information—from the texture of fabrics to the meticulous rendering of paintings hanging on the walls—that they form a unique record of the work of many of the classic decorators of the past half-century. Simply put, Jeremiah's work comprises the best record of America's greatest interiors. He can evoke a brocade-upholstered chair or a Baroque mirror with a few calligraphic brushstrokes that both describe and animate."
Designer Charlotte Moss tells EAL of the artist, "I have long been an admirer of Jeremiah's work. As a collector of interiors, I appreciated his distinctive style, his oeuvre, that set him apart from all. Most importantly, he was kind—a gentleman who loved what he did, and his art is evidence of that."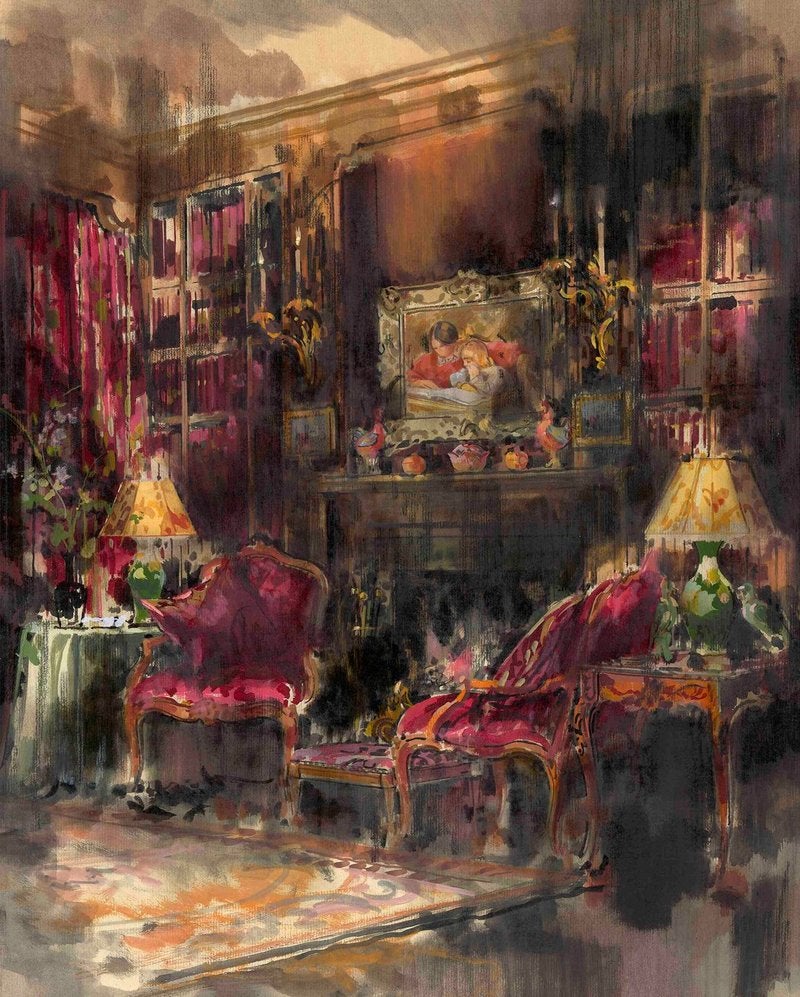 A retrospective of Goodman's work premiered earlier this year at Los Angeles's Dessin Fournir Gallery.
Goodman was born in 1922, in Niagara Falls, New York, to Jewish immigrants from Russia who owned a general store.
He had broken his right arm as a young child, and, as the Times reports, he taught himself to draw with crayons with his left hand while recovering. He would go on to paint with his left hand. He graduated from the Franklin School of Professional Art in New York and took courses in interior decoration and commercial illustration at the New York School of Fine and Applied Art, which is now Parsons School of Design. He leaves behind no immediate family members.
Was there a particular painting that embodied the artist's personality? Reflects Morgan, "I think it would be his painting of Diana Vreeland's sitting room. Jeremiah always felt that a portrait of a room should express the personality of the person who lives there, the character who has shaped it. I can just imagine Vreeland moving through this room. Pausing to adjust a cushion or pick up a newspaper tossed on a sofa. Whenever I think of this room, it's Jeremiah's painting that comes to mind, not a photograph. Jeremiah always told me that one's memory of a room is more accurate than a photograph."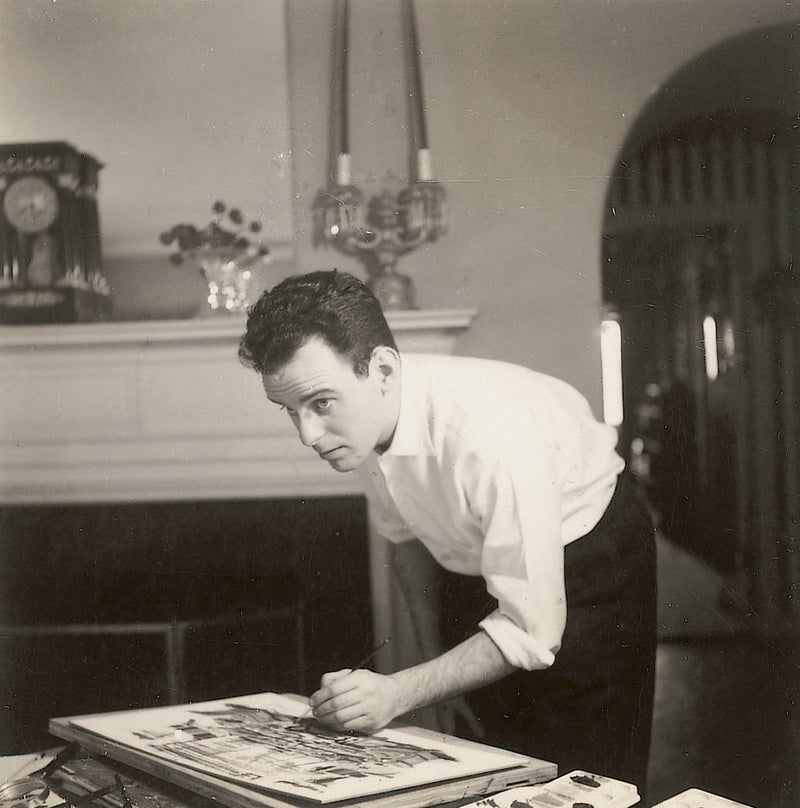 "I wanted them to be almost a fantasy of what people thought they'd be like," Goodman once told the Times of his work. "None of us walk out the door wanting to face catastrophe. We want to face the rainbow."