This October marks the 10th season of the Architecture & Design Film Festival, and creator Kyle Bergman is ready to celebrate—he didn't know it would last this long. Though the festival is still accepting film submissions, its roster is largely solidified, with the full list being announced at the end of the month. When Business of Home chatted with Bergman, he couldn't share too much about what was in the lineup—just that it spoke of the festival's values in today's political climate. However, there were a few films he could name.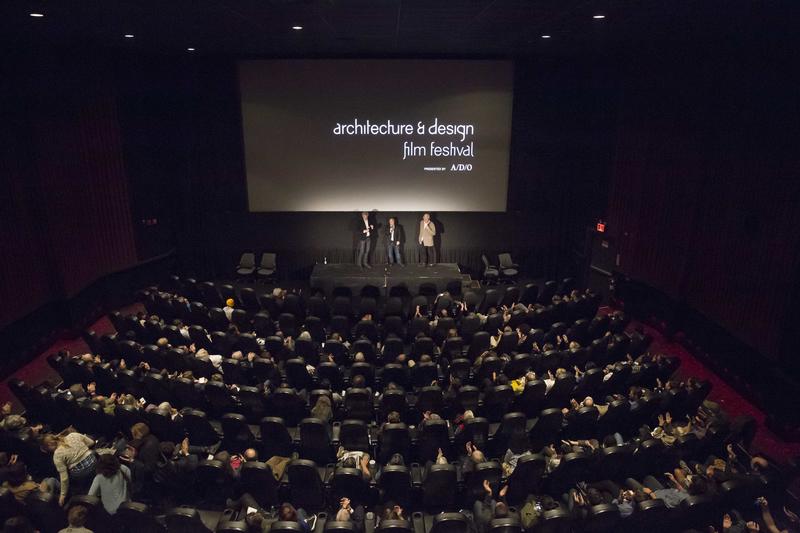 Rams, Gary Hustwit's latest film to focus on industrial designer Dieter Rams, is making one of its early screenings at the festival. In 2008, Hustwit interviewed Rams for a different documentary, but received permission to create the first feature-length film on the designer's life and work. It includes conversations with Rams and how his work has informed the design of many products. The portrait discusses his distaste for the current use of the word "design" (he considers it a marketing term), how consumerism has tainted the industry, and what he would do if he could do it all over again (spoiler alert: not become a designer). Bergman believes that Rams has no regrets: "As an older man, it's more of a reflective comment. I don't think he's upset with what he's designed, I think he's frustrated with a lot of design he sees out there."
Enough White Teacups is another film on this season's lineup. Produced and directed by Michelle Bauer Carpenter, it discusses a design competition in Denmark called INDEX: Design to Improve Life, which celebrates not how a design looks, but how it performs and affects the world.
"Because of the nature of the current climate we're living in in the States, we're trying to bring films that have political and social importance, Bergman tells BOH. This is a time when we all have to be very active and proactive as architects and designers and people."
There's no doubt as to what moments have cinched the importance of ADFF. Each iteration has a lounge in which people can come hang out and talk. Albert Ledner came to last year's in New York after the November 4 screening of Designing Life: The Modernist Architecture of Albert C. Ledner. He and Bergman discussed the power of architecture and how "fun" it is to make things: "He was full of enthusiasm and joy and teenage energy," Bergman says. Ten days later, Ledner died. "It was really great to see his continued love right to the very end of his life."
This year's festival will run October 16 to 21 in New York. More details about the roster will be announced this week. Running August 23 to 26 is ADFF New Orleans, the final destination for the festival's 2017-18 program of films and one of a handful of new locations that have sprouted around the world in the past 10 years.