A pioneer of architectural postmodernism and humanist design, architect Robert Venturi has died at age 93 due to complications from Alzheimer's disease. Husband and professional partner of architect Denise Scott Brown, he was founding principal of the firm Venturi, Scott Brown and Associates (VSBA) and a Pritzker Prize winner.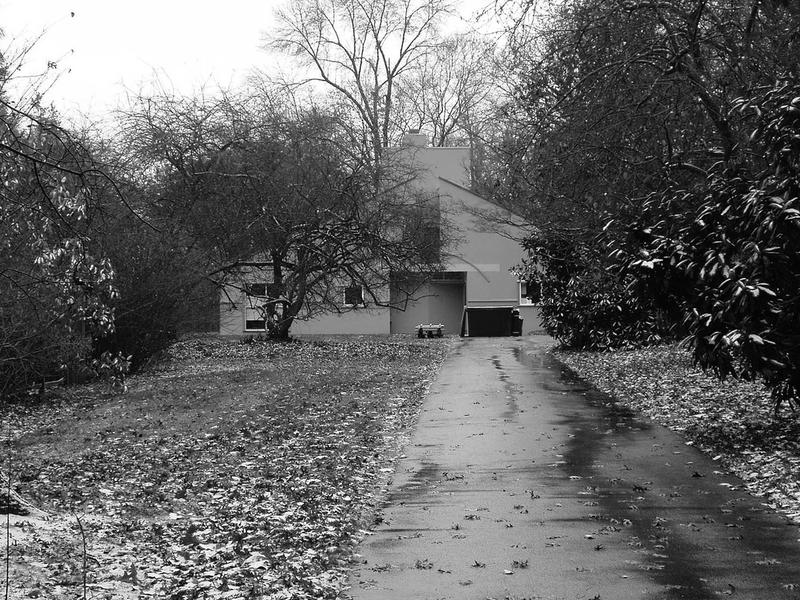 Venturi graduated summa cum laude from Princeton University in 1947 and received his Master of Fine Art degree from the school three years later. He studied as a Rome Prize Fellow at the American Academy in Rome from 1954 through 1956 and went on to teach at the University of Pennsylvania, School of Architecture; he later lectured at Yale, Princeton, Harvard, UCLA, Rice University, and the American Academy in Rome.
Among his notable works are the Vanna Venturi House, his first residential project and one that was designed for his mother; the Allen Memorial Art Museum modern addition at Oberlin College; Gordon Wu Hall at Princeton University; The Lieb House located in Barnegat Light, New Jersey, designed with his wife; Gordon and Virginia MacDonald Medical Research Laboratories at UCLA; the Episcopal Academy Chapel in Newtown Square, Pennsylvania, and many others.
The postmodernist badge wasn't one he wore proudly, necessarily, as The Guardian pointed out in its obituary: "Venturi was one of the leading figures in shaping postmodernism, but from early on was uneasy with many of the directions which the movement's adherents took. He repeatedly denied being a postmodernist himself, sometimes with a characteristically witty and multilayered echo of denials by those accused of communism by Joseph McCarthy: 'I am not now nor have I ever been a postmodernist.' Venturi fought throughout his life against architectural intolerance and narrowness, and the tyranny of committee-judged 'good taste.'"
Of the news of Venturi's passing, New York Times architecture critic Michael Kimmelman tweeted, "RIP the great, inspiring Robert Venturi who opened millions of eyes and whole new ways of thinking about the richness of our architectural environment, and whose diverse work with Denise Scott Brown contains a mix of wit and humanity that continues to transcend labels and time."
The Pritzker Architecture Prize organization called him a teacher, artist and philosopher in addition to an architect. It quotes Venturi's own original preface to his first book, Complexity and Contradiction in Architecture: "As an architect, I try to be guided not by habit but by a conscious sense of the past—by precedent, thoughtfully considered. ... As an artist, I frankly write about what I like in architecture: complexity and contradiction. From what we find we like—what we are easily attracted to—we can learn much of what we really are."