Amazon may be branching out into brick-and-mortar furniture store territory. A recent New York Times article reported that the e-tailer is "slowly building a fleet of physical stores" around the world.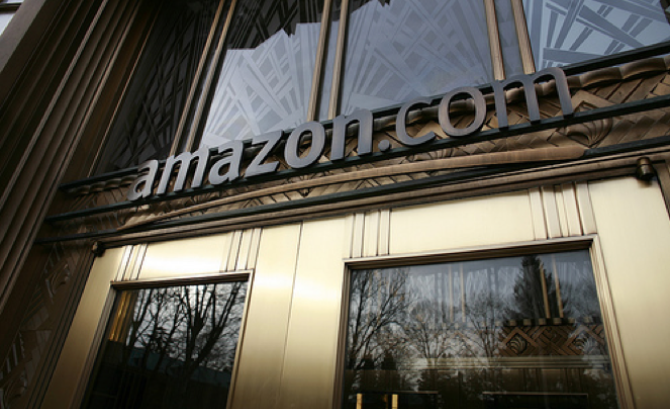 Amazon's well-publicized grocery stores may be joined by furniture and home appliance outposts, according to an anonymous source quoted by the Times, selling "the kinds of products that shoppers are reluctant to buy over the internet sight unseen." The company has also weighed the idea of using virtual or augmented reality to help customers view furniture and other product in their own homes.
Amazon has opened five brick-and-mortar bookshops in Chicago with another five underway in other locales. It's also developing grocery stores in India, as well as grocery stores in Seattle that let customers order goods online and pick up in person during brief pre-scheduled windows of time. Also under consideration is an electronics store that would emphasize Amazon's own products and services.