Sustainability may be a trend now, but for Laurence Carr, it's a way of life. "Well-being starts with how you feel at home," reads the slogan welcoming visitors to her site. "Luxury interiors for open-minded and open-hearted people."
The New York–based designer has oriented her whole business around holistic design. She compares it to the modern food movement—buying local, organic and fair trade when you can; and when you can't, having full awareness of what you stock your shelves (or your clients' shelves) with. "Sometimes there's no choice other than using what's there," she says. "This is my last resort, not my first choice."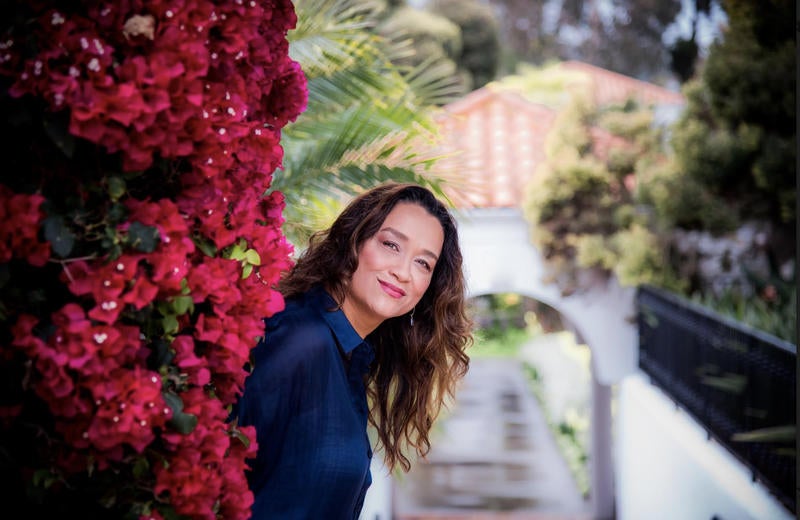 Rebecca Lindsay Photography
While she commends big-box brands like IKEA and even H&M for recent efforts to "do their part," she acknowledges that the good does not outweigh the damage done by mass production and industrial shipping. But, in her view, that's not as bad as the apathy she sees in the industry on a regular basis.
"There are a lot of people who aren't paying attention, I've found," she says. "It's the lack of interest that's demotivating. I see so many designers and subcontractors making choices just to have a project that's pretty for a magazine shoot."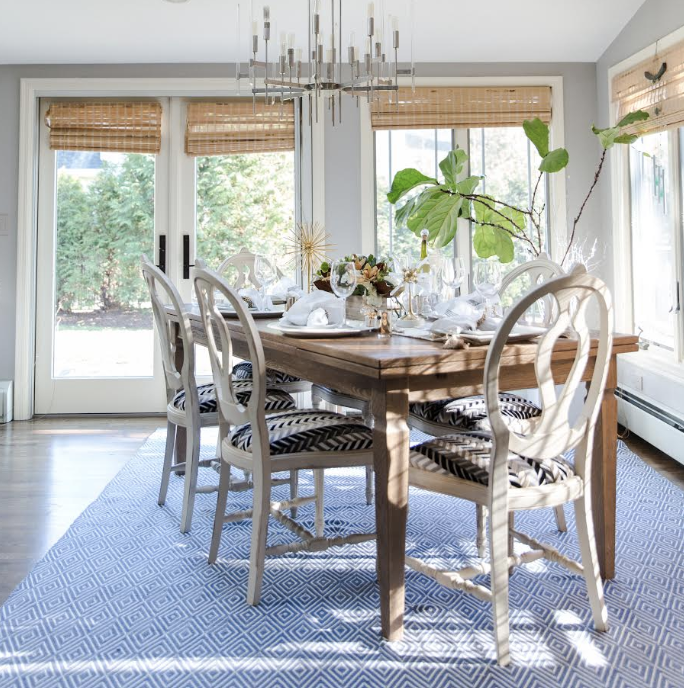 For those who want to start thinking critically about their sourcing, she looks to organizations like the Sustainable Furnishings Council and Vegan Design Council (which both provide information about sourcing and materials) for buy-in, or does her own vetting. "I look at how [the brands] evolve, where they distribute, and how they manufacture. Even larger brands—what are they made of? Where was it made, and by who? What type of transportation do they use?"
As a dedicated activist, Carr also works to educate people she encounters, hoping to inspire others to take action. On March 5, as part of Circular City Week in New York, she'll hold a discussion on circular materials—resources made by repairing, recycling or repurposing.
"We are all responsible for the health and wellness of our planet," Carr tells BOH. "I view sustainability as a must. We are truly facing a natural resource crisis. We must move away from our linear economic model to a circular economy model that reduces our waste and creates solutions using improved resource efficiency, material use and recycling."
The catered discussion will take place at Coco-Mat (195 Lexington Avenue, New York) on March 5 from 11 a.m. to 2 p.m. Register here.