Deciding to open up a second branch of your firm in another city is hard enough, but there are a whole new set of challenges when that city is another country. We asked five designers—Melissa Bodie, Juliette Calaf, Timothy Corrigan, Veronica Mishaan and Christina Nielsen—why they chose to have a multinational presence.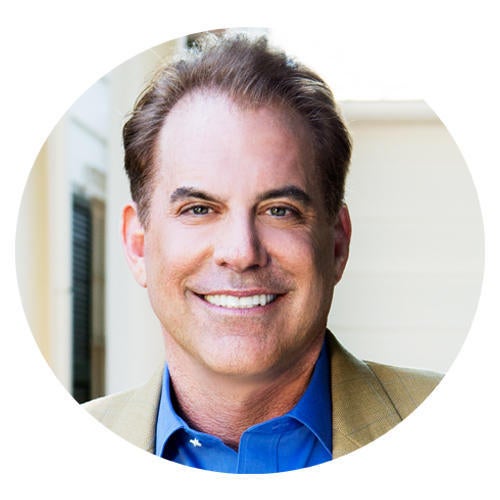 Courtesy of Timothy Corrigan
An even split
"Historically, just under half of our business has been projects based throughout Europe and the Middle East, so it has made sense to have an outpost in Paris for product sourcing and project management. We tend to handle our Asian- and Pacific-based projects from the L.A. office. The fact that I have a home in France made it easy to manage, and during non-COVID times, I was able to split my time each month with one week in Los Angeles, one week in Paris, and the other two weeks on the road visiting clients and projects.
We used Zoom a little prior to the pandemic, but not nearly as much as now. Other than getting to be in France, I don't miss all that travel! The benefits of having feet on the ground in both cities are obvious when it comes to easily handling projects that have a strong construction component. We have also taken advantage of finding terrific local resources and one-of-a-kind products that we are able to offer our clients throughout the world. The real challenges come with the logistics of having to keep totally separate banking, insurance and tax records in each country. Then there is the personal challenge that I face, particularly when I am in Paris—I finish up around 6 p.m., and that is right when the L.A. office is opening up. People always think living in both cities sounds exciting, but most nights in Paris, I end up eating dinner at my desk while dealing with issues in L.A. When people ask me for the latest new restaurant tips in Paris, I don't, unfortunately, have a lot of great suggestions!" —Timothy Corrigan, Los Angeles and Paris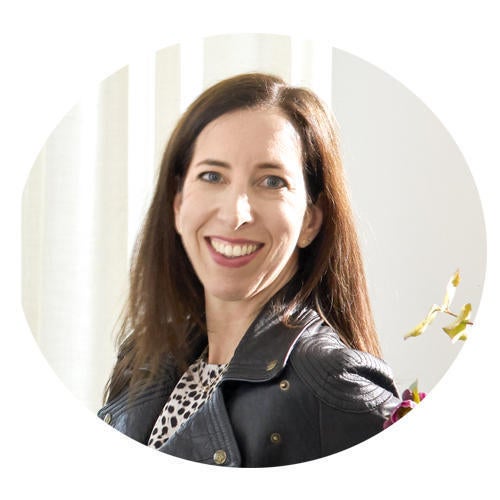 Courtesy of Melissa Bodie
A continental approach
"My design partner, Kathryn [Miller], and I met at design school in London, and after working for different London firms, we decided to launch our own boutique design practice. One of the main goals of launching our own company was to create an agile and niche firm. We were initially based in London and worked exclusively on European projects. When it came to opening our U.S. outpost, I'd love to say that we saw a demand in the U.S. market; however, the reality is that I, a dual British/American citizen, decided to move back to America with my family. We had the philosophy, 'If we build it, they will come,' and, sure enough, that was our reality. Kathryn held the fort in London while I opened our second outpost in Philadelphia. We were lucky to get our first American client straight away, which enabled us to kick-start the second office. We consider ourselves to be an international team, without a house style, so it seemed natural to expand our offerings over two countries and continents." —Melissa Bodie, Melissa + Miller Interiors, London, Philadelphia and New York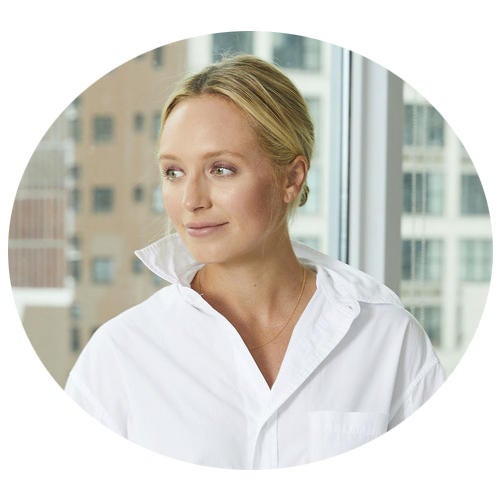 Courtesy of Christina Nielsen
Crossing the pond
"I used to live in London and started my business there. Half of my family lives in England, and I have always had a huge appreciation for English antiques and textiles. I am continually astounded by the impeccable quality of materials and craftsmanship in the U.K.—there is nothing I don't love about it! Not to mention, I have clients both in New York and London, so it made sense when my business was first taking off to remain present in both cities. England has a very special place in my heart, and you can see that through my work. The challenges of being based mostly in New York are managing and overseeing a project from afar. The time difference means that you're up super early working on projects overseas, and the latter half of the day is dedicated to the administrative aspect on those projects, plus managing time effectively for U.S. projects. The good news is that I have developed relationships with workrooms, showrooms, tradesmen, textile houses and antique dealers in England. It took a while to really research vendors and find my go-tos, but that's all part of the hunt." —Christina Nielsen, Christina Nielsen Design, New York and London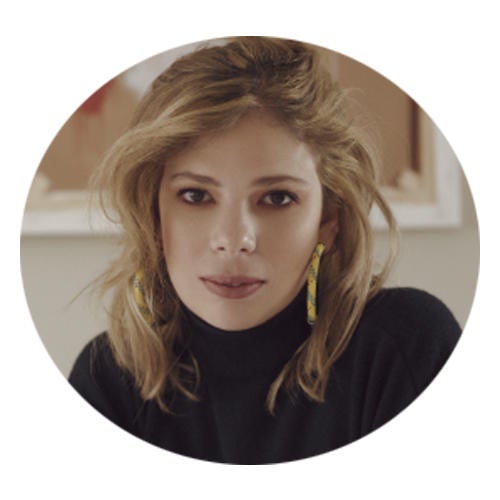 Courtesy of Veronica Mishaan
The best of both
"I had a successful business based in Bogotá, Colombia, which I had taken over from my mother in 2015. When business and personal reasons aligned, I moved to the U.S. three years ago to work on several key projects in Brooklyn and Manhattan, opening my New York office. Having teams in both cities has allowed us to be very productive in providing exceptional design in both countries. We bring out the best of both cultures in the materials and design elements that we put together. The benefit of being in the U.S. is the size of the market, but of course, this is also a great challenge, as it means more competition. Another benefit is that we are able to bring custom-made millwork and furniture from Colombia to the U.S. and we can offer fabrics and products manufactured in America to our Colombian clients. Our biggest challenge at the beginning was not being able to be physically in the office at all times with both design teams. But we've mastered this now and have been able to be productive as a team in two countries. This was a great plus when COVID happened, since we already had the ability to work remotely." —Veronica Mishaan, New York and Bogotá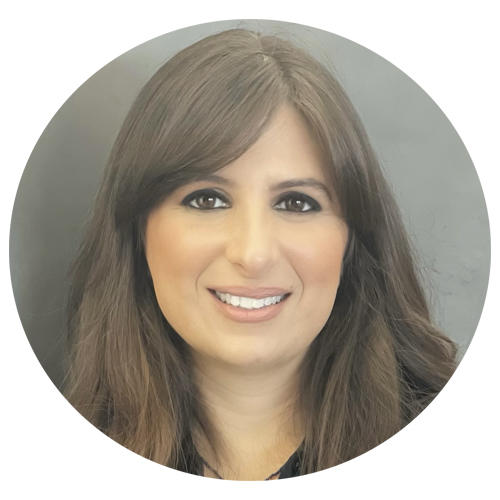 Courtesy of Juliette Calaf
Organic growth
"We had several clients with dual residences in Puerto Rico and the U.S., predominantly in South Florida. As my business started to grow, I found myself constantly traveling between the two, and I knew there had to be a better way. Our style was easy to incorporate into both markets, and having offices in both Miami and San Juan was a naturally organic move for us. It has increased our efficiency and allowed us to take on more work. While we have always designed wherever our clients need us, we are now more accessible and have more in-person time with our clients. With two offices in different locations, the challenge is managing the calendar and staying on track. We have to be sure all dates are triple-checked and accounted for to avoid letting anything slip through the cracks." —Juliette Calaf, Juliette Calaf Interiors, Miami and San Juan
Homepage photo: A project by Veronica Mishaan | Courtesy of Veronica Mishaan