With a growing number of marketing platforms and events, it can be easy for interior designers to spread themselves thin—let alone lose sight of the marketing budget. Interior designers Alan Tanksley, Marika Meyer, Gregory Augustine, Delia K. Brennen and Abbe Fenimore share the tools and platforms that have proven most beneficial in growing their own brands and, most importantly, their businesses.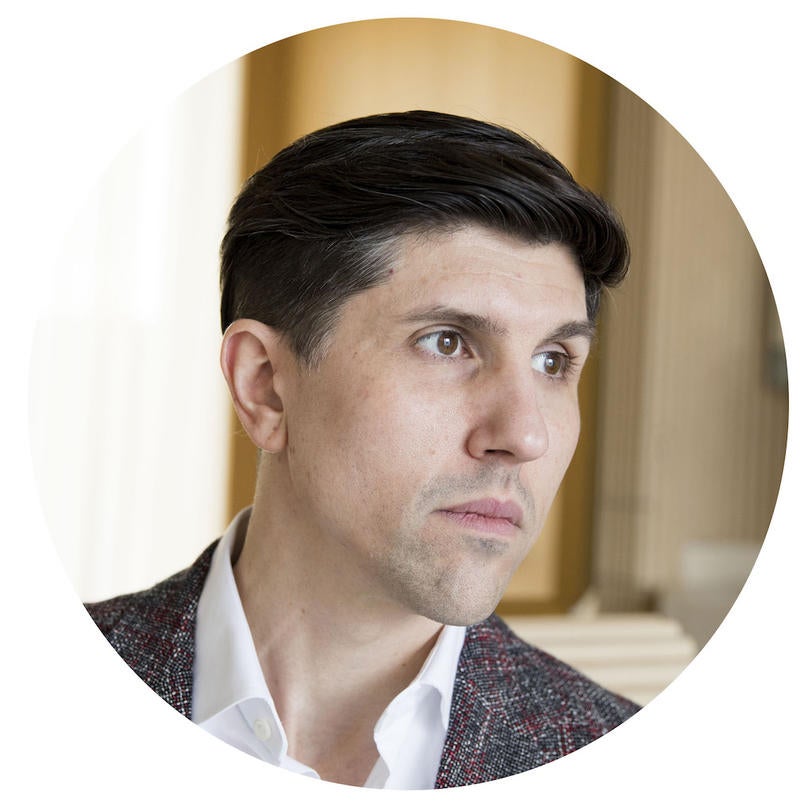 Courtesy of Gregory Augustine
KNOW YOUR AUDIENCE
"I love the opportunity to see my clients enjoying what they are passionate about in life. While it becomes valuable information for creating their custom and personal interiors, supporting their causes by lending my brand, time and services has proven to be beneficial marketing while giving back to the local community as well. Plus, events are a fun and social way to market your brand and services! But it's important to know your market when deciding which events are right for you. I learned this valuable lesson while participating in the first (and last) Philadelphia Antique Show's Designer Showcase. As I unveiled the room scene I'd so lovingly created, it became very clear the show's attendees were not my clients. It was the wrong place and wrong time for this design!" —Gregory Augustine is a Philadelphia interior designer and creative director at the Lucas Alexander design showroom.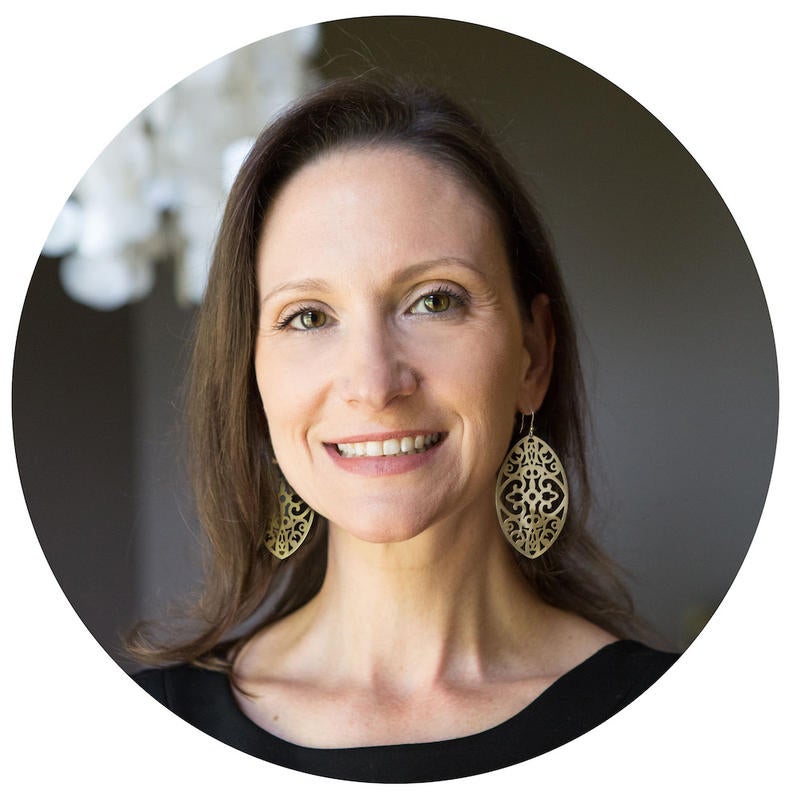 Angie Seckinger, courtesy of Marika Meyer Interiors
CONSISTENCY IS KEY
"Managing an interiors business and a textiles collection means that I'm constantly thinking about promoting both brands, but they don't necessarily work in the same way. A lot of the work that I do in interiors is from repeat clients, word of mouth or referrals. I find that I naturally generate new business by being active in the community and participating in events that I believe in. On the flip side, some of my favorite projects around the country have, remarkably, been generated from online sources like Houzz or Pinterest, especially for large-scale renovations or new construction.
My textiles collection is a different animal altogether, because I'm ultimately marketing to my fellow interior designers. We're all active on Instagram, so it's a great platform to leverage with lots of reach. I also found participating in a design house to be a great way to showcase my textiles with plenty of creative freedom. It can be tempting to spread your message too thin and jump on every available platform, but any marketing you choose to do needs to be consistent with the quality of your brand." —Marika Meyer is the founder and principal designer at Washington D.C.–based Marika Meyer Interiors, as well as at Marika Meyer Textiles, which recently expanded to New York City with new distributor Studio Four NYC.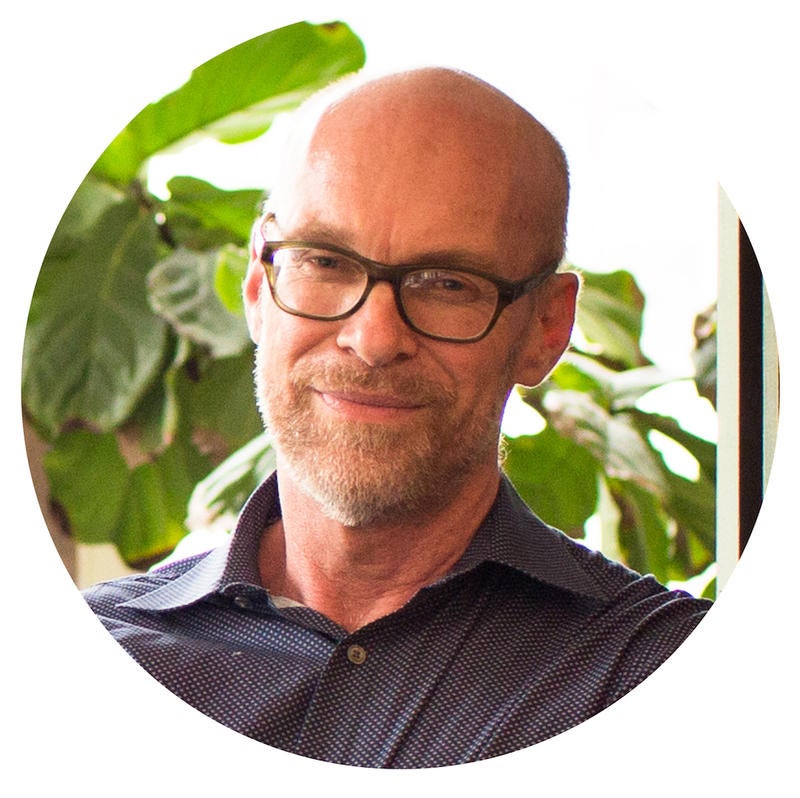 Courtesy of Alan Tanksley Inc.
SEND THE RIGHT MESSAGE
"For the most part, I find that I am the sole ambassador for my company and the branding of our services. Participating in industry-related panels and lectures, as well as the occasional designer showhouse, helps keep my hand in the game from a business-to-business perspective. As far as building the brand, our PR guru (Andrew Joseph and his team) has given us guidance, as well as access to various media platforms—whether it's the publication of our work or quotes shared with editors. But the real message comes from personal interaction with our clients, their friends and associates, architects, general contractors and valued vendors that establish our brand in an organic fashion that befits my personal approach to business." —Alan Tanksley is the founder and principal designer at Alan Tanksley Inc. in New York.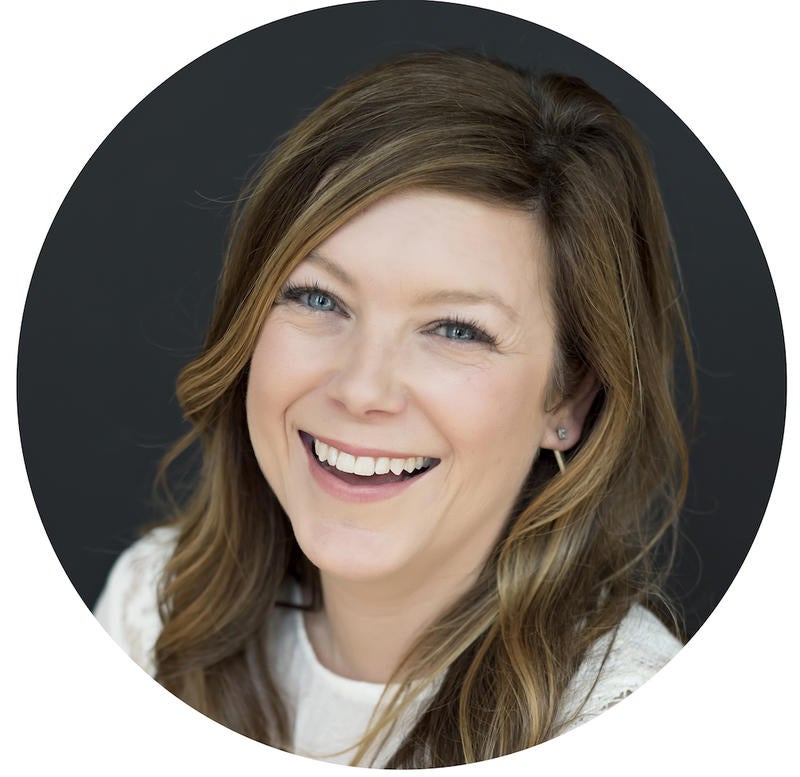 Courtesy of Studio Ten 25
BE SOCIAL
"My website and social media are my best assets for marketing my interior design firm. Through them I am able to showcase my brand, design aesthetic, and personality, while giving potential clients an inside look at how I work. Photography is also critical for this! I haven't had much success with advertising on social media or in print. At one point in my business, I decided to make an investment in advertising and quickly realized how much of a miss that was. I would rather invest "advertising" dollars back into my business where I can see the payoff. I would also say that working with a PR firm has been one of the best way to build my brand and keep momentum going. I have worked with Allyson Conklin Public Relations for a few years now, and I love seeing the positive feedback from media on my designs!" —Abbe Fenimore is the owner and designer of Studio Ten 25 in Dallas.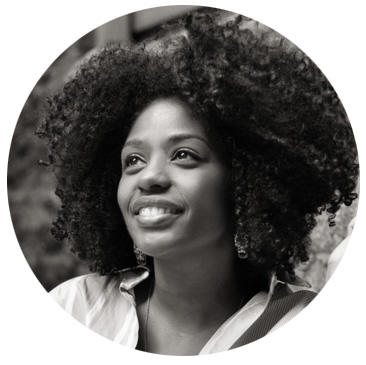 THE POWER OF RELATIONSHIPS
"Authenticity and integrity have been my best assets, as word of mouth is my most valuable marketing platform. Although there are a number of platforms and mediums that I use to amplify my brand, my business is based on the power of relationships. Because authenticity is so important, relationships and trust are key for the shared vision and aesthetic. I have a different metric for success—strong relationships are what I value." —Delia K. Brennen is an interior designer at Brooklyn-based firm Delia Kenza.