The clean, image-laden new website by John Derian makes a fitting gallery for the decoupage master's gorgeous works. It also offers more of his products than ever before, and makes it easier for clients to buy them from their phones. "It took me a while to realize there are all kinds of people out there looking for beautiful, special things," he tells EAL. "They don't have to come in and experience my shops. ... [I realized] that I could share with them online the things I love." Not to worry—the designer won't be neglecting brick-and-mortar; this month, he's also opening a location in New York's West Village.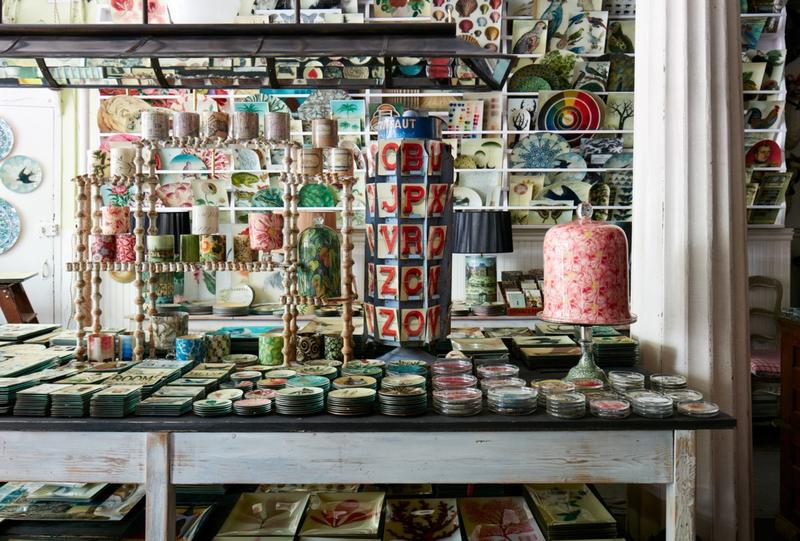 Among the categories on offer online are his notable decoupage works, dining and tabletop, small goods, furniture, lighting, textiles, rugs, and vintage and antique pieces.
The increase in inventory is a response, in part, to consumer demand. "Through some recent press, the site had a lot of activity in lots more categories than usual—like bedding and textiles, which was nice to see," Derian explains. "So like with my shops, I think variety is key. We also noticed most of the shoppers used their phones."
Some of that notable recent press? Derian's February 25 appearance on CBS's Sunday Morning. In the segment, the designer, who has shops in New York and Provincetown, Massachusetts, discussed his decoupage process using 18th- and 19th-century etchings and lithographs.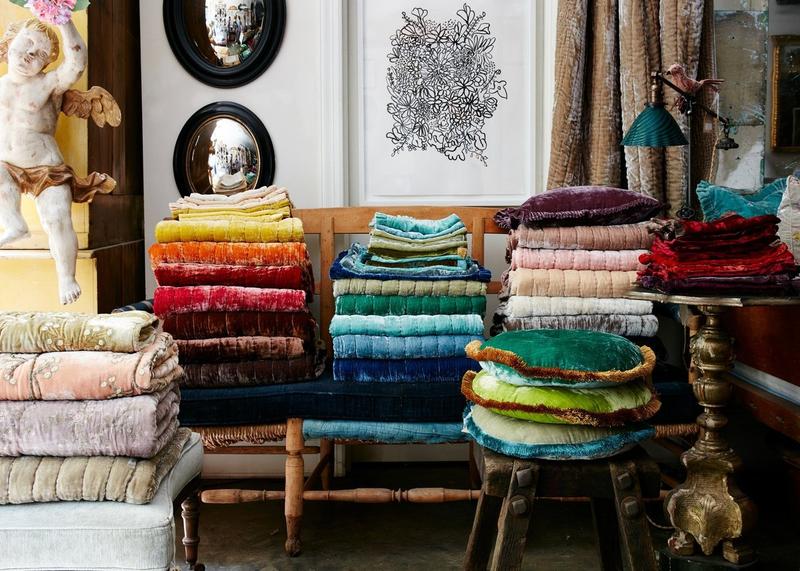 While digital sales are "a growing number," at present, Derian tells EAL: "It's just a fraction of our shops' combined sales." That said, the newly redesigned site may be aiming to change that with two—er, one and a half—big changes. "Number 1: You can buy a wider range of products, as opposed to just decoupage and Hugo Guinness; and Number 1.5: It's now mobile friendly. The old site wasn't working well on any portable devices."
Watch the full Sunday Morning segment here: