As a design firm leader, it can be tricky to fine-tune the right pace for giving work to your newest team member. We asked four designers—Jules Wilson, Stephanie Brown, Anna Booth and Claire Ownby—to talk about the timing of delegation.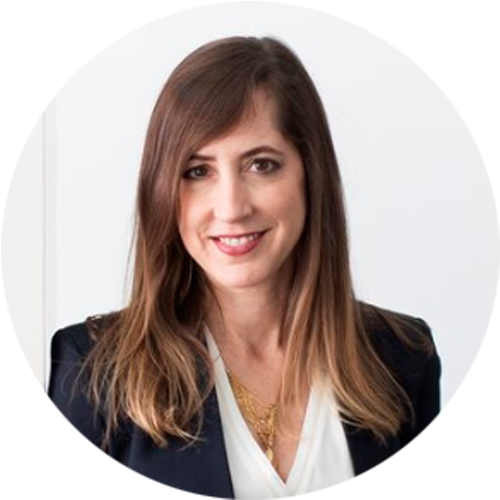 Courtesy of Jules Wilson Design Studio
Warm Up
"Ideally, the new person is working closely alongside a peer or mentor, and as they acclimate to our culture and processes, they take on more responsibility. For higher-level positions, we are more likely to throw them in the deep end quickly but stay close enough to assure client relations, brand standards and quality of work." —Jules Wilson, Jules Wilson Design Studio, San Diego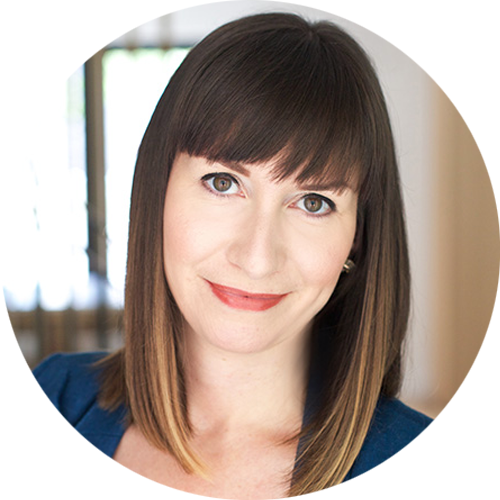 Courtesy of Stephanie Brown Inc.
Follow the Leader
"When we onboard a new employee, the first couple days are spent familiarizing them with our software, design process and documentation, and our current projects. We then tiptoe into design tasks and in-depth project introductions over the next two weeks. Starting a job can be very daunting at first, and new employees often feel information overload, especially if there are a lot of projects on the go. So planning out a gradual increase in design tasks and responsibility is key." —Stephanie Brown, Stephanie Brown Inc., Vancouver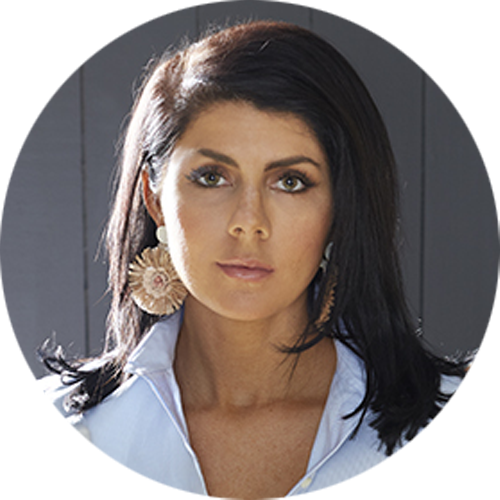 Courtesy of Anna Booth Interiors
Goal Post
"I believe healthy motivation comes from trust rather than fear, so I remind my team that they were asked to join the firm because I trust them. This empowers them to grow from a place of security—rather than insecurity or needing to prove themselves to gain 'real responsibility.' They are trustworthy when they begin, or else they wouldn't be here. I do ask each employee to set goals. Every six months, we meet to discuss their goals, [how they can] reach those goals, areas where they think the firm can improve and ways that I can improve [as a leader]." —Anna Booth, Anna Booth Interiors, Atlanta
Slow Train
"In our environment of so many important details, it usually takes one year before we are not monitoring every step of a new employee's process. We want our team members to feel confident in their abilities, so we take the responsibility of good training very seriously." —Claire Ownby, Ownby Design, Scottsdale, Arizona
Homepage image: A San Diego multi-family interior designed by Jules Wilson | Mike Kelley