On March 8, while sitting at a desk surrounded by American steel and aluminum workers, President Trump signed an order that would institute tariffs on imported steel and aluminum from every country with the exemption of Canada and Mexico.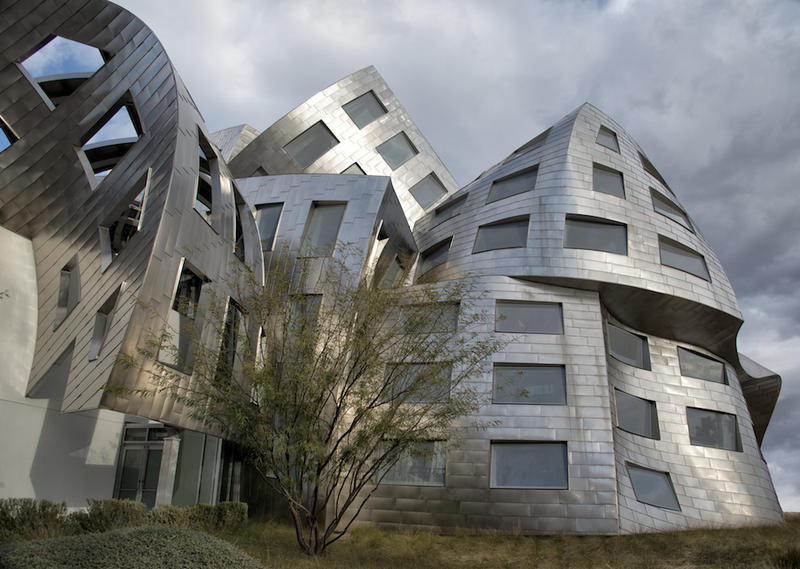 It's a decision that's garnered mixed reviews in the home design and construction industry. While some, like the trade workers hovering around the president's desk, applauded the effort that hopes to boost the production of steel and aluminum in the U.S., others argued the new deal will raise construction costs and could cause industry-wide volatility.
"It is unfortunate that President Trump has decided to impose tariffs of 25 percent on steel imports and 10 percent on aluminum imports," Randy Noel, chairman of the National Association of Home Builders (NAHB), said in a statement released shortly after the order was signed. "These tariffs will translate into higher costs for consumers and U.S. businesses that use these products, including home builders."
According to a 2016 report by the American Iron and Steel Institute, the construction industry accounts for 43 percent of all steel shipments in the U.S. In general, the cost to build a single-family home, which relies mainly on wood materials, will not be largely affected by the tariffs. But developments that require larger infrastructures, like multi-level residences and commercial properties, face steep material costs.
"Tariffs hurt consumers and harm housing affordability," said Noel. "We hope the administration will work quickly to resolve these trade disputes regarding lumber and steel so that businesses and consumers have access to an adequate supply at a fair market price."
Trump's original plans for the tariff included steel and aluminum imports from all markets, but after concerns of damaging relationships were raised among members of the House, the president offered exemptions to Canada and Mexico, reports NPR. The tariffs went into effect on March 23.
"Given that home builders are already grappling with 20 percent tariffs on Canadian softwood lumber and that the price of lumber and other key building materials are near record highs, this announcement by the president could not have come at a worse time," said Noel.
Based on the findings of a recent Trade Partnership report, there's potential that "more than five jobs would be lost for every one gained" as a result of the tariffs.