Recently, two leading companies in the home world, Wayfair and Home Depot, released strong earnings reports, only to see their share prices fall in response. Such counterintuitive price action is often an early sign of a change in the market's mood; the bigger question is whether it is pointing to a change in the outlook for the home sector altogether.
For much of the year, the Dow Jones Industrial Average and the broader S&P 500 index have been regularly hitting new all-time highs. The prospect of big cuts to both corporate and individual tax rates, as well as the scaling back of regulations on banks and other industries—along with strong earning in many sectors of the markets—have led traders to aggressively buy up stocks, causing the indices to soar.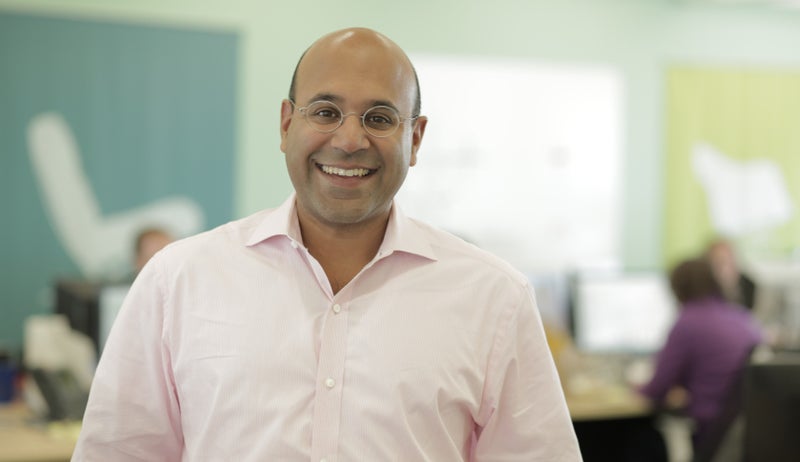 The consistent rise in equities has been accompanied by historically low levels of volatility and investor anxiety. Recently, however, there has been an important shift in stock market sentiment that has begun to ripple through the market, resulting in lower share prices.
Before markets opened on August 8, Wayfair released its earnings for the second quarter. The numbers were well ahead of Wall Street's estimates. The company had reduced its loss for the quarter to just $0.26 a share; the consensus had been for them to lose $0.46 a share. Total net revenue for the quarter came in at $1.12 billion—a 42.7 percent increase from the year prior. Wall Street had been looking for $1.06 billion. Wayfair's number of active customers as of June 30 reached 9.5 million, an increase of 43.1 percent from year-ago levels.
"We are pleased to report yet another exceptional quarter with strong momentum in revenue growth and profitability," says Niraj Shah, CEO, co-founder and co-chairman of Wayfair. "As consumers increasingly embrace the selection and convenience of shopping online instead of in physical brick and mortar stores, we are taking advantage of that shift and capturing market share by offering a truly differentiated, customer-centric shopping experience."
Shares of Wayfair were called to open higher, as the company indicated that it expected revenue to continue to grow at a 37 to 40 percent rate. As the opening bell rang at 9:30 a.m. that day, however, the pre-market indication had reversed and the shares actually opened lower. By day's end, shares had fallen by more than 5 percent. The selloff continued through the week, and by last Friday's close they had lost more than 15 percent of their value.
Home Depot released its earnings report on August 15, reporting its highest quarterly sales ever: $28.11 billion versus a consensus estimate of $27.84 billion. Earnings were $2.25 a share compared to forecasts of $2.22. Perhaps the most remarkable of all the numbers was the comparable store sales in the U.S., which rose 6.6 percent in an extraordinarily challenging retail climate.
Just like Wayfair, shares of Home Depot were originally called to open higher that morning, but the stock actually traded down, falling by more than two percent. What made Home Depot's decline even more significant was the impact it was having on the rest of the home category: That day, shares of RH, parent company of Restoration Hardware and Waterworks, fell by more than 8 percent. Shares of Williams Sonoma, parent company of Pottery Barn and West Elm, fell by more than 4 percent and shares of Ethan Allen fell by more than 3 percent.
The following day, we learned that housing starts in July fell unexpectedly by 4.8 percent. Building permits, an indicator of future construction, also declined by 4.1 percent. These numbers are often subject to revision, and one month's numbers do not make a trend, but the charts of many home building stocks show weakening price action. The broad market seems to be vulnerable to further declines here, as we enter a historically weak period for stocks. Time will tell if what we've seen recently is simply a pause that refreshes, or whether some of these recent selloffs are a harbinger of a more difficult climate yet to come.