There's a learning curve when it comes to working with an interior designer for the first time, and many new clients have a fondness for retail brands they've known (and perhaps loved) for years before bringing on a professional decorator. We asked eight designers—Brianne Bishop, Regina Correa, Karen Ferguson, Kate Lester, Rebecca Plumb, Sarah Stacey, Missy Stewart and Maria Viola—how they get clients to see past retail and get on board with trade brands.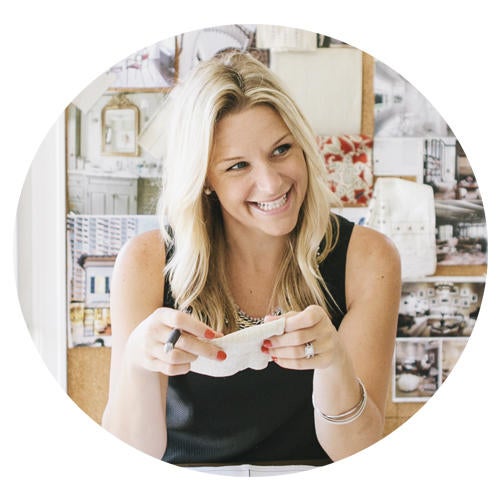 Investment opportunity
"Well, first I tell them to stop it right now, because if they want to use all catalog stuff then why don't they go to one of those stores and have people there do their house for free?! Honestly, hiring a designer to use catalog pieces in your home is such a waste of good money! When this has happened in the past, I remind [clients] that most people invest in a designer because they want a curated selection of unique items that will set their home apart and that the investment is wasted when the designer can only utilize mass-produced catalog sources.
"Another great way to deal with this conversation is to remind your clients that you, as their amazing and talented designer, have access to so many better brands that they do not—and that often those brands and selections are in line pricewise with many of the mass-market brands. I think encouraging our clients to think outside the box also means really getting them excited about all of the amazing pieces we can source and procure that they cannot. Don't diminish your own value by being pressured to purchase items you don't love because they are the path of least resistance." —Kate Lester, Kate Lester Interiors, Los Angeles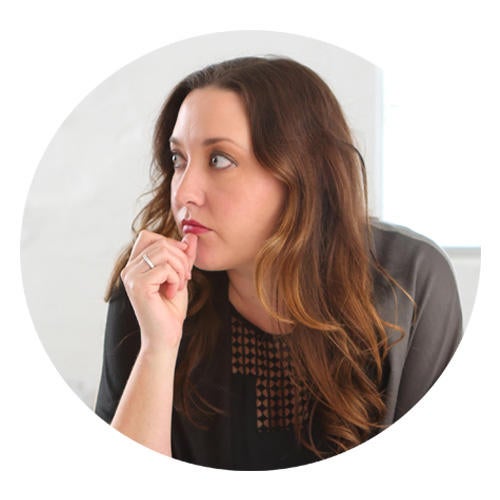 Courtesy of Karen Ferguson
More for less
"Retail brands have more presence in the design industry than ever. It is our responsibility to educate our clients on the true quality of retail and present trade options. Recently, a client asked me to work with a retail-catalog-type budget. I showed the client options from the catalog while mixing in options from a super-high-end trade showroom. The floor sample prices from the showroom were less! These instances reaffirm the clients' trust in the design process." —Karen Ferguson, Harrison Design, Atlanta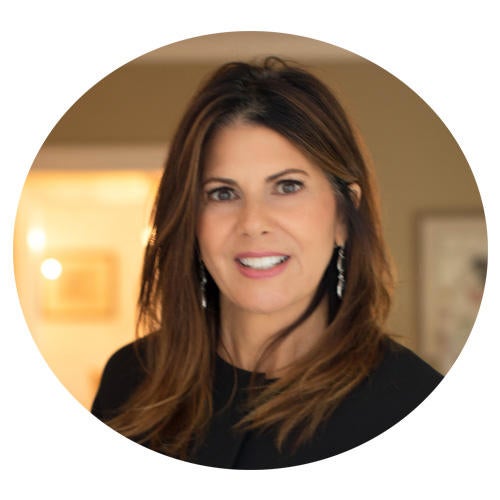 In the details
"We educate our clients on the differences between fast furniture versus handcrafted and fine furniture. We explain that the furniture they see on our website or Instagram has been customized with details that make it one-of-a-kind. That gorgeous embroidered band around the bottom edge? That perfect pitch to the back of the chair? The incredible color of that fabric? You aren't going to get that with the retail brands. Designers have much more freedom and flexibility to make something special with trade brands, and the quality is going to be so much better. Once they understand that, they are on board!" —Maria Viola, Viola Interior Design, Philadelphia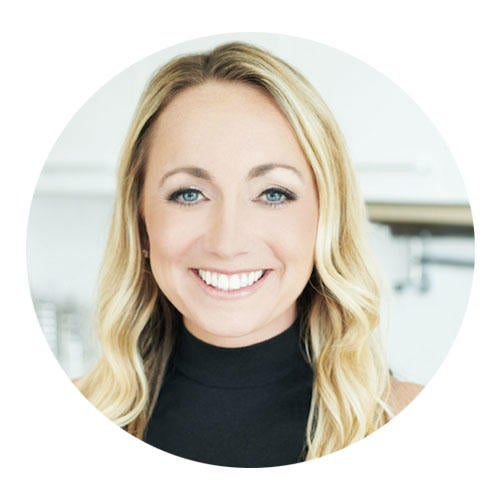 Courtesy of Brianne Bishop
A whole new world
"There's a time and place for the retail giants, and it's near impossible not to have one or two items slip into each project. But we are genuinely excited about our trade brands because, more often than not, it's something our clients have never seen before! Or maybe they have seen it in print or social media but wouldn't have access to own it. It's exciting for our clients' worlds to open up in our presentations and quickly move on from their plan of replicating an RH showroom." —Brianne Bishop, Brianne Bishop Design, Chicago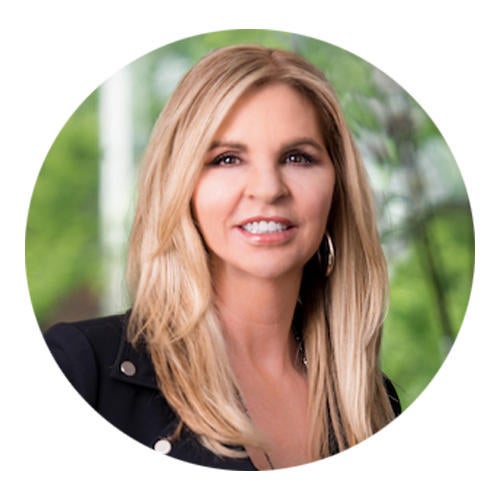 Courtesy of Missy Stewart
A lesson in value
"I let my clients know that the value of trade brands is there. I explain that I go to the furniture market twice a year. I sit on any piece that I am interested in representing. I open drawers. I educate myself about the brands I carry. The clients love to hear about companies and their stories, as well. I want them to value my opinion on the furniture and know I am selling quality. I educate my clients on things like hand-tied cushions versus down-wrapped cushions and how they wear versus foam cushions. I educate them about the performance fabrics that my vendors carry and how great it is to live with these performance fabrics. Ultimately, I help them understand the value of the products I am representing." —Missy Stewart, Missy Stewart Designs, Houston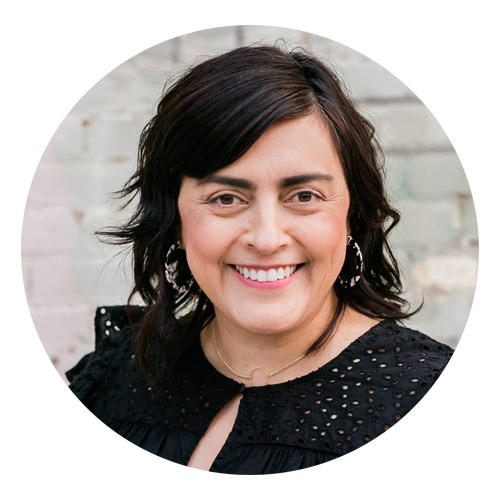 Courtesy of Rebecca Plumb
Knowledge gap
"I've found that this is almost always due to lack of knowledge on how the design industry works. I explain in the beginning that I don't purchase major furnishings from retail brands. I source through trade vendors, which gives them a higher level of service and quality and is part of my compensation. They won't be managing multiple orders, damage claims and deliveries, and will typically have everything installed at once through my warehouse. I then explain that dollar-for-dollar, my trade sources will give them a higher quality of product. In addition, I remind clients that one of the major benefits of hiring a designer is to get a unique look that their friends and neighbors won't all have. This usually does the trick, and they realize they're getting better results this way!" —Rebecca Plumb, Studio Plumb, Sacramento, California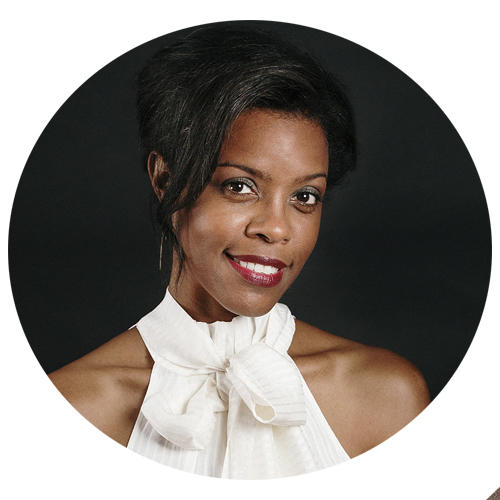 Courtesy of Regina Correa
Exclusive access
"I point out that the quality of trade vendors is much superior, and you get what you pay for. Trade pieces will last much longer. I also tell them that they get access to exclusive, customizable furnishings. I finish it off by saying, 'Why settle for the ordinary when you can have something extraordinary!'" —Regina Correa, Studio Riche Designs, New Orleans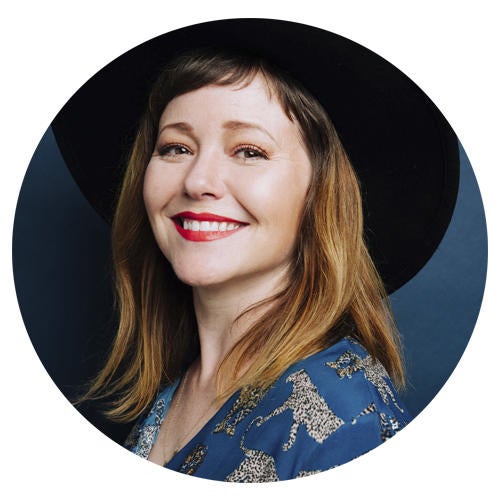 On your own
"When clients want to shop retail, I let them know that trade brands are of better quality, with a better selection of styles and options to customize. Also, they will have to handle ordering and returns on their own with any retail items, which can be a major pain point that I think is worth avoiding in and of itself!" —Sarah Stacey, Sarah Stacey Interior Design, Austin, Texas
Homepage photo: A project by Karen Ferguson | Photo by Emily Followill