With the world growing increasingly interconnected, it's no wonder that interior design practices too are becoming more global. With that in mind, we asked five designers—Jason Grant, Olga Hanono, Philip Mitchell, Blainey North and Arjun Rathi—how design is viewed in their countries and what practices they'd like to see American decorators adopt.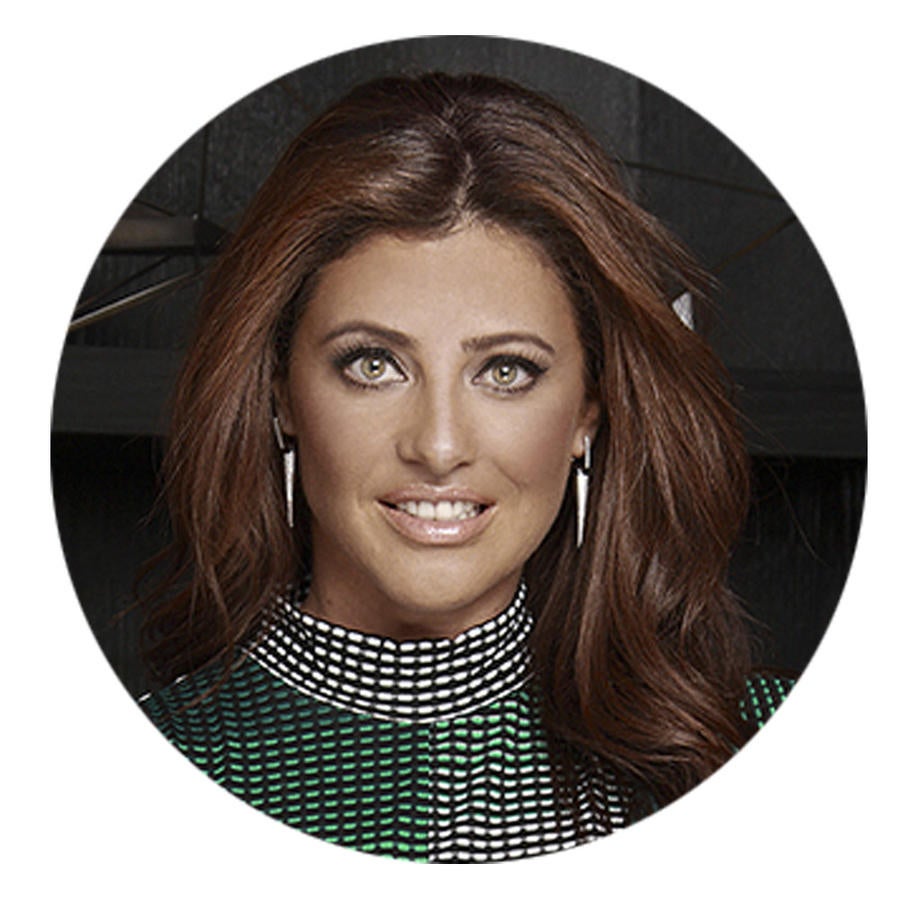 Color Story
"I love the colorful folklore that Mexico's heritage has, with all its ancient history full of precious stones, rare feathers and amazing patterns. I think this informs our naturally colorful aesthetic in the design world and I would love to see this Mexican boldness adopted in other countries. Artisanship and craft has always been a big part of our culture.
"I believe my country has an amazing approach to design that is informed by our multicultural heritage, which is steeped in tradition. I think this informs a bolder, more colorful aesthetic than the U.S., and it is not afraid to use patterns and is also more reliant on artisans. Mexico's sunnier, drier weather also leads to our natural love of colors and a layered palette that I think is just now catching on in the U.S." —Olga Hanono, Mexico City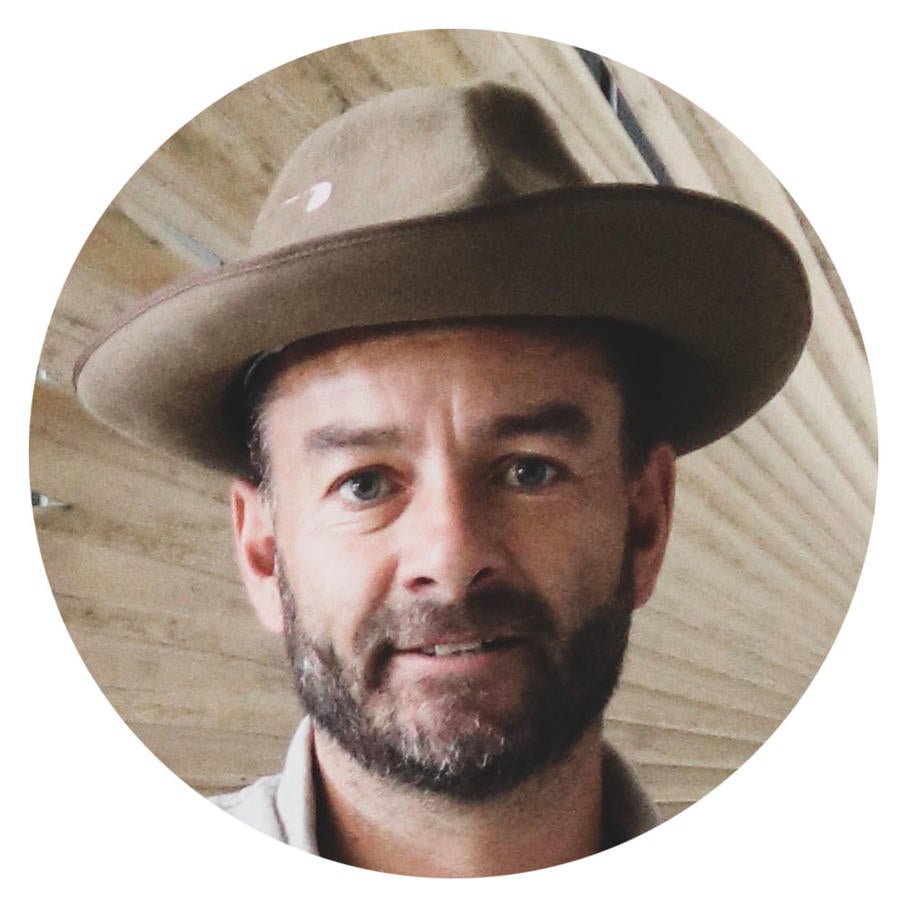 Naturally derived
"In Australia we are influenced by the distinct light, temperate climate, and always inspired by elements from nature, mostly the bush and the beach. We have a relaxed way of doing things and a uniquely identifiable aesthetic. When working on any project, I always take inspiration from natural elements and avoid trends, always preferring more classic elements." —Jason Grant, Sydney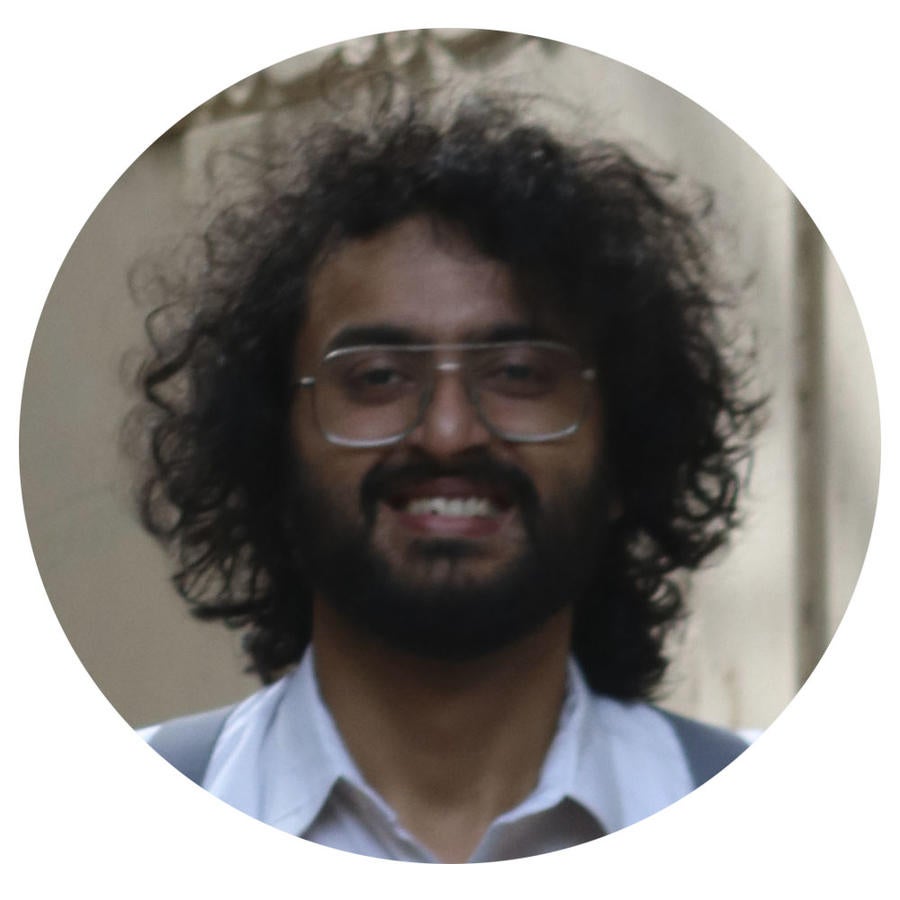 Craft time
"The interior design process in India builds off a strong artisan-designer relationship. A majority of the artisan communities working in the carpentry, painting and plastering, civil works and other segments of project execution build off their generational lineage of experience in the field and significantly contribute to the growing industry. This process of master artisans working alongside designers makes design a two-way dialogue, exposing young designers to traditional forms of detailing and making the execution a collaborative effort.
"The process of working closely with artisans and craftsmen to create design supports the local communities and brings a sense of contextual design with a modern twist to interior projects in the country. It would be great to see how traditional artisans from various regions of the world can be involved globally to create contextual works of design." —Arjun Rathi, Mumbai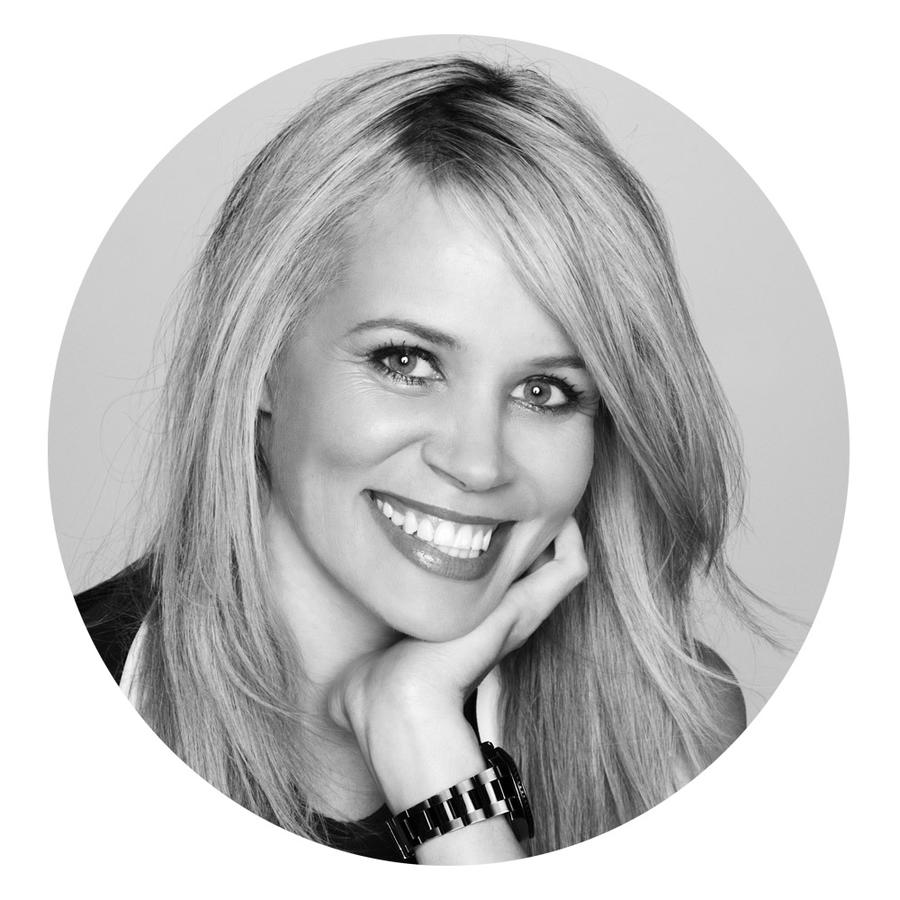 Courtesy of Blainey North
Indoor/Outdoor
"What is quite unique about Australian architecture and design is the holistic relationship between nature and built form. The light is so bright in Australia and the climate so mild that the inside and the outside really do have to relate. We love embracing the interface between the interior and the exterior and playing with light and reflection, so our design projects are seamless in their transition. This attention to the interplay between two things could work well in other countries.
"With such a young history, Australian design is a melting point of new ideas, as we are not often restrained to work with a heritage envelope of a certain style or period. This freedom from history has become a great catalyst for originality." —Blainey North, Sydney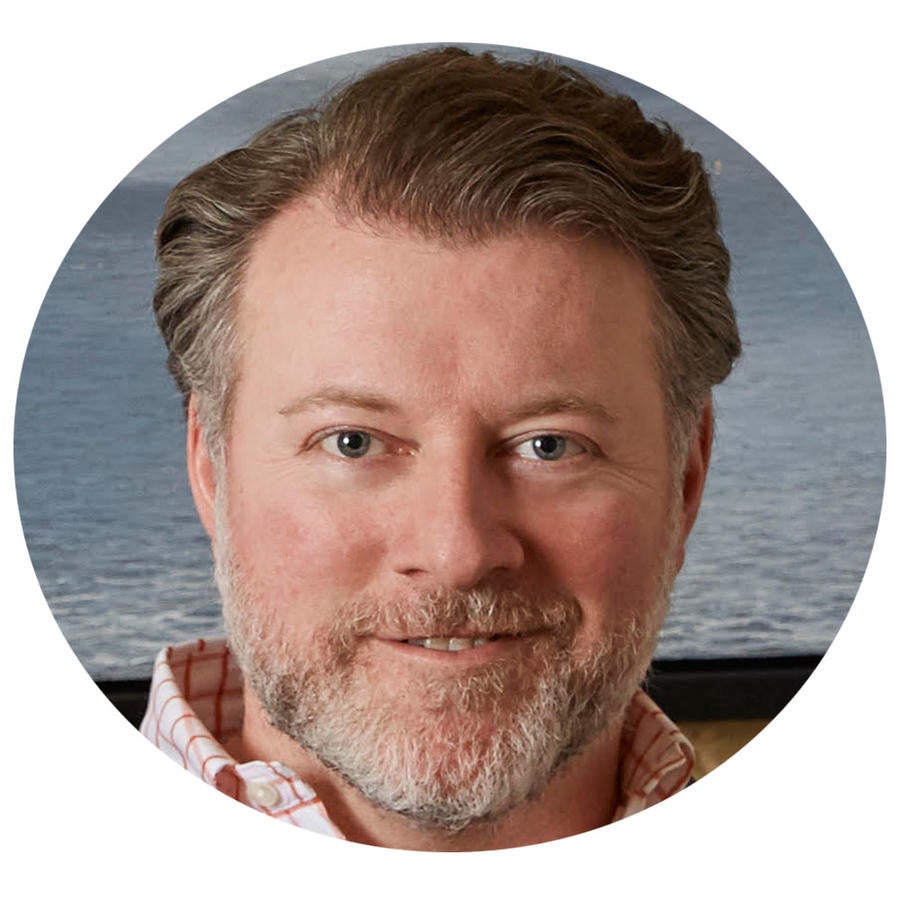 Courtesy of Philip Mitchell
Designing a legacy
"In Canada, I think it is fair to say that we are generally less concerned about fashion and trends when it comes to interior design. We tend to be more conservative and we want location-appropriate homes which speak to our emotions and personal style. Following the latest looks isn't high on the list of 'must-haves.'
"As we become more globally aware of environmental considerations and sustainability, this Canadian sense of creating a lasting legacy that embraces the past and present is something we love to work with." —Philip Mitchell, Toronto and Nova Scotia