The home furnishings industry is hardly one known for producing billionaires, but on May 9 of this year it managed to produce two of them. Niraj Shah and Steve Conine are the cofounders of the online home furnishings juggernaut known as Wayfair. Together they control almost all the Class B voting shares in their company and about 40 percent of the common stock as well. Wayfair refers to itself as "one of the world's largest online destinations for home furnishings and décor."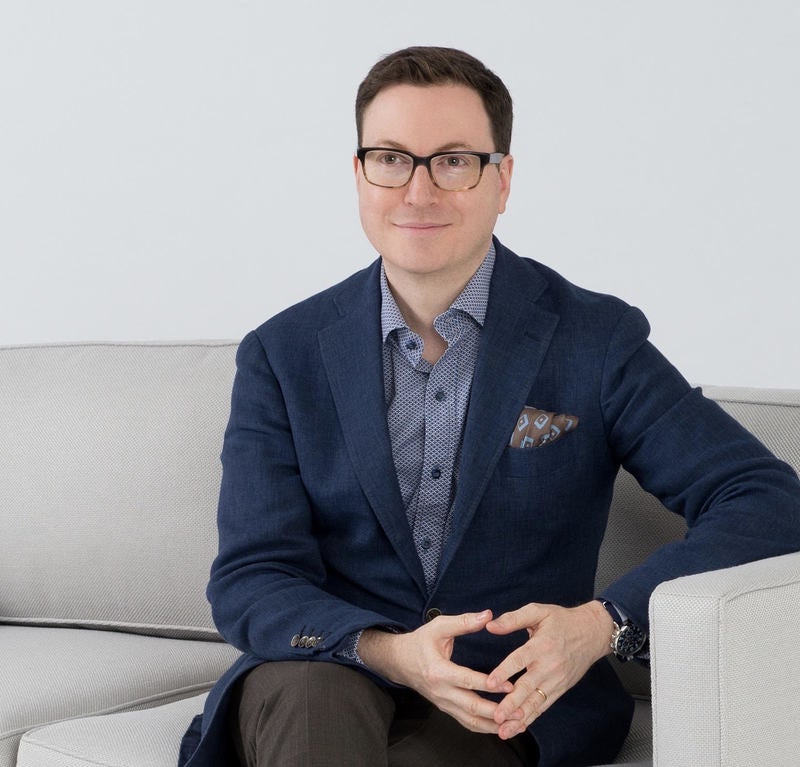 It owns the brands Joss & Main, AllModern, Birch Lane, and Dwell Studios. These days, the site sells everything from farmhouse sinks to sectional sofas. And everything ships for free. On the morning of May 9, shortly before the market opened, the company released its first quarter results. The results were strong. Quarterly revenue had grown to over $960 million, a 28.6 percent increase over the year before. Wall Street was more than a little impressed, and the shares were called to open more than 10 percent higher than where they had closed the night before.
Note to all would-be stock traders out there: this is what's known as a gap or gap open (see chart). The gap is created by an imbalance of buyers and sellers. In this case, there was such buying demand that the shares had to be priced up more than six points before someone was willing to sell. Those gaps are worth paying close attention to and are often worth buying into from a trading perspective, especially when they are accompanied by heavy share volume, as this was.
Shortly after Wayfair's earnings numbers were released the company began a conference call with the co-founders, the CFO, and a small group of Wall Street analysts. I had a particular reason for wanting to dial into the call that morning. While I was researching Restoration Hardware for my previous column, I came across a short seller who wrote a piece outlining all the reasons that he was short the shares of RH.
(Short sellers are traders who will borrow the shares of stock in a company, sell them at the current price, with the hope that the shares will go lower, so that they can then buy them back at the lower price and pocket the difference.)

Many have been skeptical of Wayfair's growth model and the enormous investments the company is making. Despite the tremendous wealth being created by the shares recent run up, the company has yet to turn a profit.
One of the reasons this trader mentioned that he had a negative outlook on RH was that Wayfair was soon going to be introducing a brand that would compete with RH. Up until now, Wayfair's offerings were considered more mid-range, while RH's are perceived in the marketplace to be higher end. I hoped I would learn of this new enterprise on the call. Sure enough, Shah, who is also the CEO of the company, and one of our newly minted billionaires, was eager to share the happy news of the company's results. As he went through the various divisions, he highlighted a new site that he said the company was soft launching, "a retail brand that targets the high-end luxury segment of the market." The site is called Perigold.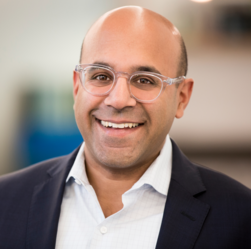 Shah went on to say, "Our goal is to create a customer experience with Perigold that is superior to the alternatives that high-end consumers and interior designers have today. Today, those customers are limited to high-end, regional brick-and-mortar stores, specialty retailers with limited selection, and design centers that regular customers can't even step foot in unless they're accompanied by an interior designer." My quick visit to the site revealed an enormous array of merchandise, with such known brands as Baker, Schumacher, and Theodore Alexander, among many others.
Shah said on the call, "With the vast selection of high quality product across various styles, great visual merchandising, our logistics network, and great customer service, we think we'll be able to provide an experience that's superior to what is available, both online and offline, in this segment of the market today."
Many have been skeptical of Wayfair's growth model and the enormous investments the company is making. Despite the tremendous wealth being created by the shares recent run up, the company has yet to turn a profit. In fact, the company had a $56 million loss for the quarter, and doesn't expect to break even until 2019.
Many companies are trying to service high-end consumers and interior designers online. Some are, no doubt, succeeding. Time will tell however, if Wayfair's new brand can deliver and design centers really have something to fear, or if Perigold will turn out to be fool's gold.