This lighting brand has a new home. Founded in 2013 by Robert Sonneman, Sonny Park and David Littman, the company, Sonneman: A Way of Light, has been acquired by Dunes Point Capital, a family office and private investment firm located in Westchester, New York. As a result of the acquisition, the decorative architectural lighting designer-manufacturer will expand its facilities, team, and product lineup.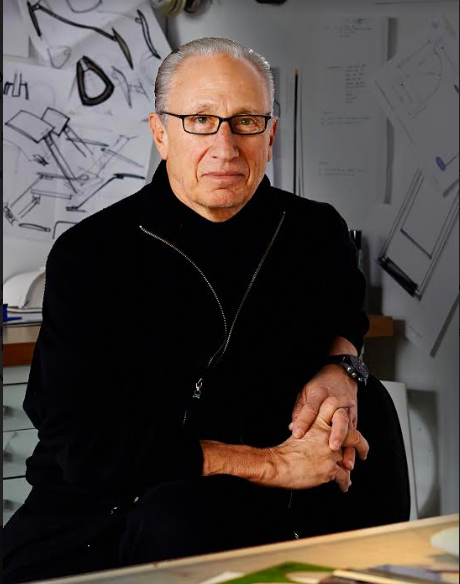 Sonneman will continue on as executive chairman and chief creative officer, while co-founder Park will lead the management team as CEO. The company's product line currently spans some 1,800 SKUs, and introduces upwards of 100 new products each year.
"We are highly motivated to build growth, and we recognized that we needed the resources and skills of a strong financial partner to scale the potential of this business," said Sonneman. "With Dunes Point Capital's Timothy White, we found the shared vision, the talent and the resources to build the quality, innovation and scale that we envision."
When asked for some of the brand's most pivotal lighting innovations, the company noted that when Sonneman originally patented the Suspenders concept (what the brand calls a "scaled system of interconnected elements and suspended luminous components") back in the 1980s, the technology of the era wasn't efficient enough to make the concept a viable one. Today, however, the product is a reality thanks to LED technology advancements.
The financial terms of the deal weren't disclosed, but Sonneman did outline the benefits of the acquisition in an interview with BOH. "The acquisition provides us with the resources and skills of a strong financial partner, necessary to scale the potential of this business, [and] the shared vision and ability to expand our team, our product offerings, our facilities and our markets to build an even brighter future" for the company.