Pens, pencils, pillows and other artisanal toolbox essentials are the focus of this season's NY Now market debuts—they're also among the show's Best New Product winners, which include four first-time exhibitors.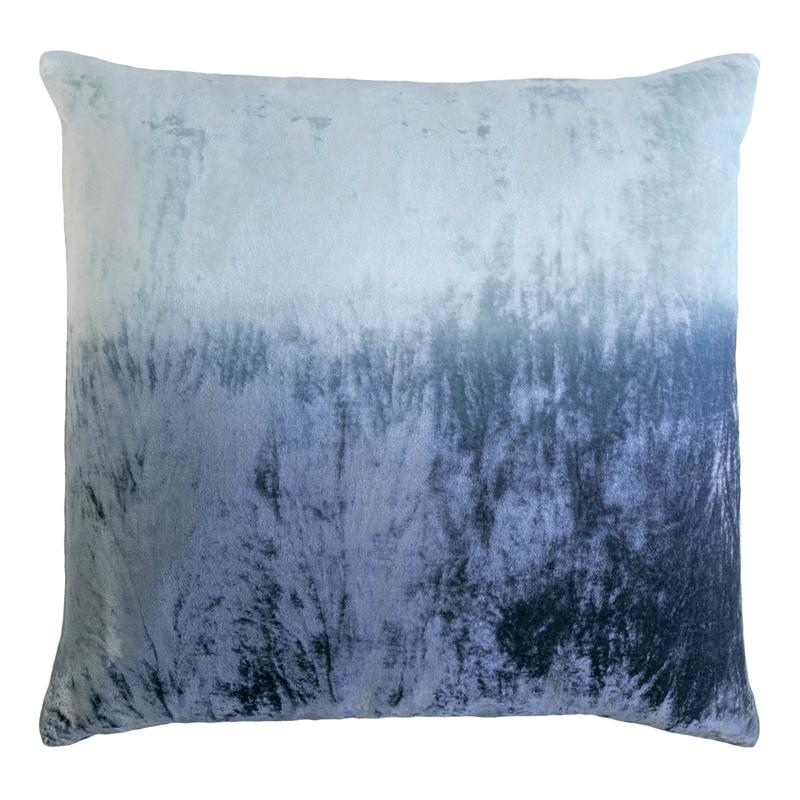 Among the 16-person panel of industry experts and press members judging this season's competition was Anna Logan, the markets and social editor of Traditional Home, who tells Business of Home that "the whole point of the Best New Product category is to showcase those inventions which are functional, revolutionary and exciting."
Kevin O'Brien's Philadelphia-based studio's Dip Dye Velvet Pillow was a hit. "I love the design of this pillow," says Logan. "Playing off that ever-so-cool boho aesthetic, it is effortlessly chic with a bit of fun."
O'Brien tells BOH that "the design of the ombré is an effort between two teams: our Philadelphia studio and our studio in Nepal. In Kathmandu, we maintain a workshop of 12 artisans. We give them designs and they find the best traditional techniques to make them. Of course," continues O'Brien, "this one is pretty simple, but often they are doing very elaborate weaving or embroidery."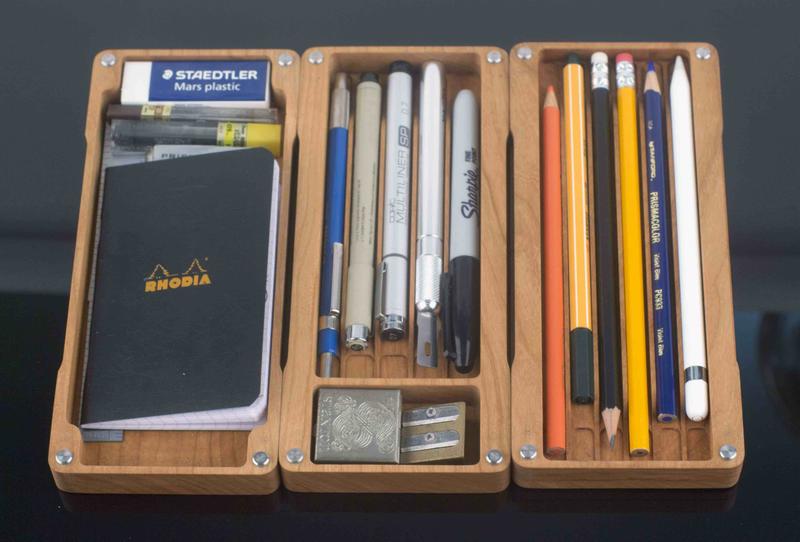 Another notable winner was the Studio Case, designed by KerfCase founder and design chief Ben Saks. The modular storage system is made from reclaimed Pennsylvania hardwood—black walnut, cherry and sugar maple wood—and designed for architects and designers. KerfCase's purveyor, Monmade, was attending NY Now for the first time. "About a year ago, [Saks] lamented that he couldn't travel with all of his pens, pencils and markers in one container without losing their organization," KerfCase operations manager Phil Giammattei tells BOH.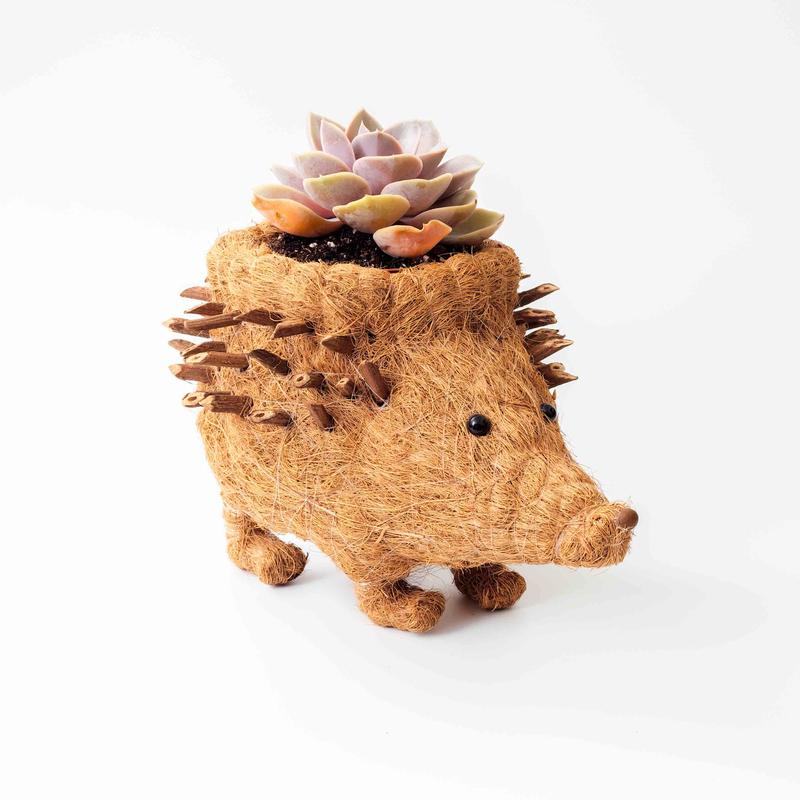 "The simple, clean lines of the Studio Case are what drew me in initially," says judge Logan. "Once I began to play with it, I was enamored by the smooth feel of the wood and the ingenuity of its design. Hidden magnets? Genius."
Other Best New Product winners this market include: the White and Gold MOVA Globe from MOVA International, Hector the Hedgehog, an eco-friendly planter from LIKHÂ, and Kembang Kopi Sekar Jagad, an artisan textile from Galeri Batik Jawa.
NY Now was held from August 12 to 15 at the Javits Center. The Best New Products were announced on August 14.