This year's Southeast Designers and Architect of the Year Awards includes a repeat winner: At the April 26 awards ceremony during Design ADAC, Elizabeth Ingram of Elizabeth Ingram Studio took home the honor in the Contract Designer category for the second year running. Ingram, who recently got engaged to Food Network star Alton Brown, was joined by Southeast Architect of the Year winner D. Stanley Dixon of D. Stanley Dixon Architect, and Robert Brown of Robert Brown Design, who won Southeast Residential Designer of the Year.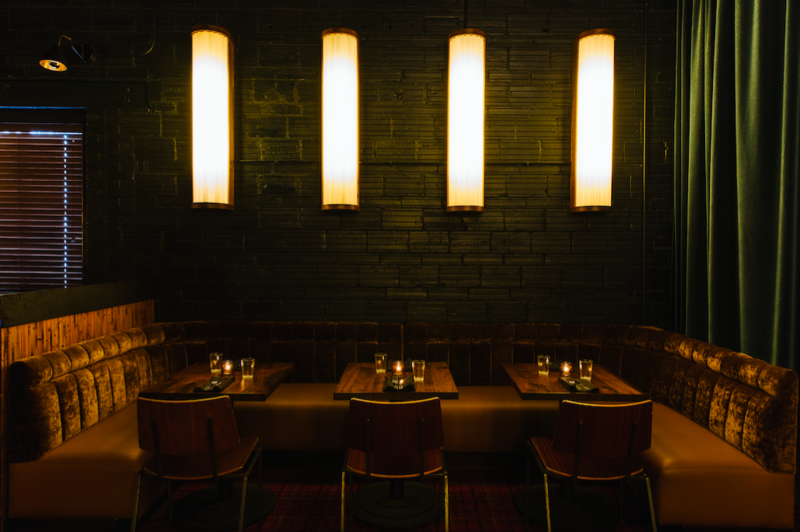 All three firms are based in Atlanta, and were chosen from a pool of 14 finalists by a judging panel that included Veranda editor in chief Clinton Smith, interior designer Victoria Hagan of Victoria Hagan Interiors, and architect Thomas Kligerman of Ike Kligerman Barkley.
"ADAC is fortunate enough to receive award submissions from amazingly talented firms every year," says Katie Miner, ADAC's general manager. "It's inspiring to see the innovative design work that's happening in the Southeast, and to also celebrate and recognize this sense of community."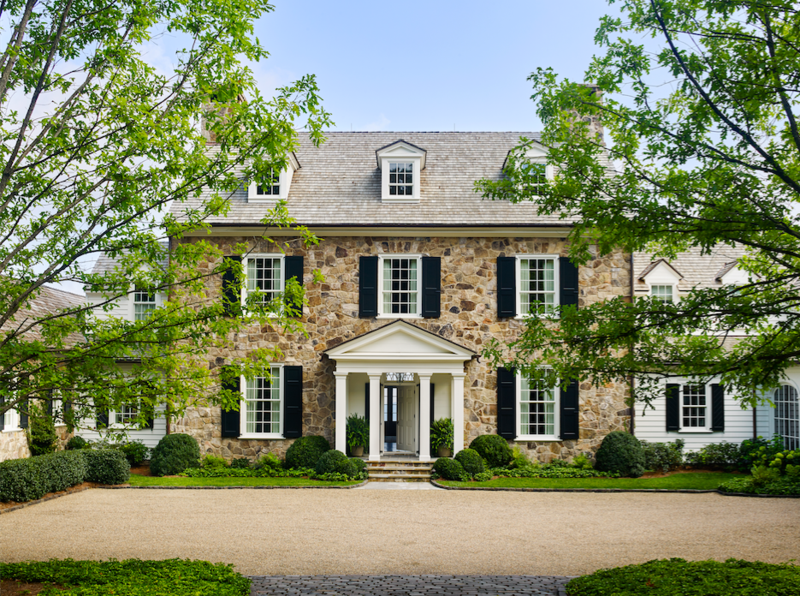 The awards ceremony capped off the three days of Design ADAC's industry events.
"I was struck by our selection for Contract because of the wonderful, inviting characters of this restaurant: a tavern that I want to spend time in, tucked away on one of the sofas," said Kligerman of Ingram's project. "This is a space that you know won't echo every voice into an intolerable cacophony. The materials are all in harmony without feeling contrived —a place that could be anywhere but always says, 'Welcome in.' The designer has considered all the senses here: This project brings the traditional watering hole to a new level. Where's my invitation?"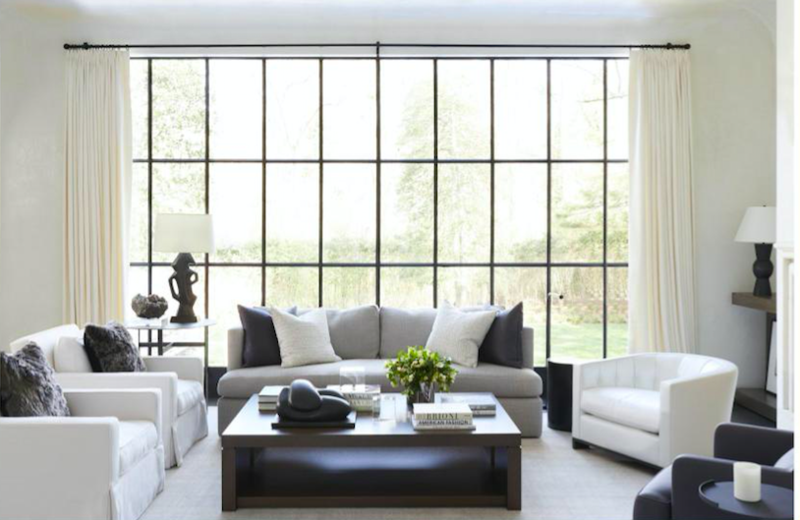 "These winning projects honor the past but are designed with the 21st-century lifestyle in mind. Each home evokes a real sense of place—one embraces its surroundings; the other is reflective of its legacy. An unerring eye for scale, proportion and appropriateness is evident," said Smith of Dixon's work. And Hagan describes Brown's winning work as "beautifully detailed, beautifully proportioned and beautifully livable. My favorite kind of home!"