While some clients present designers with a blank canvas, others have existing pieces, whether a family heirloom or a beloved painting, that they're determined to fit into a new design. We asked six designers—Timothy Corrigan, Candace Griffin, Asha Maxey, Glenna Stone, Anna-Louise Wolf and Rosemary Wormley—to share the most difficult item they've had to incorporate into a project.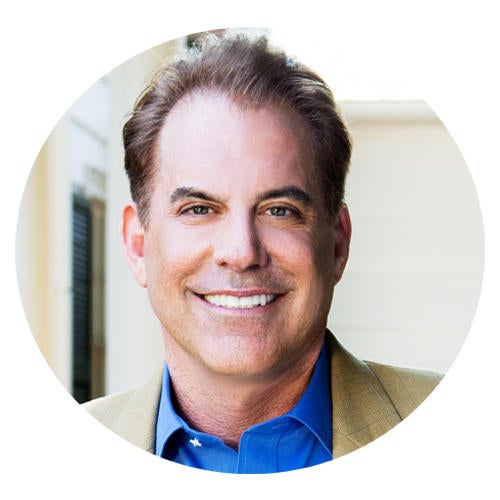 Courtesy of Timothy Corrigan
A real hang-up
"We had a client who wanted us to create a mobile to hang over their bed—like the kind that hangs over a baby's crib—in the master bedroom. But instead of hanging baby-oriented objects, they wanted Lucite sex toys! We delivered them a full-blown concept but then added that their home would never be published in a book or magazine if we did it. Thankfully, our response ended that request!" —Timothy Corrigan, Timothy Corrigan Inc., Los Angeles and Paris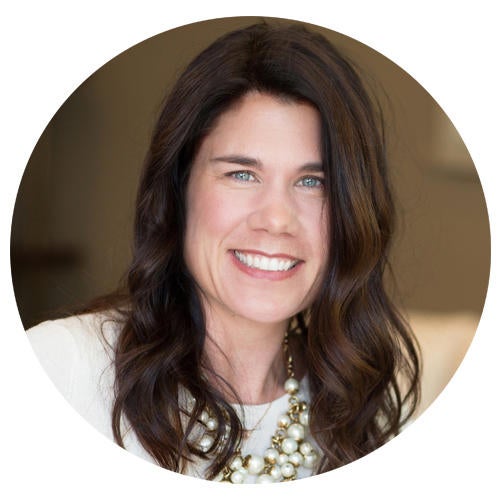 Monkey business
"We had a project where the clients had married later in life and had two eclectic art collections. However, the standout piece was a very heavy, awkward statue of two monkeys carrying a bowl on poles (like a royal litter) that the wife loved. She kept potpourri in the bowl, and we had to find a way to tie it into the design. We settled on positioning it on the dining room buffet." —Glenna Stone, Glenna Stone Interior Design, Philadelphia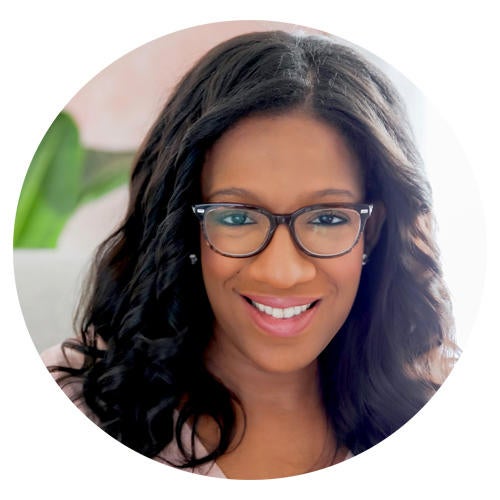 Curtain call
"In one project, I had the pleasure of working with a lovely couple who had just bought a condo in which the previous owner had installed custom, motorized floor-to-ceiling drapes. The drapery was a large investment and was still in great condition, so my clients did not want to replace them. As a result, I had the exciting challenge of working them into the design scheme.
"The drapes had an interesting combination of bold stripes in rust, merlot, pewter and beige. Needless to say, it was a very specific color palette that I needed to work into the space. It was quite a challenge, but I was able to successfully incorporate them by bringing in subtle hints of the merlot and rust colors into an area rug and a beautiful piece of abstract art. I then balanced the remainder of the room with a natural color palette and splashes of a rich accent color. My clients made sure to express that working around the existing drapes was one of their main reasons for hiring a designer and that they were so happy with the result." —Asha Maxey, Asha-Maía Design, Alexandria, Virginia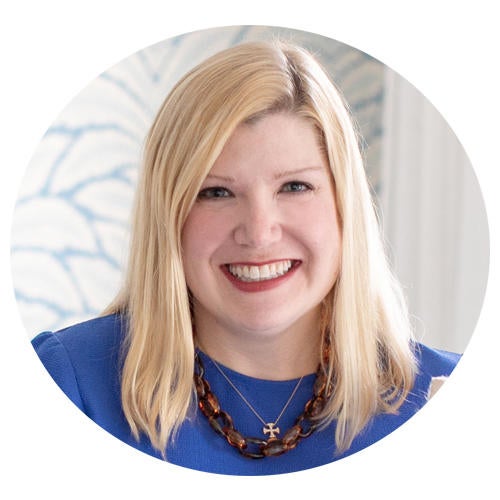 Courtesy of Anna-Louise Wolf
Makeover
"As designers, we are often presented with objects that are not aesthetically pleasing to us but are important to our clients, either for functionality or sentimental value. Most of the time, if it's a family piece that we do not feel is fine enough for a main living space, clients will be OK with it moving to a secondary bedroom, where it is less front-and-center. Art is often something that clients already have that does not necessarily fit in with our vision for the space, and depending on how important it is to them, we either have to embrace it and make it work, or are able to relocate it to another room.
"Generally, we find that pieces simply need a little face-lift to go from outdated to chic—paintings can be reframed, and furniture can be painted or reupholstered. One of my favorite such transformations was my client's favorite sculpture—a brass sculpture by Dan Murphy that was on a green marble base. The actual brass sculpture was cool, but when you saw it on a 1980s green marble base, it made it look cheap and out of place in the room, so we designed a custom Lucite base, which gave it an update and allows the sculpture to truly shine. They loved it and it was a win-win." —Anna-Louise Wolf, Anna-Louise Wolf Fine Interior Design, Atlanta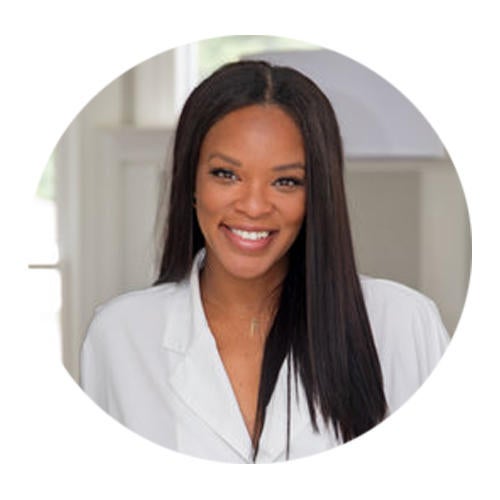 Courtesy of Candace Griffin
Farm fresh
"I once had a client who had a large, funky farmhouse-style wall cabinet. It was hand-built by his sibling, and our client strongly envisioned it being a part of his dining space. Although he recognized that the piece was a little challenging to merge with the more modern design scheme we agreed on, he insisted that it be incorporated. After much brainstorming, we decided to use it as the anchoring piece for a custom bar unit. On the top half of the bar, we built storage space and cabinetry around the piece to frame it out and make the piece feel like art. This softened the rustic-ness of the wall cabinet. It ended up being one of our favorite parts of the dining space!" —Candace Griffin, Candace Mary Interiors, Detroit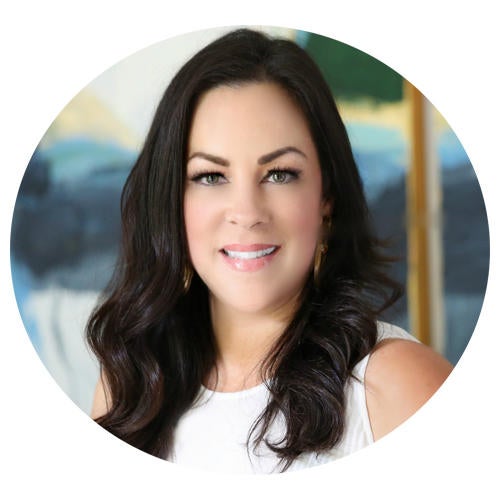 Courtesy of Rosemary Wormley
knock it out of the park
"We are currently wrapping up a project for a family where the husband holds the MLB pitching record for most strikeouts in a single game. He was awarded the giant 'W' or 'Win' flag that was flying over the stadium on the day he set the record, and his wife had it framed and mounted from a rafter in their home so both sides were visible.
"I started working with the family a year ago, when they purchased a new home, which had no clear place to display the flag. We worked with the architect and contractor and created an open casing in a wall that sat between a newly designed bar area and game hall in their lower level. We reframed the flag in crystal-clear museum glass, added lighting to the perimeter of the casing and mounted the flag inside so it's visible from both rooms. It's a showstopper!" —Rosemary Wormley, Ash Street Interiors, Northfield, Illinois
Homepage photo: A project by Anna-Louise Wolf | Photo by: Jeff Herr Photography