The foundation of any great design project begins not with the space planning or material samples, but rather with the contract. The basis of communication expectations, liabilities, design rights and more, a well-written contract establishes trust between designer and client. Business of Home asked interior designers Kenneth Boyer, Veronica Solomon and Kristen Benavides to share their tips for developing an effective contract.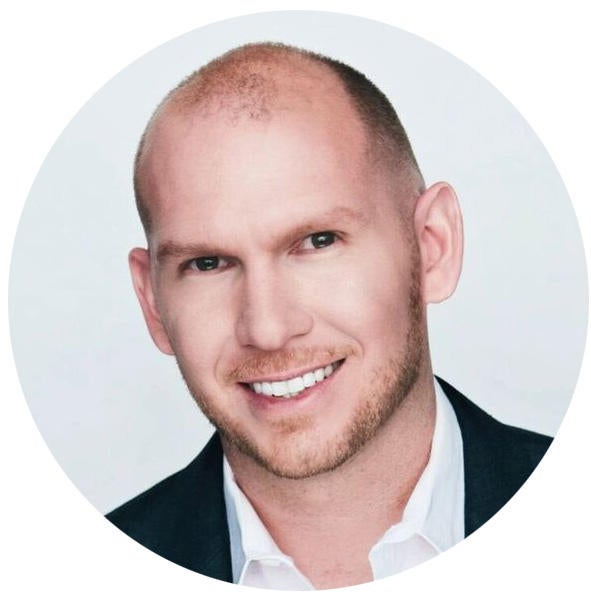 LAWYER UP
"Do not attempt to write a designer client contract yourself unless you have a law degree! Work closely with your lawyer to ensure you have all your bases covered. We are in the business to stay in business, so ensuring you have a clear, precise and detailed contract is essential in conformity with state and local laws. I recommend including insurance coverage and a clear compensation structure dictating deliverables, expectations, timing and payment. Include an outlined section on design rights that clearly states that all concepts, drawings and specifications are your exclusive property. If you plan to photograph and pitch for publication, it is particularly useful to have language in your contract that establishes your right to document and publish your work before starting any project.

"When it comes to subcontractors and consultants, having a section in your contract that absolves your liability for any referrals, in addition to having your client be held responsible for the hiring process provides an additional safeguard. For large-scale projects, a separate clause ensuring your client has their own liability insurance is always a good idea. Further, out of an abundance of caution, you should always have your own business insurance when working in the interior design trade. You never know what may come up during any given project. As professionals, our job is to oversee and facilitate the design process—including these provisions in your contract will help protect your business and set the tone when you commence the job." —Kenneth Boyer is the principal designer of Los Angeles–based studio Atelier k. His work will be featured in the Pasadena Showcase House, opening April 21.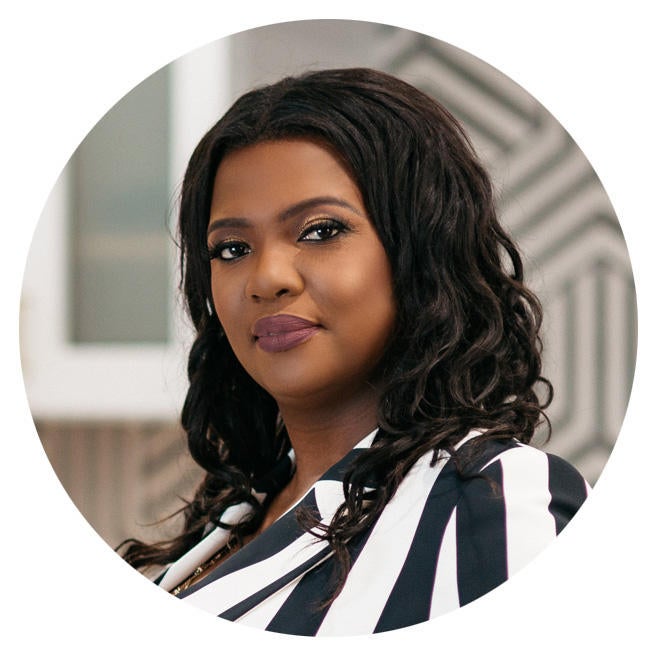 Courtesy of Casa Vilora Interiors
USE PEER GUIDANCE
"It's helpful to look at the challenges other designers have had with clients (in Facebook groups dedicated to the business of design, for example), and address these in your own contract. I once saw a designer complain that she had not heard from her client in weeks, and they needed to get some decisions made to keep the project on track. From that post, I added a clause to my contract: Decisions need to be made within three business days, otherwise we will halt work and additional fees may apply to resume work. I also included a clause stating that after 30 days of no communication, the contract will be terminated, all payments are due at that point, and it will be treated as a new project if client wants to resume.

Make sure your contract is easy to read and understand—and has been reviewed by an attorney. Review it with every client at the consultation and when they sign. It's important to include a detailed scope of work, deliverables, the agreed-upon design fee, payment schedules, timelines for completion and communication, purchase terms, a custom orders addendum and a clause addressing scope creep. I also include my purchase terms, specifying that I provide a discount split on products based on the discounts I receive, noting that if a client finds the same product for less, it does not change the price of the product I specified." —Veronica Solomon is the owner and lead designer at Casa Vilora Interiors based in Katy, Texas.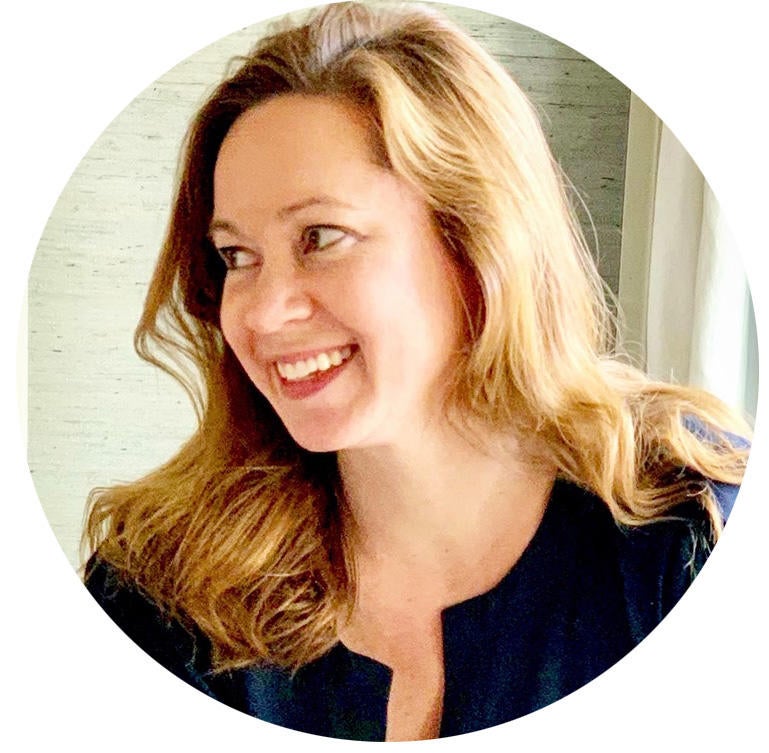 Courtesy of Benavides Design House
KEEP IT SIMPLE
"At minimum, an emerging interior designer needs a contract that protects from liability of work done by other contractors and spells out the warranties and non-refundable terms of sale for any goods you are selling from outside vendors. However, beyond this basic coverage, my advice is to keep it simple. Design contracts tend to get lengthy because our role as a designer is often multifaceted and each project varies considerably. Because I charge by the hour, I write my contracts with a loose scope of work. As long as my time is covered, I don't mind if the scope expands or contracts.

"I once had a client call asking for a living room sofa, yet she could not decide on one because she was unsure which wall it should go on or how large it should be. Once I did a space plan, we determined we should open one wall to connect the living room to the family room and close off another wall that was open to the home office. That snowballed into new flooring throughout the entire first floor and a kitchen renovation. Because my contract allows flexibility in scope, it still worked!
"The expanded project will probably require more funds than originally anticipated, and we may need to work in phases or push back the start date until the client has enough funds. For this reason, I also do not put expiration dates on my contracts. I want the client's project done once and done right—without any time constraints. The client is free to stop work whenever they choose, as long as I am paid in full for the work done to date. I find that by going this route, and listing optional services as opposed to asking prospective clients to sign off on specific services, the initial pressure to enter into a large, detailed contract is removed." —Kristen Benavides is the co-owner and principal designer at Benavides Design House in Medford, New Jersey.