The world works in funny ways, and you really never know where you might run into your next client. We asked seven designers—Meera Bedi, Eve Jean, Sara Mosele, Sean Gold, Barbara Reimelt, Jaclyn Isaac and Jamie Gasparovic—to share the unusual and unexpected places that have netted them clients over the years.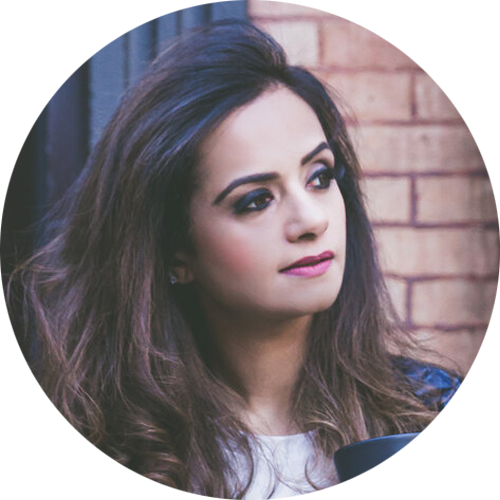 Courtesy of Meera Bedi Designs
Cut & Color (Talk)
"A few months ago, I was at my usual salon in Jersey City. The woman in the chair next to me was speaking to her sister about her new home. Among other concerns about contractors and furniture, she said that she needed to buy the paint for the kids' rooms and she couldn't figure out which kind to use. The contractor had told her to do flat, but she had Googled it and [those distinctions] can be very confusing. I was itching to get into the conversation, so when she hung up, I smiled and said you should not do flat. We talked, exchanged numbers, and now I'm doing her kids' bedrooms and dining room." —Meera Bedi, Meera Bedi Designs, Jersey City, New Jersey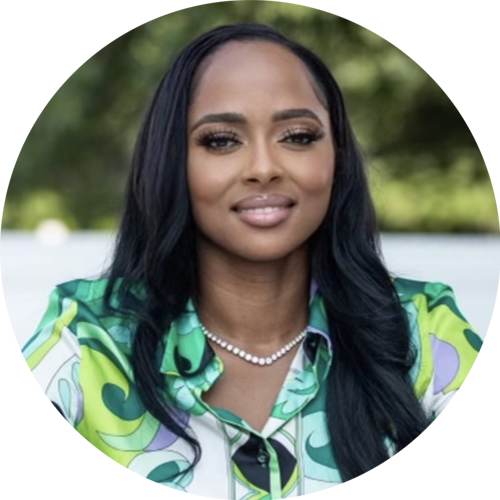 Courtesy of Style My Space NY Inc.
Wandering Eyes
"I was at a lounge with one of my friends. It was kind of dark, and I was on my iPad showing her this portfolio that I was working on. The guy sitting next to us was like, 'Hey, I was kind of eavesdropping on your conversation. What do you guys do?' We introduced ourselves, and I said that I'm an interior designer. He asked if he could see what I was showing my friend. I [showed him,] and then he asked, 'Can I do a consultation with you with my wife? Because I love this, and I would love to get to know you as a designer.' We exchanged Instagram [profiles] and phone numbers, and I ended up doing two of his properties. I also got a referral from him, and I'm working on that client's property as we speak." —Eve Jean, Style My Space NY Inc., New York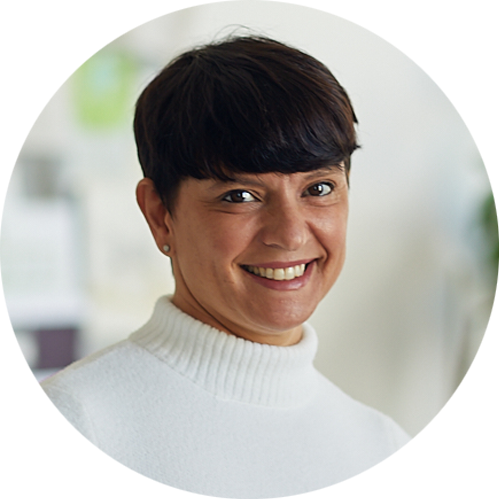 Going Up?
"Fifteen years ago, I had the pleasure of meeting my now good friend T in an elevator. We had both gone to the Flatiron Building in New York, as it was home to our respective offices. She had just purchased a brownstone in the West Village, and was unsatisfied with the original architect and designer. As fate would have it, the following day I was looking over the plans for her four-story renovation and helping her to envision her beautiful new home. As we worked together, our friendship flourished. We went on to do two office renovations; a summer house in Beaver Creek, Colorado; an apartment in Tel Aviv; and now her permanent residence in Denver. It's funny how a chance meeting in an elevator can lead to such a meaningful connection." —Sara Mosele, Sara Mosele Interiors, New York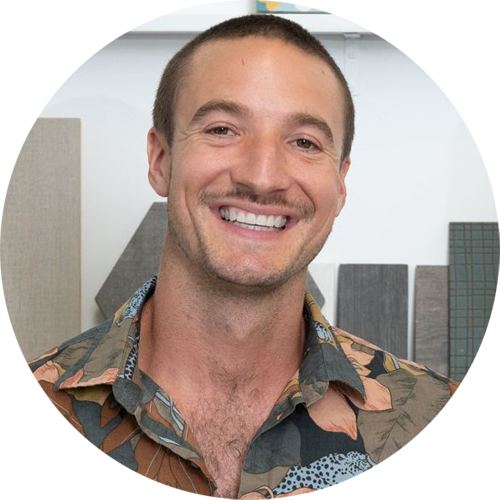 Craigslist Kismet
"Back around 2015, when I first started my own design firm in New York, Craigslist was a great place to advertise for design and architectural services, [as well as] purchase decent furniture. I was working on a small project with a very budget-conscious client, so I went to buy three kitchen island stools from an individual selling them for about $40 each on Craigslist. As we all did back then, we went into this stranger's home to purchase goods without a second thought. The seller turned out to be so wonderful, and we chatted about my work—fast-forward a few months, she reached out to ask if I'd be willing to help her put together a few rooms. I was eager to take on any project back then, so I said yes and we worked on a couple of layouts and purchased new furniture for about five rooms. After wrapping up, I was approached by her partner, who had recently decided to buy a small, vacant storefront in the neighborhood [that would become] a new coffee shop. They asked me to design and lead the entire construction project. This was one of my big breaks during my early career. They gave me complete creative authority and a budget of about $200,000. I cannot express the gratitude I have for the universal randomness of Craigslist, and for these wonderful humans who took a chance on me—I was 26 years old at the time!" —Sean Gold, Dipt, Brooklyn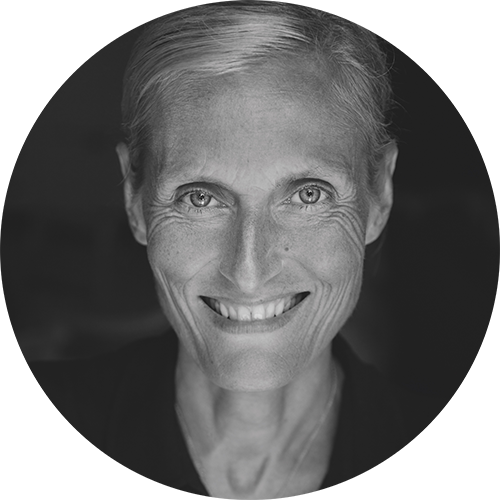 Seating Arrangements
"Almost eight years ago, I was seated at the annual fundraiser at [New York–based LGBTQ nonprofit] The Center. It was a beautiful evening, and my dinner neighbor was so lovely. We hit it off right away—the relationship is ongoing and we have worked on multiple projects together since." —Barbara Reimelt, NinetyNineGroup, New York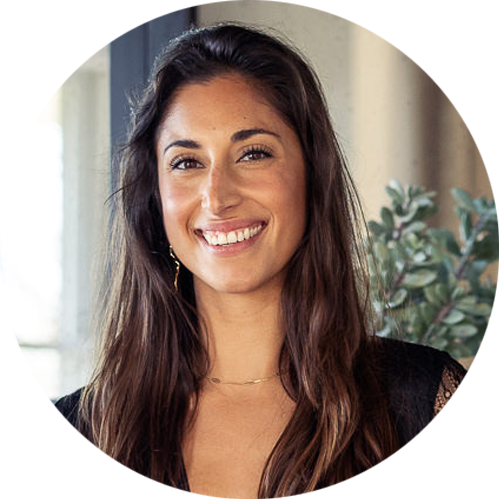 Speaking Easy
"Pre-COVID, I was a member of a networking group, and I had specifically asked to be introduced to a developer in my area. That developer ended up bringing a friend along who would become a future client. We all met up at this little lunch place, and we got along really well—the conversation was flowing nicely. They were like, 'Hey, have you ever been to this speakeasy in Hoboken?' I was like, 'No, I've never been.' As we walked into this space, all of a sudden it was like we were down in this deep dark cave. This client and I weren't really talking about design, either. We were talking about real estate, and only later did she mention that she was looking to make some changes in her home. So I pitched her the project while we were sharing these crazy cocktails at four o'clock on a Wednesday." —Jaclyn Isaac, Doni Douglas Designs, Shrewsbury, New Jersey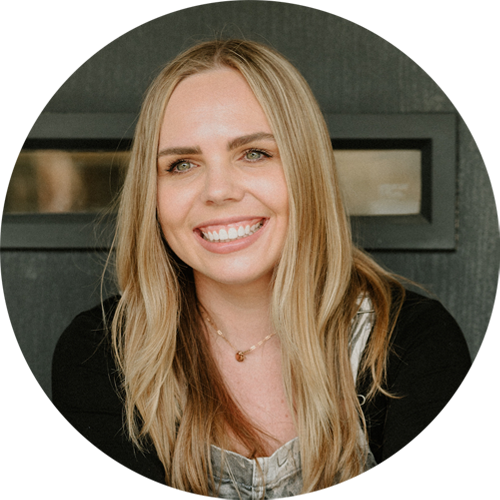 A Little Birdie
"I met a client through the owner of a cabinetry shop whom I had never even met. The owner was close to a designer whom I had interned with, who thought very highly of me and had told the shop owner about me. So when a custom homebuilder who frequented that cabinet shop mentioned they were looking for a designer, the owner recommended me. I ended up working on more than two dozen custom homes with that builder. To this day, I haven't met the shop owner!" —Jamie Gasparovic, Studio Gaspo, Orlando
Homepage image: Meera Bedi uses a colorful gallery wall and statement lighting to create an inviting lounge space | Courtesy of Meera Bedi Designs