You might say Shayla Copas is something of a busy bee these days. On top of her eponymous full-service interiors business, the Little Rock, Arkansas–based designer has just launched The Hive, a new marketing and PR agency for designers, construction firms, architects, influencers and creatives.
While growing to the point that a firm can hire PR representation is often a moment of pride for designers, becoming a PR firm is far more uncommon. About a year ago, Copas hatched the idea to found The Hive out of a desire to bring a more personal touch to the management of designer brands. For the last few years, she felt that the demands of her design practice were significant enough that it made sense to hire an agency to represent her. But as her brand grew, she noticed that she was doing more and more of her own PR behind the scenes, and one day last November, she had what she describes as an aha moment. "I realized I can have two businesses, I can have two sets of team members," Copas tells Business of Home. "I absolutely love working for [my] firm, and I've loved handling my own account—but the only way we could make my account work was to take it into my own firm." Thus, the idea for The Hive was set in motion.
Copas comes to this endeavor with a distinct frame of reference—one that's colored by a designer's perspective and a central tenet of collaboration. For The Hive's initial client lineup, the team will invest a large amount of time on the front end screening for the right designers and creatives. "It's very important that there's no conflict of interest between clients," says Copas. To execute this, she has carved out stylistic niches across categories—for example, if one designer's signature style trends toward modern bohemian, The Hive won't take on another that overlaps.
Each account will have direct access to Copas as a resource in their own brand management, bolstered by The Hive's growing team (right now, the agency has four clients and four team members). For those designers and builders that Copas doesn't take on, The Hive has already established relationships with other PR agencies in order to refer those accounts elsewhere, much as a designer might introduce a client to a better-suited colleague after a consultation.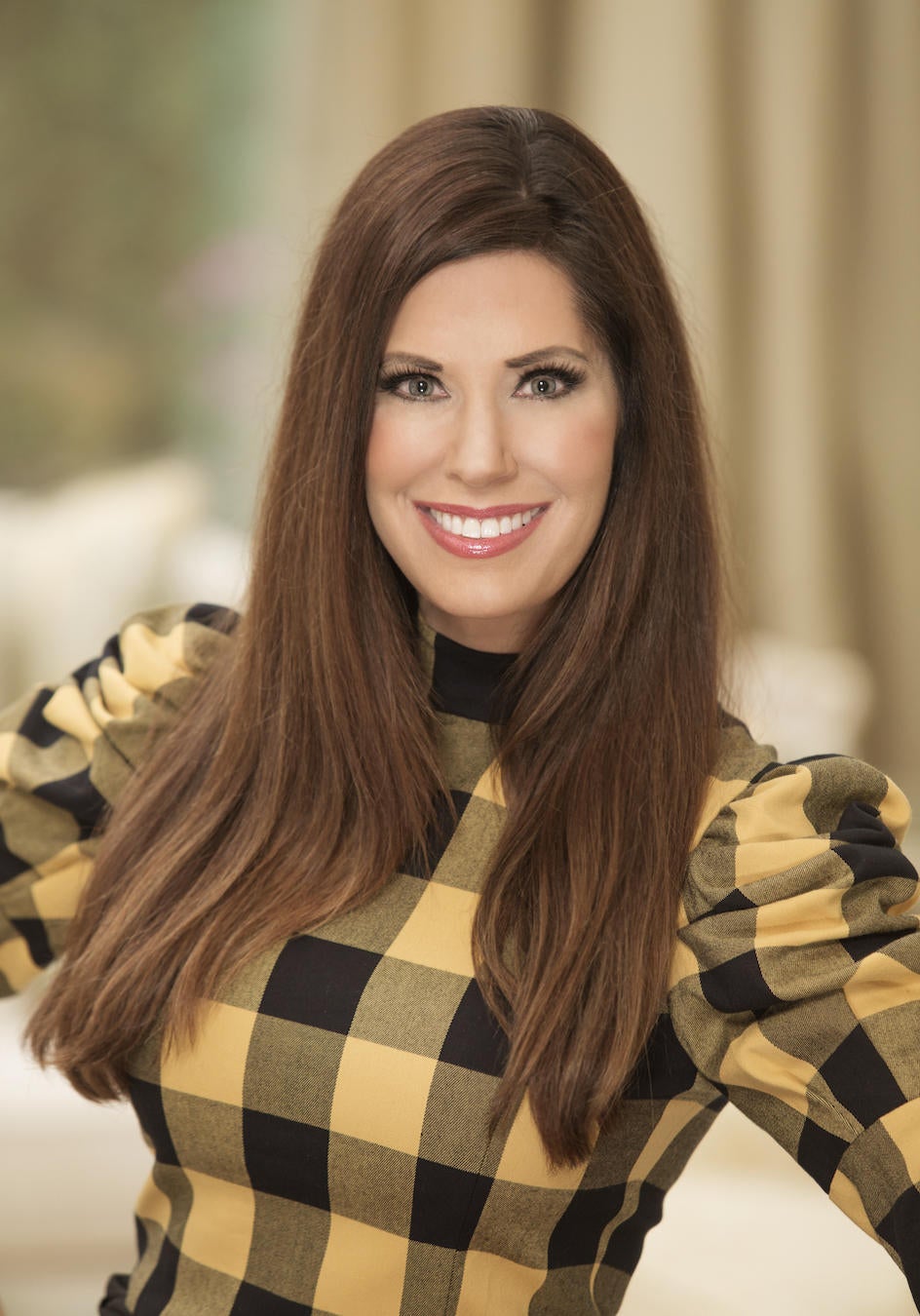 Despite only announcing the firm's launch last week, The Hive has already seen a strong response from both potential clients and other PR agencies. By November, Copas and her team will have had the chance to sift through the applications they've received, settling on a core group of clients. Rather than capping out at a specific number of clients, they want the firm to grow organically, developing a network of creatives across several categories, including residential and commercial construction firms, architects, interior designers, influencers, nonprofits and chefs. At the helm, Copas will split her time between the two companies she now oversees. "I have to prioritize and bring on team members that can tackle different areas and project-manage," she says.
Copas has an innate desire to help other creatives elevate their careers, which is why she considers The Hive to be a natural next step in her own. "So many people have been asking me along the way: 'Well, how did you do this? How did you do that?'" she explains. "I founded the design firm over 20 years ago, but got serious about marketing my business in 2017—in just three years, I wrote a book and kicked off two collections. I credit that success to marketing strategy."
In harnessing an extensive list of industry contacts and the experience from shaping her own brand, Copas intends to serve her clients while creating a fresh sense of camaraderie in the agency landscape. "What we're doing to fill the gap is collaborating with other agencies—I think that's really key to making it work for clients," she says. As she rides the crest of an industry wave of transparency and collective support, Copas will keep this collaborative approach at the heart of The Hive's mission. "What's that old saying? Just because I light your candle doesn't mean mine goes out," she says.
Homepage image: The Hive team | Courtesy of The Hive