Much ado about Nothing. Each piece of furniture, lighting, wallcovering, and sculpture produced by members of Nothing, the new, cleverly titled Brooklyn-based furniture design collective, is custom-made with natural materials and few, if any, synthetic components. "Nothing seemed appropriate [as a name]," founding member Caroline Kable tells Business of Home.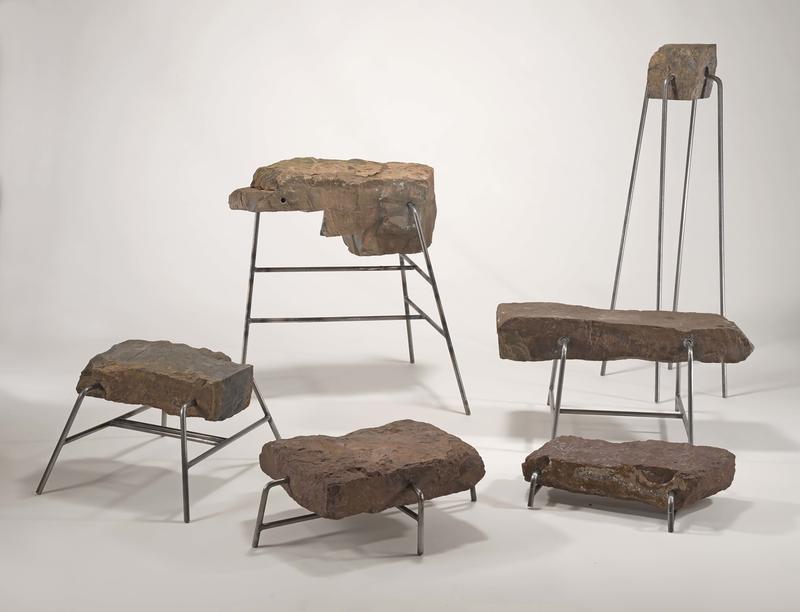 There's a fancy term for the focus of Nothing's work: biophilic, which refers to design that aims to increase human connection to nature (and thereby wellness) through architecture and lifestyle. Each piece is made out of naturally occurring materials like locally sourced organic paper pulp, stone or roving wool. "Every single object that we make has some sort of natural element in it," explains Kable. "Some are fully natural. We try to use as little synthetic materials as possible."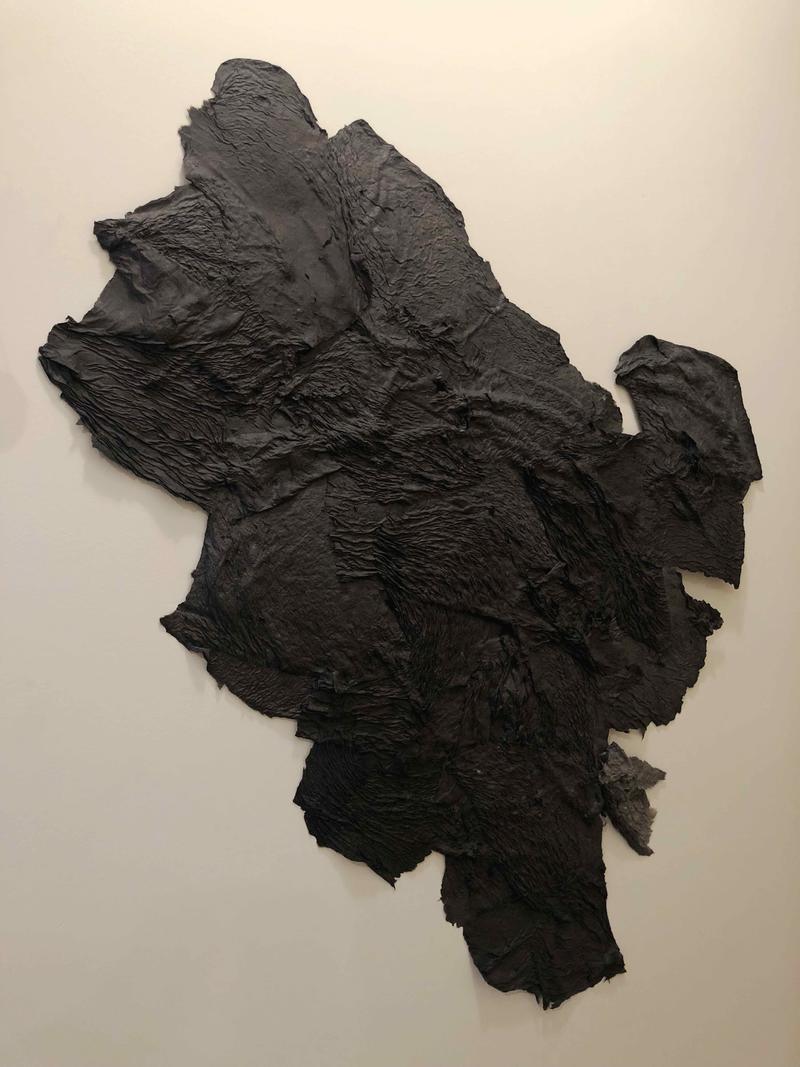 Kable and two of her co-founders, Hayoung Lee and Peter Lokken, now live and work in Brooklyn, but met as Rhode Island School of Design students, collaborating using their individual interests. The fourth founder, Irene Wei, is still a student. "Our typical client would be someone looking for a unique sculptural object for their home," says Kable. "Each object, since it is bespoke, could be made in different ways. We're open to collaborating with clients."
Before graduating from the school's masters program in 2018, Lokken earned a degree in biology. Lee and Kable appreciate the science behind design, but ultimately prefer the artistic, aesthetic, philosophical aspects of natural design. And Wei is "in love with paper-making." (Hence the pulp, which Nothing uses for wall panels.)
Kable was comfortable and confident in her collective's approach to using sustainability as a branding concept. "It's easy to get caught up in trendy materials," says Kable. "We're coming from a place that really promotes biophilia—it's a feeling of curiosity toward nature, having a holistic view on the way we live. Especially as a designer, it's important to understand the impact of the materials we're using."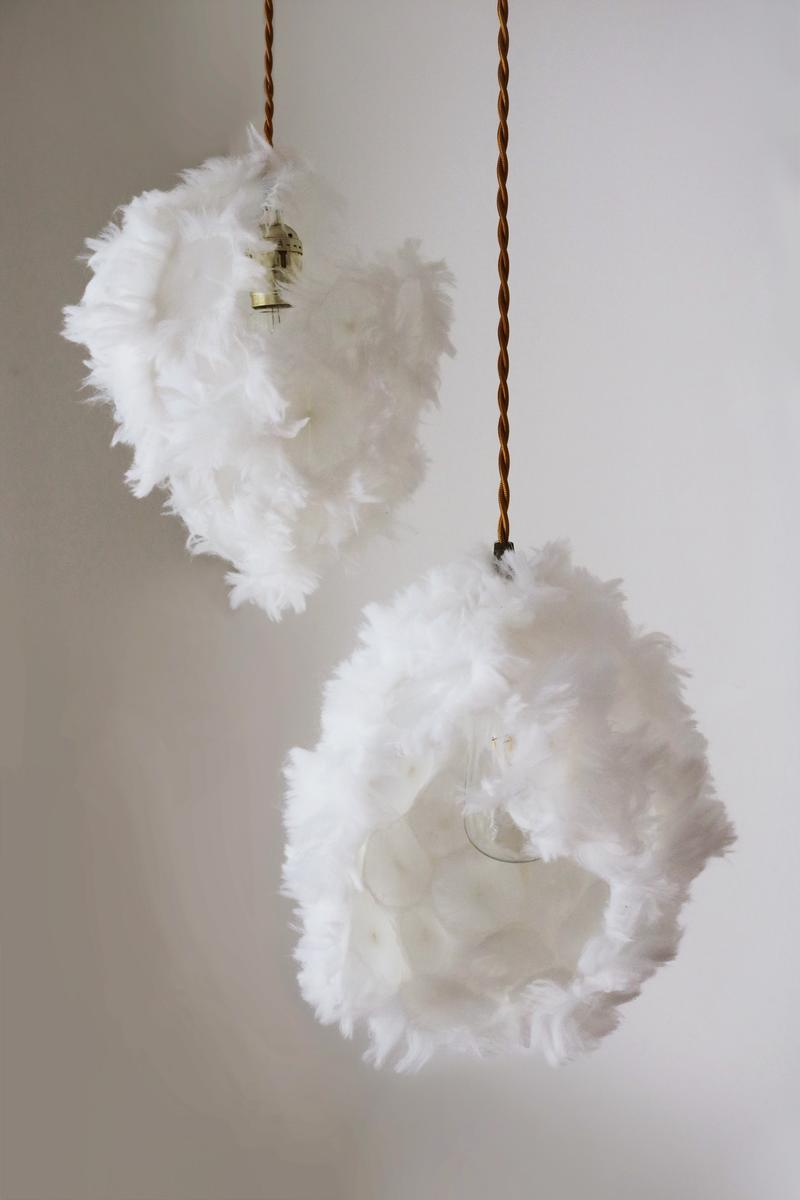 From March 21 to 24, Nothing will debut its pieces at its first trade show—the Architectural Digest Design Show, as part of the Made exhibition. Though it's the new brand's first foray onto the convention center floor, a few of its members have had some prior practice at shows, ultimately a huge help when it comes to knowing what steps to take.
"Hayoung and I both showed at WantedDesign's Launch Pad last year [as individuals], so we have a little bit more experience planning the space and understanding what it's like to show in New York," says Kable.
But that doesn't quell all of her fears: "I mean, it's scary. You never know what's going to happen at a show. It's up to the industry what they choose to highlight."
Though each of Nothing's members has a full-time job working either as a student or at a studio, those who can meet nearly every day. "We have a lot more time to concentrate—we're out of school so it's now or never. It's do or die. We don't want to waste any time."