An exposé aired earlier this week on CBS boston has accused James Swan, of the "Million Dollar Decorating" podcast, of ripping off a Boston-area nonprofit as well as a number of other interior design clients throughout the United States. Swan has acknowledged that he owes the nonprofit a debt but has denied other wrongdoing.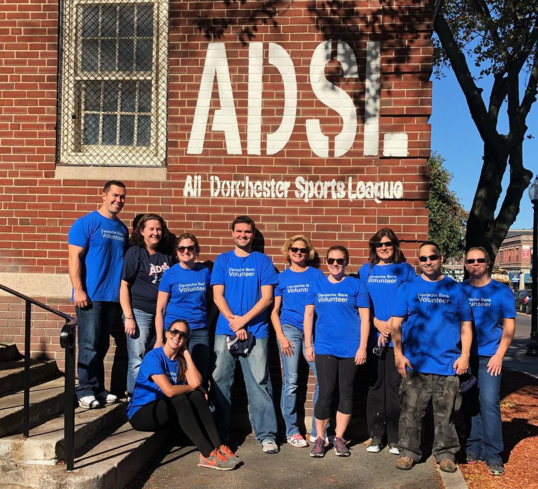 All Dorchester Sports League, which offers after-school programs to low-income children, contacted the local news channel, asking for assistance in recovering funds taken by Swan. CBS reports that the nonprofit's executive director, Candice Gartley, met Swan three years ago at a networking event in Boston, where he offered to provide pro bono consulting on where to install security lighting on the exterior of the ADSL's building. Swan offered to buy the lighting fixtures to help the organization save money. The nonprofit received a grant to fund the lighting project and in turn gave Swan a $13,500 check to purchase the fixtures at wholesale, but they were never delivered.
"I never imagined the lights would never materialize," Gartley told CBS. "The overriding feeling I had was that no one would do this to a nonprofit youth organization. It just couldn't be possible." ADSL, which says it runs on a yearly budget about the amount of the check, was forced to borrow funds to pay utility bills and salaries. The nonprofit sued Swan and won a judgment for more than twice the original amount, including damages, though Gartley told CBS that the organization was willing to accept just the original $13,500. Swan paid half of the original amount, then stopped responding.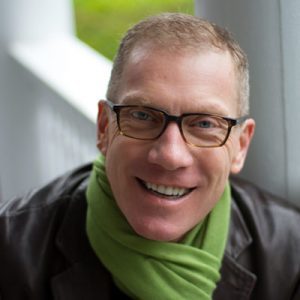 In a statement shared with EAL, Swan says, "In response to an allegation of wrongdoing on my part, in association with the Dorchester Sports League, I restate what I have said previously: I acknowledge the debt which is owed the Dorchester Sports League and deeply regret the mistakes which resulted in this debt. I continue to offer my apologies for this situation and take full responsibility for its occurrence. Records indicate that half the debt has been repaid. I have stated that the balance will be paid, and I stand by that commitment."
Swan, when contacted by CBS in April, admitted the amount was due and promised immediate payment. The amount, reported the news program, has still not been paid.
CBS's investigation found that a number of similar cases connected to Swan: a 2004 civil lawsuit where a couple sued Swan for hundreds of thousands of dollars in damages; a Massachusetts couple who won a judgment for $14,150; and a Denver family owed $150,000. A Los Angeles client told the news program that he paid Swan $90,000 for home furnishings, none of which arrived; he brought the designer to court and won $151,000 in damages.
Of the other accusations made on-air, Swan tells EAL, "Other allegations have been made related to a now-closed business and to circumstances dating back to 2008–2009. What is true is that I filed for bankruptcy in 2009 and followed all legal steps in this process. It was a difficult but necessary decision, and I would not wish that reality on anyone. What is not true is that there was any wrongdoing on my part as it relates to former clients, projects. ... To accuse, state or infer that there was wrongdoing on my part is false."