As if a lesson out of a grade school science textbook, Vincenzo De Cotiis's "Baroquisme" exhibition presents a shapely manifestation of one of the most interesting states of matter: liquid. Working with a chemistry palette of Murano glass, silver cast-brass and French marble, De Cotiis offers 15 curvilinear pieces ornately wrought from reaction.
The solo series, which marks the Italian designer's second U.S. exhibition, will be on display at Carpenters Workshop Gallery in New York until June 23. Developed as a tribute to Italian Baroque's experimental spirit, "Baroquisme" will display limited-edition seating, lighting, table and cabinet designs, including several brand-new pieces.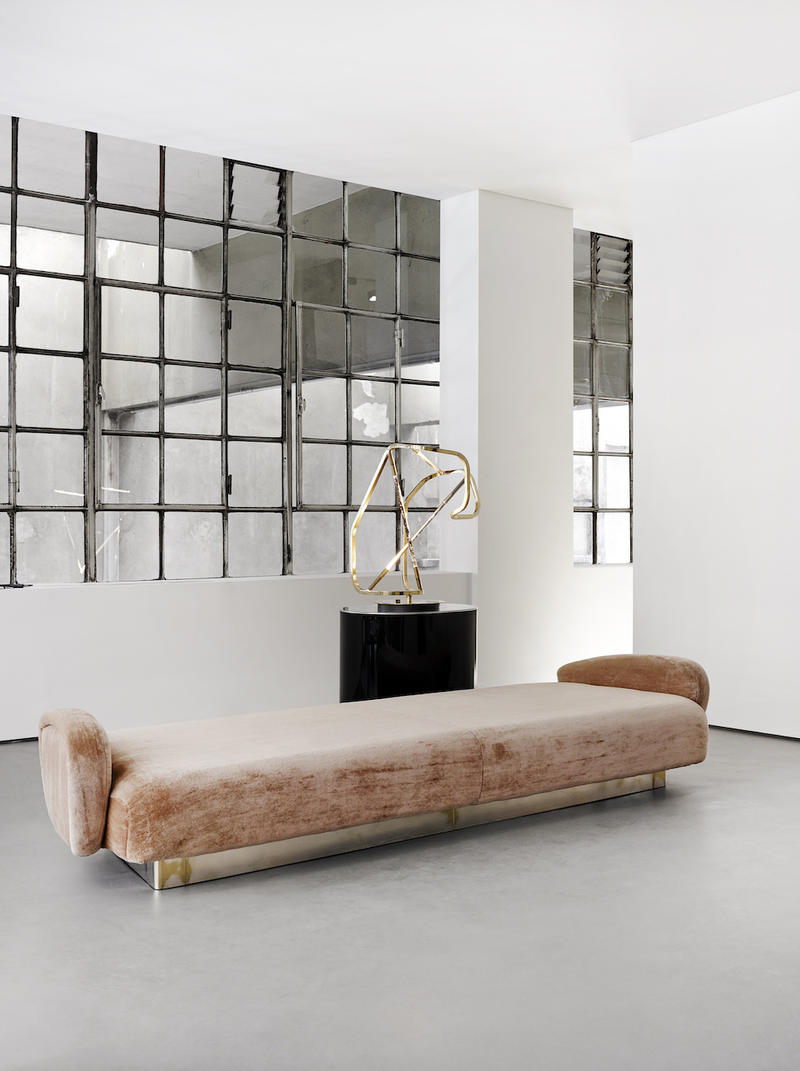 For more than 20 years, the Milan-based designer has been testing the relationship between new and reclaimed materials. A regular at shows like Design Miami/Basel, PAD London and Dubai Design Week, De Cotiis works through a process of juxtaposition, creating new through the deconstruction, reconstruction and re-appropriation of old. He brings the same sensibility to "Baroquisme," which challenges viewers to identify the piece's original form after having undergone his artist process.
"The design is certainly generating part of the idea," says De Cotiis. "The organic gestures of 'Baroquisme' are the result of a long design process in order to obtain the shapes I had in mind. A continuous chisel, to remove and add; similar to the work of a sculpture or the drawings of [Alberto] Giacometti."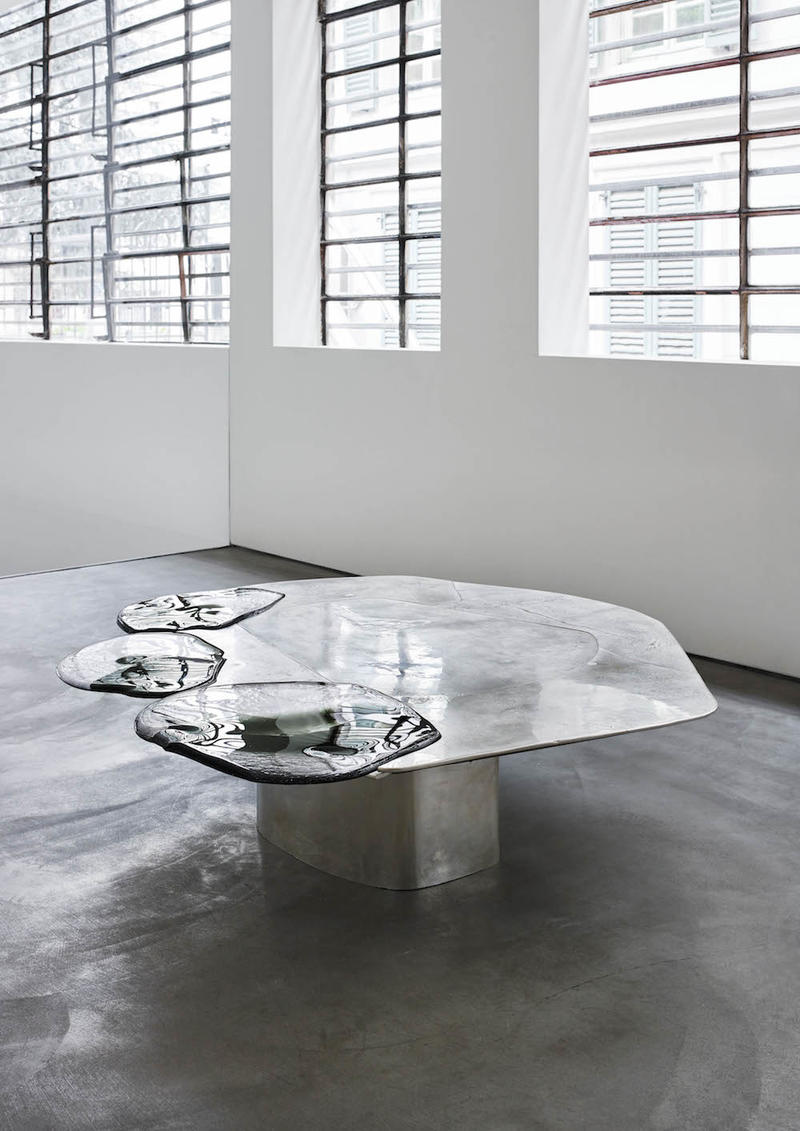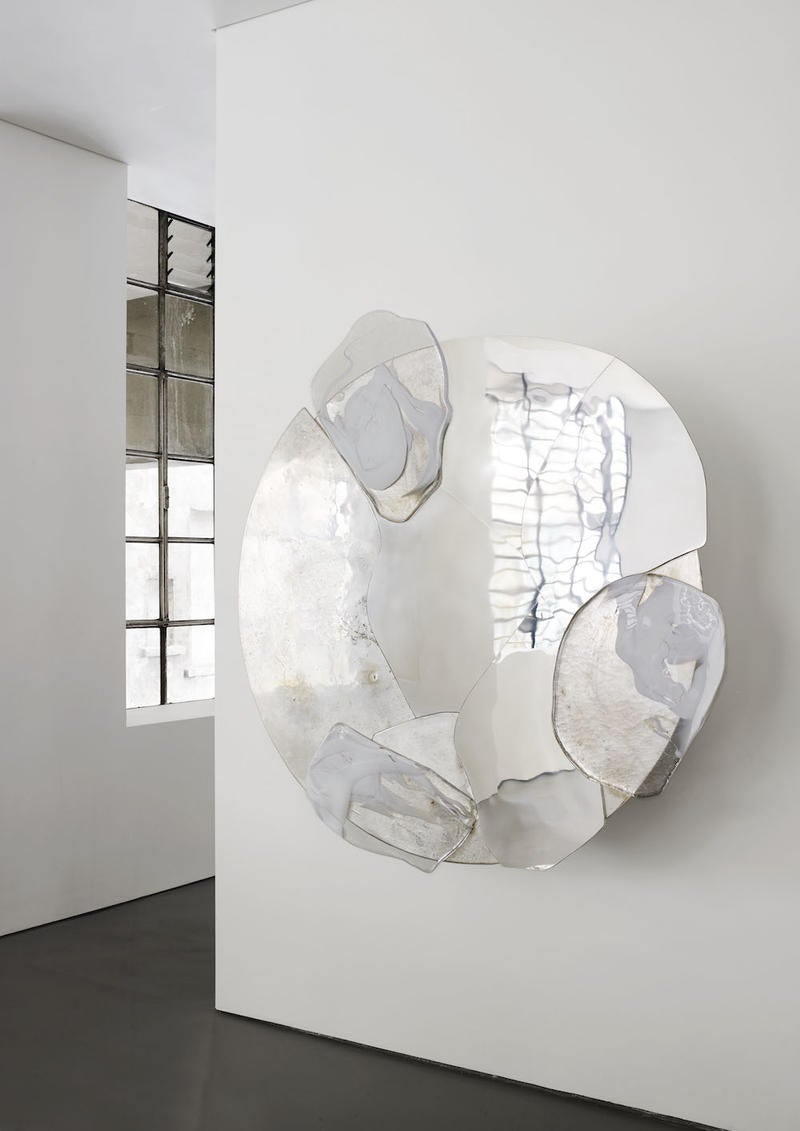 For production of the latest series, De Cotiis worked with Italian glass craftsmen to create the molten effect layered throughout. "Often, I already have in mind what kind of material I want to use; sometimes it's precisely the material itself that modifies or enriches the work during the construction process, leading to surprising results," he says.