Art and design lovers will have access to more than 50 galleries from across the globe at the seventh-annual Salon Art + Design fair, scheduled for November 8 to 12. But before attendees make their way to Manhattan's Park Avenue Armory in search of iconic designs from the likes of Ettore Sottsass, Gio Ponti and Formafantasma, those designs have to be found.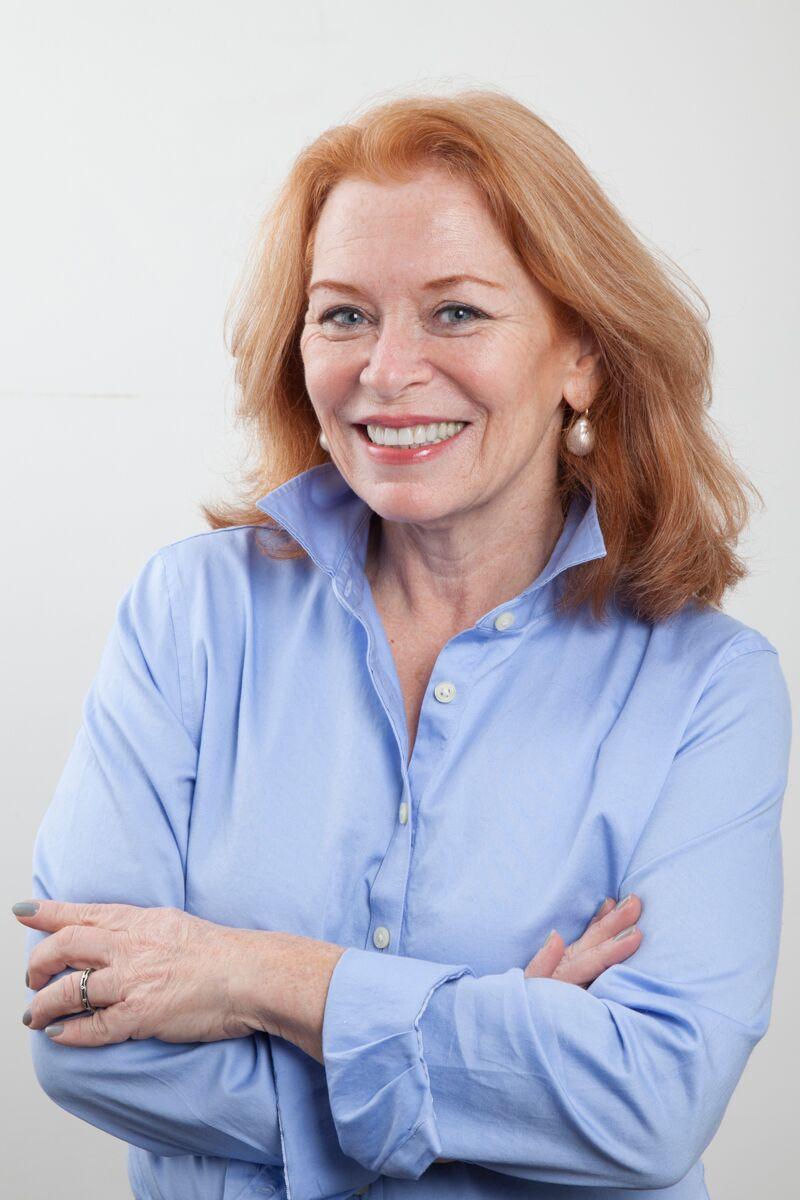 That's where Jill Bokor comes in. She has served as the executive director since the fair's founding, tasked with selecting each edition's vetted exhibitor roster. "Sometimes I pinch myself when I think that I get paid to constantly be on the lookout for fascinating new (and old) material to include in each edition of the fair," she tells EAL. Months out from the show and deep in planning mode, Bokor takes a break to share her favorite aspects of the job, what she searches for in an exhibitor, and the trends and designs she predicts will sell out at this year's show.

On Her Favorite Part of the Job
Looking for new exhibitors every year (and doing a bit of collecting while on the hunt) is fantastic exposure to design of every stripe. It means looking at the works of established masters, from [Josef] Hoffmann, [Kaj] Franck, [Jean] Dunand, [Jean] Prouvé, [Charlotte] Perriand and [Jean] Royère, to name just a few, which are still highly sought. The great fun is juxtaposing the historical and the contemporary. For the contemporary work, it's always an adventure to go to artists' and designers' studios to see the process.
In the end, perhaps the greatest thrill is to be invited to collectors' homes to see what they've chosen, how they put the pieces together, and what inspired them to collect what they do. Passionate collectors give me the best ideas, and I've learned so much from them. For example, last year at a private home in Miami, I saw a piece of Claire Falkenstein's sculpture. She designed the doors at the Guggenheim Museum in Venice—among my favorite architecture in the world. I didn't know there was a real market for her work. And now I own a piece!

On the Characteristics That Make a Great Exhibitor
The easiest answer to that is quality. Whether it's classical ancient art, which is, after all, the first design, or a ceramic that came out of the kiln last week, excellence trumps fashion. All of our gallerists are masters in their fields. Second, we want the mix of galleries to be geographically diverse. The Salon has played host to many newcomers to New York and sometimes American shows altogether. We try to ensure that international galleries comprise at least 50 percent of the mix.
The curation of the material is the trickiest part. Head down any aisle and you'll find that no two booths are the same. There will be a booth of midcentury Italian residing next to French design of the '70s and '80s, joined by international contemporary furniture, ceramics and glass. Fine art, mostly from early- to mid-20th century will live harmoniously next to emerging contemporary design. While there is always going to be some duplication in the vintage designers—Gio Ponte reigns, [Gino] Sarfatti shines, Royère rules—we hope to expose our visitors to a full array of material covering every decade and sensibility from 1890 to the present from all over the world, including, this year, our first South African Gallery.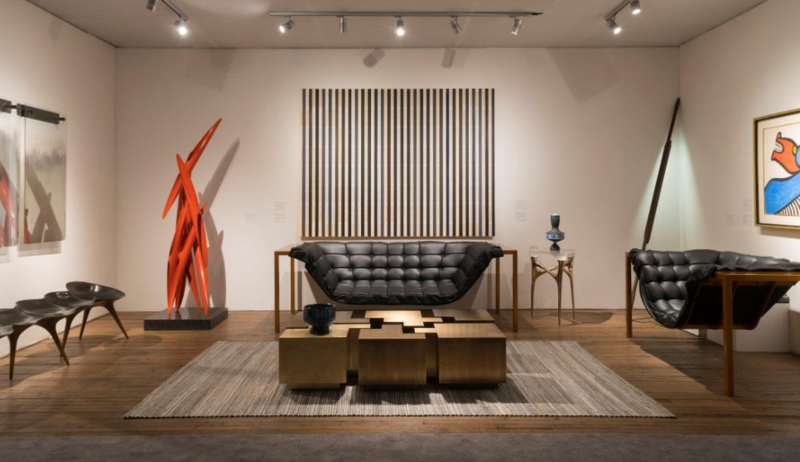 On the Fair's Ability to Reflect and Predict Trends
By virtue of all the major designers and design collectors shopping the fair, we get a sense of what next year's great homes are going to look like. What we hope to put in front of this discerning clientele is an assemblage that helps them form unexpected ideas. Last year, I thought I was seeing a real trend toward shiny design—by which I mean pieces worked in reflective metals—and that seems to be even more in demand this year. Explosions of color will also be seen and I think there's a trend there. It's been a tough, divisive time in our country, and what works better than oddly but brilliantly paired colors to distract?
And though it's not a trend, the taste for great Italian material is as strong as ever. All of our dealers who show Sottsass, Gio Ponti, and new work by Formafantasma virtually sell it out.