Erica Carter has been named CEO of lifestyle digital publisher Livingly Media, and as of April 14, will also be on the company's board. Carter brings experience as Livingly Media's SVP and general manager since 2015, overseeing marketing, operations, analytics and finance functions; previously, she was the company's first-ever head of finance. Carter has also held positions at One Kings Lane and Williams-Sonoma.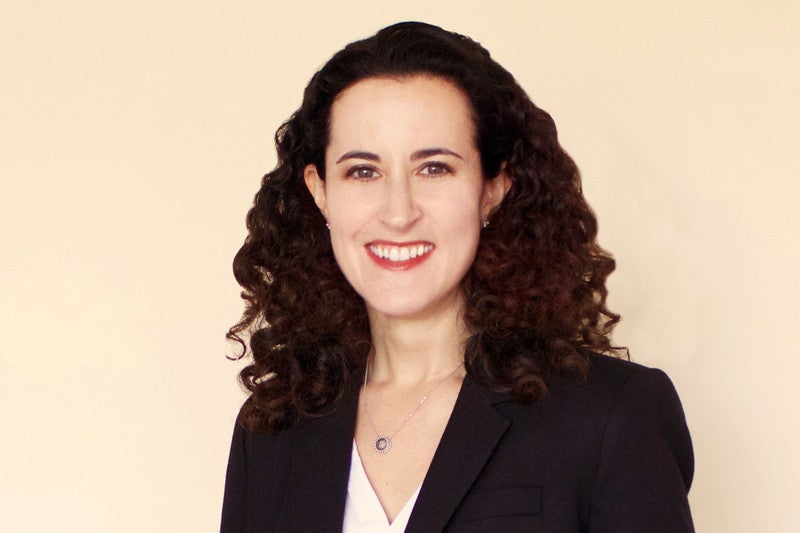 "I'm delighted to announce Erica's well-deserved promotion. She has been a strong leader for the Livingly Media team throughout her tenure and I have complete confidence that her leadership will continue Livingly's innovation and growth. I'm pleased to see a skilled woman take an executive position in tech," says Marie-Laure Sauty de Chalon, chairman of the board.
Acquired by aufeminin in 2015, the brand experienced a year-over-year revenue increase of more than 50% in 2016. Tony Mamone, CEO and co-founder, Danny Khatib, COO and co-founder, and Cleve Pasarell, vice president of product development, are leaving their roles in a planned departure. "I would like to personally thank the founders for their leadership, strategic vision and thoughtful transition," says Sauty de Chalon. "I wish them the best in their next venture."
Carter chats with EAL about her new job: 
What initiatives or changes are you most excited to implement in your new role? 
As a women's lifestyle publisher, our sites produce content that helps women live full and rewarding lives. With career and relationship advice on Livingly, aspirational fashion and beauty on StyleBistro, ideas for creating your authentic home on Lonny, and interactive entertainment on Zimbio, we want to help women define their lives and personas, and have fun doing it. As our first female CEO, I'd like to see us channel that same focus at the corporate level, supporting organizations that advance women's rights and well-being. We'll probably start small and local, but ultimately I'd like to partner with other large brands and nonprofits who share the same orientation and values.
 
At a more tactical level, I'm excited about the distribution projects we've chosen to work on this year. We're aiming to ensure our content keeps finding our existing and potential audience at the right time and place—whether it's in an email inbox or on a social platform feed or as a result of a keyword search—and we're investing in data and analytics to help us do that.
 
How has Livingly changed over the years you've been with the company?  
The digital media landscape has changed significantly since I joined Livingly over four years ago. Shifting patterns in advertising spending and the growth of platform publishing have challenged us to rethink our business model and the way we prioritize big projects. But while external influences have changed, we've always remained anchored on things that support Livingly's core goal of creating the most engaging content and doing so at scale. For us that means constant innovation of our technology and maintaining a laser-focus on our readers.
How does Livingly's home content target or speak to designers? 
Of our four websites, Lonny focuses most directly on the home. Lonny's overall approach to interiors is to create a mix of engaging content that feels aspirational but also approachable. Lonny was an early pioneer in the online shelter space, and we hold ourselves to the highest standard when it comes to offering our readers (designers and non-designers alike) industry news, home tours, and access to expert voices. When it comes to speaking to designers directly, we task ourselves with offering a fresh perspective that feels ahead of the curve across all of our platforms. 
Our flagship site Livingly's motto is "Live Life Beautifully." We always ask our interview subjects what that means to them. Their responses vary, but all have a common thread: that there's beauty and inspiration in the everyday, small and surprising things that exist all around us, if you just slow down enough to notice. I think that's a sentiment most designers would agree with.