Summer is usually a slow time in the design industry. With fewer trade shows and breezier office hours, many of us are thinking about what to pack for the plane—or at least, the pool.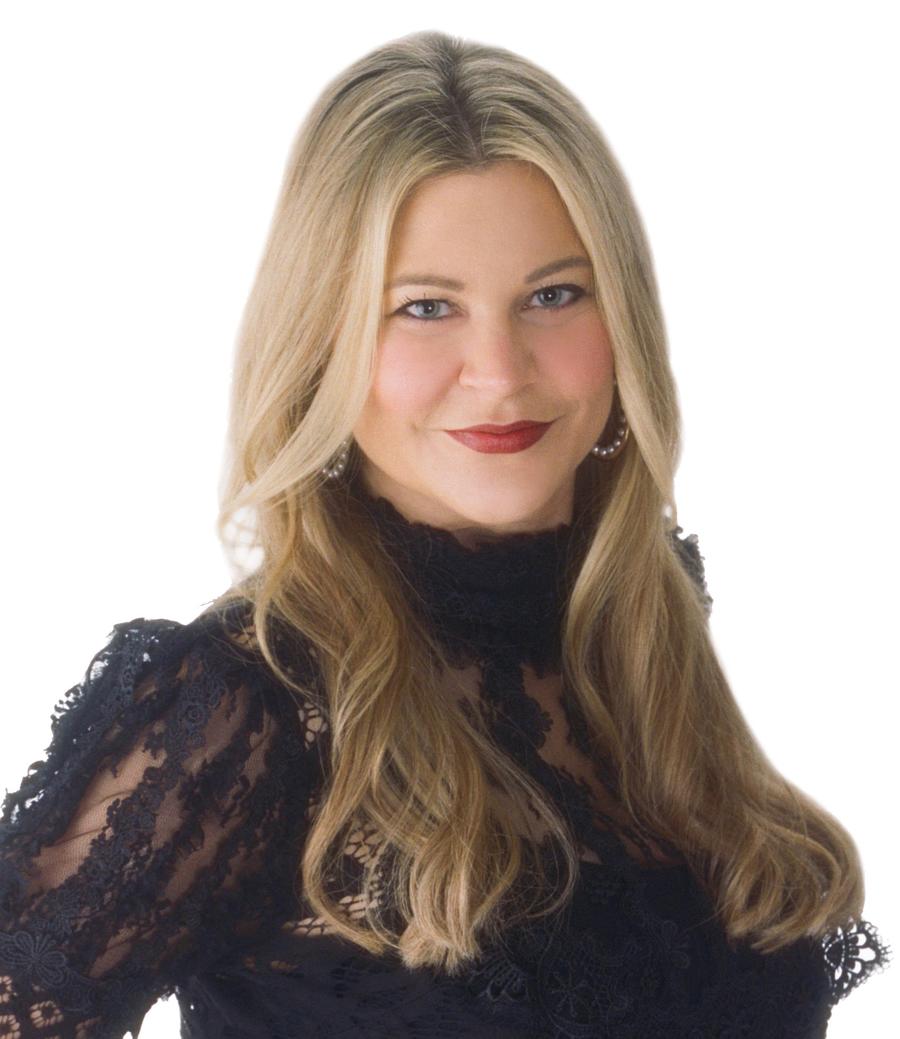 Courtesy of Renée Gaddis Interiors
Renee Gaddis doesn't have time for that. The Naples–based designer is currently working on five luxury condominium developments. She's creating dramatic common areas, seductive model units and turning rentable guest suites into major selling features for South Florida residences that start at $1.2 million.
We're in a golden age for hospitality design, courtesy of creatives like Kit Kemp, Alexandra Champalimaud, and Roman & Williams. But while high-profile projects by high-profile names make headlines in the press, for most designers, landing a major hotel or restaurant project doesn't happen every day. While residential isn't going anywhere, designers looking to expand their portfolios might instead find the development scene a friendly place to land.
While she is remarkably humble (a Midwestern characteristic), in less than a decade Gaddis has carved out a stellar niche in the commercial realm. What started with one common area project for a client's condo building has transformed into a thriving design specialty. "Working for developers is awesome because they want to sell their product," Gaddis tells Business of Home. "They want it to be the best that it can be, and they're very open to what's new and exciting. They ask me, 'What can we do, how are we going to make this game room really cool?'"
So how has Gaddis carved out this niche? By doing what she was already doing for residential clients—translating ideas into finished designs. The biggest difference is that clients present their lifestyles and inspirations, developers present marketing concepts. By turning buzzwords into actual environments, Gaddis is illustrating the lifestyles these luxury developments are offering. So "coastal chic" isn't just brochure-talk, it exists in lobbies, pool areas and multi-family residences with balconies and open-concept kitchens—before anyone actually moves in.
Developers operating at the higher end of the market have come to rely on designers like Gaddis to help make their product stand out from the pack. "Developers are invested in bringing on Renée, who has the vision to help differentiate them from others in the marketplace, because they can actually target the community that they want to buy that real estate because it comes with a much higher taste level," says Kate Verner, of a Kate Verner + Associates, a product design and development expert who is working with Gaddis.
In addition to the fees Gaddis makes on developments, often these multi-family residential projects—like Ronto Group's 1111 Central and Naples Square—lead to new clients. It's a natural relationship-led system that has benefited her as a brand and a boutique firm. "The amount of jobs that I'll get from just one build is wonderful, and so are the clients that I'll get to work with," she says.
Appealing to high-end clientele, many of whom are purchasing third or fourth homes, also presents new strategic growth opportunities—not just a chance to wow an affluent audience. Most clients are from out-of-town and want turnkey living without the cookie-cutter style. To distinguish her projects, Gaddis routinely creates original furnishings, which separates her from a predictable South Florida look. "What Renee brings is an alternative to that style, and developers are seeking that in this market," says Verner.
That value-added element may seem like business-as-usual for a working designer, but it's not the same as ordering a custom piece for a project. Gaddis owns the designs she creates, which is different from working with a manufacturer to produce a made-to-measure good. She can also determine how and where to make them available. Her private label collection currently has 60 pieces and counting.
Working this way also cements Gaddis's relationships with her workrooms, which appreciate the orders. Maybe a Lucite and metal table takes a little longer to get right, or an upholstered headboard needs fine tuning—Gaddis has those timelines and calculations down to a science, and she has a good creative flow with her artisans. It's also worth the effort she says, given the caliber of homeowner she's designing for. "These clients want to be transported. They want you to take them to a different place from what their regular home looks like."
Homepage photo courtesy of Renée Gaddis Interiors