It's no secret that we're in the middle of a tech-fueled investment mania. Apps like Robinhood, which feature free trading and easy-to-use interfaces, have opened up the stock market to a new generation of everyday consumers—and they're obsessed (if the GameStop madness is any indication, maybe too obsessed). The demand for investment vehicles is so strong that it has spilled over from traditional stocks and into increasingly esoteric assets. There are now dozens of platforms that enable customers to buy fractional shares of everything from real estate to rare sneakers. A platform called Rally even allows investors to own a stake in a 1776 broadside print of the Declaration of Independence. Why not a furniture startup?
Direct-to-consumer home brand Dims is well-poised to tap into this kind of excitement around investing. The company was founded at the tail end of 2018, starting off quietly and largely self-funded. Then came 2020, with people spending time at home and shopping online more than ever—the perfect combination to fuel growth for the brand, which boasts a limited assortment of highly stylized contemporary furniture pieces and home accessories by up-and-coming designers, all sold through e-commerce. The growth was significant enough that Dims is now ready to raise money and bring on new hires.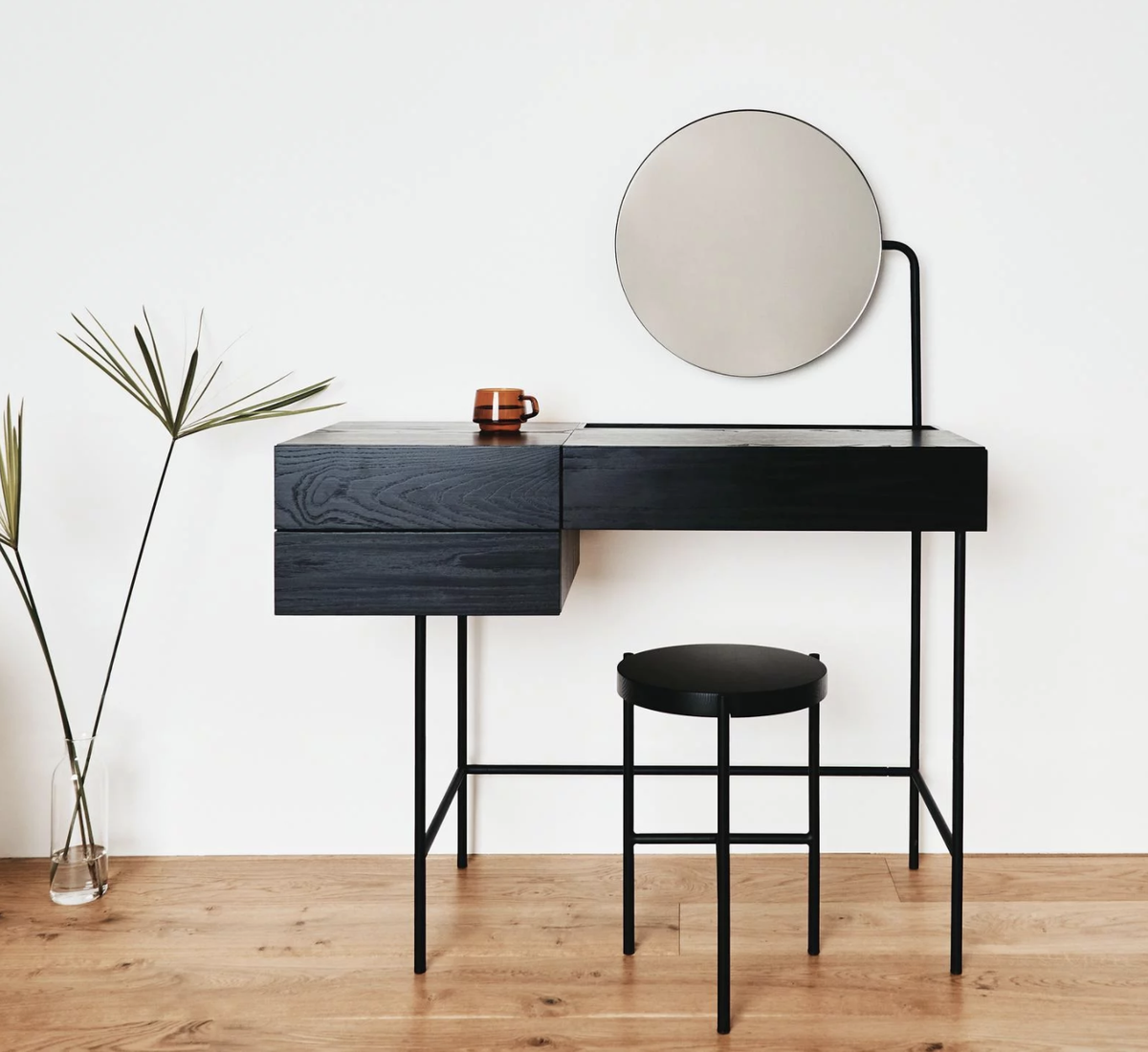 To power its next steps, the company has joined investment crowdfunding portal Republic with a maximum fundraising goal of $1.07 million. Unlike other sites, such as the rewards-based Kickstarter or donation-based GoFundMe, Republic's form of equity crowdfunding offers nonaccredited investors a percentage of ownership and the right to future revenue. With traditional crowdfunding, customers are essentially preordering a company's product. Republic allows them to buy a piece of the company.
According to Dims founder and CEO Eugene Kim, it's a decision driven by Republic's shared desire for democratization. For his company, that means sharing profits with designers and taking risks on historically underrepresented talent without access to supply chain and distribution. "We're tapping into a world that is largely off-limits or invisible to the American public, and bringing it to them in a tech-savvy and 21st-century way," says Kim.
Dims will be the first brand in the home industry to join Republic, which has previously hosted campaigns for startups and small businesses related to tech, video games and health care, among other categories. Even so, the model isn't totally foreign to Kim. Prior to founding the company, he worked as a finance lawyer and then transitioned into a career working for investment crowdfunding company NextSeed (whose tech platform was later acquired by Republic), which provided avenues for smaller investors to participate in the startup economy.
Kim left NextSeed in 2016, six months after the Obama administration signed into law Title III of the JOBS Act, otherwise known as the Regulation Crowdfunding provision. For the first time, regular people (not just the uber-wealthy) could make investments online in startups and small businesses, and the investor pool opened up to millions of new potential participants overnight.
Republic entered the scene around the same time—it was founded in June 2016 with four campaigns and 25,000 registered members. Today, the investing platform has 75 live campaigns and more than 1 million members. And as the laws related to crowdfunding continue to open access, the platform has been able to draw in bigger campaigns. As recently as March 15, the maximum amount possible to fundraise through investment crowdfunding was raised from $1.07 million to $5 million—the very same day, one of the campaigns hosted on Republic hit the new ceiling.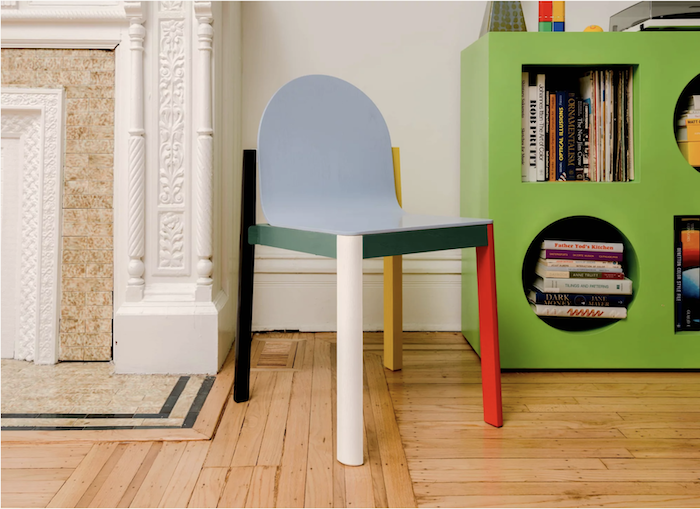 According to CEO Chuck Pettid, the expansion of access also applies to Republic's membership—with minimum investments starting at $10 in some cases—and to the founders of businesses with campaigns on the platform, with 45 to 55 percent of funds raised going to underrepresented founders at a level the company expects to sustain moving forward.
"For the investors, it's not just for the investment," says Pettid. "It's also a place for discovery, where they can get involved in something they want to see tomorrow—they're investing in the future they want to see."
As for Dims's future, the company has a series of goals it hopes to achieve by 2025, including dedicating 15 percent of total purchasing power to supporting Black-owned businesses and reaching Certified B Corporation status to leave a more positive social and environmental impact. By joining Republic, Kim hopes to attract investors whose values align with his company's.
"We're not interested in maximizing everything and growing unsustainably for the sake of a very quick exit—we're in this to build a company that's around for a long time and returns money to its investors," says Kim.
The company also views the platform as a chance to expand its customer base. According to Pettid, the investment crowdfunding process tends to create a "Shark Tank effect"—after small businesses appear on the popular investment television show, viewers bombard their site and buy up all the product. When it comes to crowdfunding, Pettid says the experience isn't as extreme, but over a few weeks and months of a campaign, businesses start to see a comparable effect.
"Investors can be the best customers, and similarly, we think our customers can be some of our best investors," says Kim. "There's a lot of shared energy and overlap between the two communities. I think that's the power of investive crowdfunding, because if you [only] have one or three large investors backing you, you don't have that same groundswell of community support that we can engender here."
As regulations around investment crowdfunding continue to evolve, it very well might be a formidable option for businesses willing to go the nontraditional route—and a way for everyday investors to place bets they believe in.
Homepage photo: The Alfa Sofa, designed by Takagi Homstvedt for Dims | Courtesy of Dims