The Ike Kligerman Barkley Traveling Fellowship, which was announced last fall and awards up to two graduate students up to $12,000 in funding for travel and research, has named its inaugural recipients: Rebecca Kennedy of the University of Texas and Evan Sale of Yale University.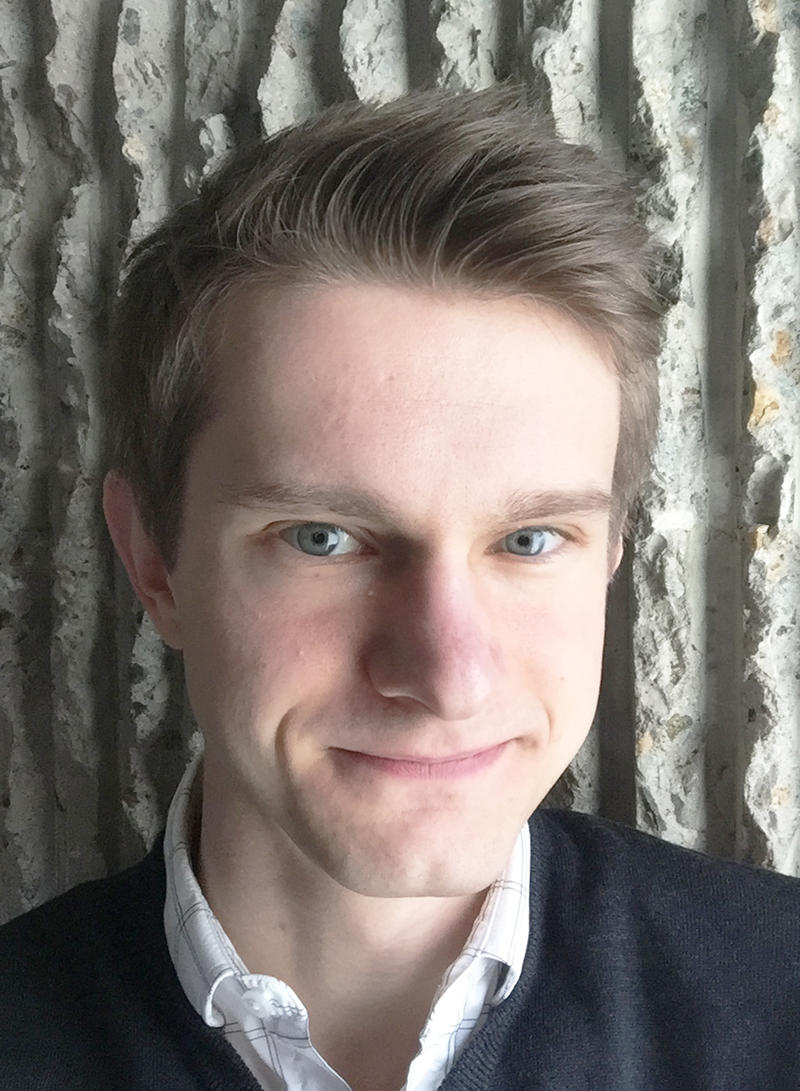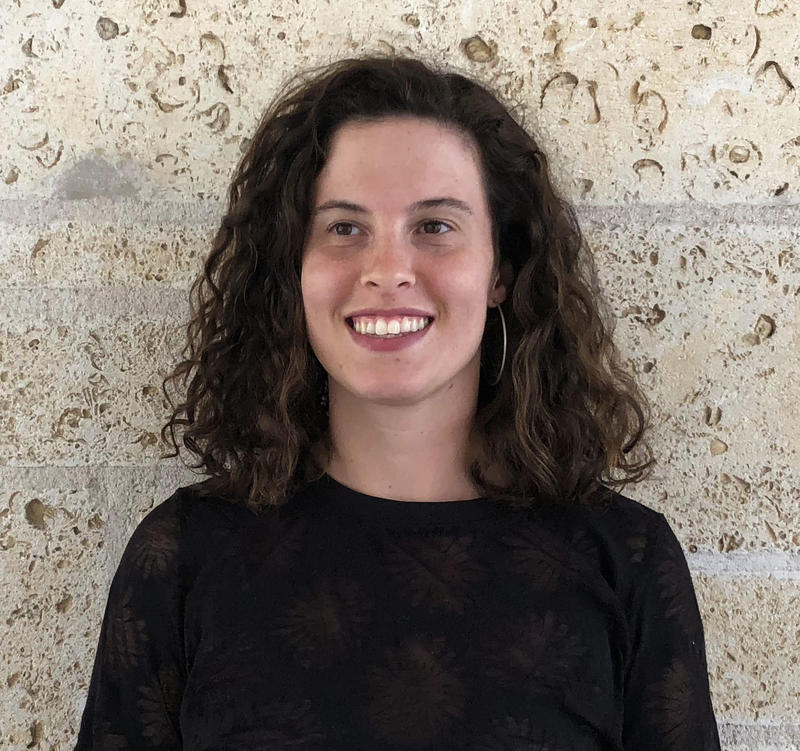 The fellowship grew out of the firm's co-founders' dilemma: a lack of historical context and understanding among emerging architects and designers. "We just began to notice a gradual drift away from younger people having any knowledge of the world of architecture," Thomas A. Kligerman tells EAL. "It was a real understanding of how computers and computer programs and things like that work, but it's become harder and harder for us to have a full conversation about design if whoever you're talking to doesn't have ... some grasp of the basics of architecture, design, interiors and materials history."
"We wanted to do something to help remedy that," he adds. "[We created the] fellowship so that a lot of these younger people' students, would have the opportunity. Where is the basic knowledge to have a fuller and more meaningful conversation about design? That's where it sprung from." The fellowships target the "intersection of tradition and contemporary" says Kligerman, noting that among the 15 schools he and the firm contacted, they received "no bad proposals."
Kennedy will visit Oaxaca, Mexico, as part of her project studying rural vernacular construction techniques, traditions that are "under threat of extinction as concrete construction becomes the norm," the firm explains. "She will examine the place-based building technologies that make these structures so unique, as well as their role as cultural and historical evidence of shifting traditions."
Sale will study rationalist and neo-rationalist architecture in Italy and Switzerland. He explains that he will visit "both canonical and lesser-known sites" and "analyze their forms in drawing and will research their theoretical framing in the hope of finding continuities between those 20th-century movements and recent tendencies toward rationalism in representation and built work."

Any good designer worth his or her salt can really talk about design history. —Tom Kligerman
It's an education that the firm hopes will fill a knowledge gap among A&D students. "If I could change anything," says Kligerman, "I'd have all the architecture and design schools make art history/architecture history courses mandatory. All the schools have some sort of survey class, but seems to me, they're not really teaching students the history of architecture."
Ike Kligerman Barkley is already working on the 2019 fellowship, with a few changes, including giving applicants more time to respond. The goal will remain the same: to help students develop an understanding and appreciation for the history behind even the most modern design and architecture—and also to facilitate good conversation.
"The big names in the industry can all talk history," says Kligerman. "Any good designer worth his or her salt can really talk about design history."