A grant program designed to support up to two grad students' travel and research, the Ike Kligerman Barkley Traveling Fellowship is now seeking applicants for 2019. The application deadline is March 25, and winners will be named in April.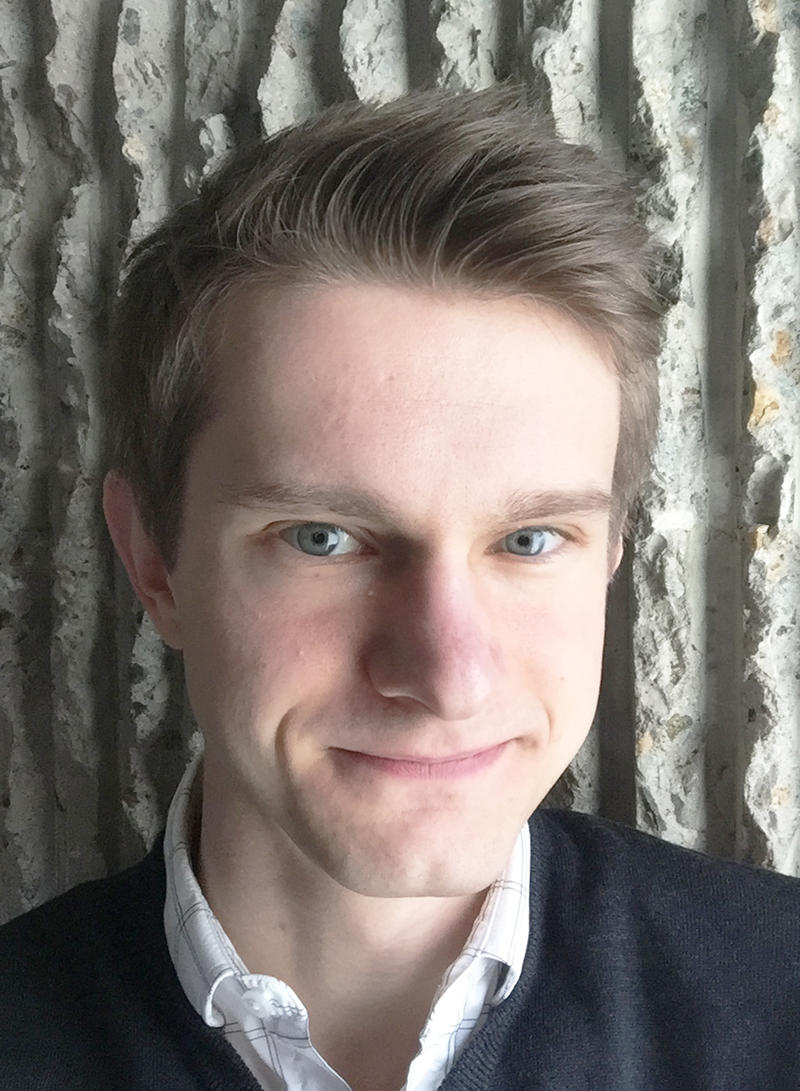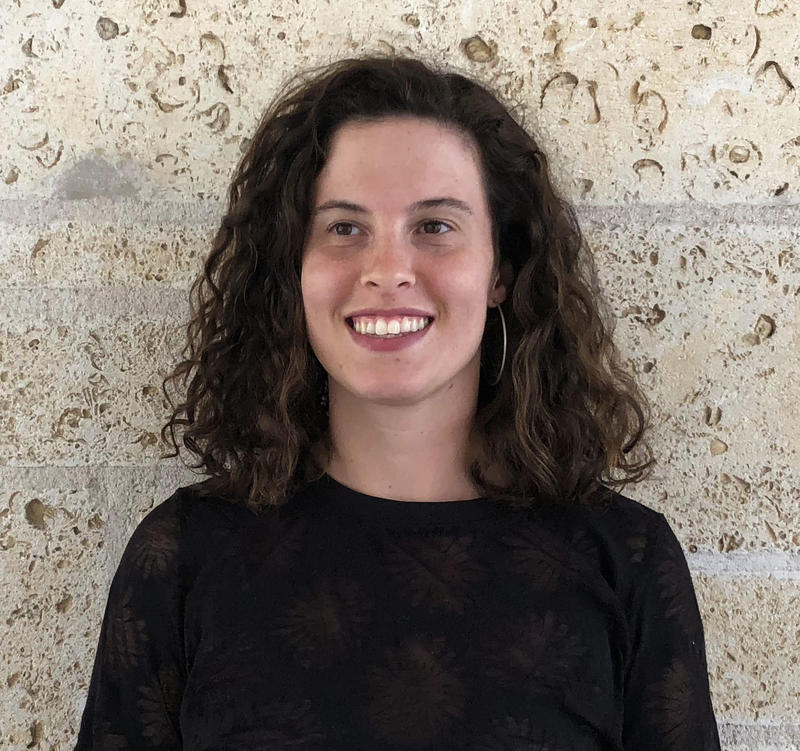 Explains the firm: "The Fellowship encourages the importance of architectural history as a basis for design whether modern or traditional. Through travel, students can see firsthand the history of design and how it intersects with today's world. After a successful first year, 20 universities throughout the United States are eligible to apply for the Fellowship." Among the newly added universities are Cornell University, Louisiana State University, University of Cincinnati, University of New Mexico, University of Michigan, University of Oregon, University of Wisconsin–Milwaukee, and University of California, Berkeley.
"At Ike Kligerman Barkley, we consider history to be the starting point for a meaningful discussion on design and architecture whether one's interests are traditional or modern," said Thomas A. Kligerman, partner. "Through this Fellowship, we hope to encourage students in architecture to look at the past in addition to current and future trends."
The 2018 fellowship students, Rebecca Kennedy, from the University of Texas at Austin and Evan Sale, from Yale University, traveled through Mexico, Italy and Switzerland this past summer and will report their research to the team at Ike Kligerman Barkley and other design industry pros.
"We just began to notice a gradual drift away from younger people having any knowledge of the world of architecture," Kligerman told BOH when the fellowship was originally introduced earlier this year. "It was a real understanding of how computers and computer programs and things like that work, but it's become harder and harder for us to have a full conversation about design if whoever you're talking to doesn't have ... some grasp of the basics of architecture, design, interiors and materials history."