Fine Art Lamps, the Miami company known for hand-manufacturing and handblowing high-end lighting and glass products, has just been acquired from the family that has owned it since 1940. Sold by second-generation owner Max Blumberg to his two executives, Rene Quintana and Laura Goldblum, the company employs nearly 200 artisans, glassblowers, designers, developers and craftsmen in the Magic City (which they call "the Murano of America").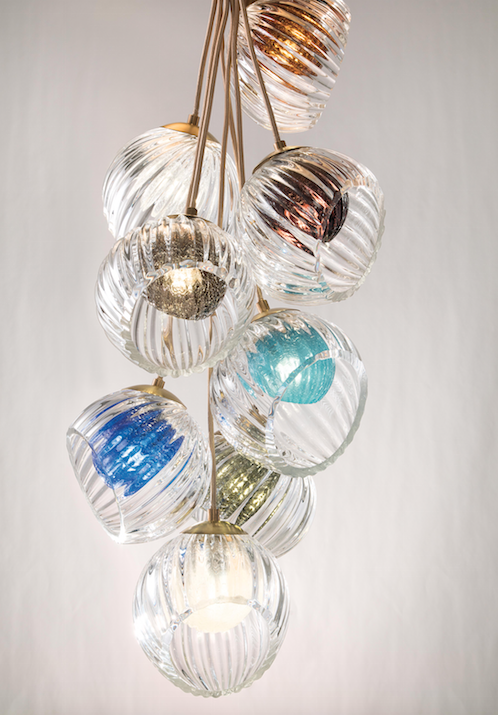 Quintana and Goldblum discuss the sale, and what's next for their "new" brand:
Why was this the right acquisition for you?
A couple of years back, Max expressed his desire to explore an exit strategy to focus on many of his other personal passions. We began a search for the best possible transition plan … while still maintaining the legacy we had jointly built.
Frankly, many options were explored, including strategic buyers and private equity firms. As we delved into the details, we quickly saw that the Fine Art Lamps we knew would not be maintained. Our core values would diminish or disappear if merged with another company focusing mostly on importing, or if acquired by a private equity firm mainly focused on returns and possible short-term turnover.
Tell us about the structure of the deal.
Having dedicated so much of our lives, to the point that we are Fine Art Lamps and vice versa, we saw that the best possible solution for the future of the company and what it represents, for ourselves, and particularly for the over 160 families that we employ here in Miami, was for us to find a way to acquire the company ourselves … a 50-50 partnership. This was quite an undertaking we were venturing into, and with much soul searching and many long, at times stressful, discussions with our very supportive spouses, we began discussions with Max to make it happen.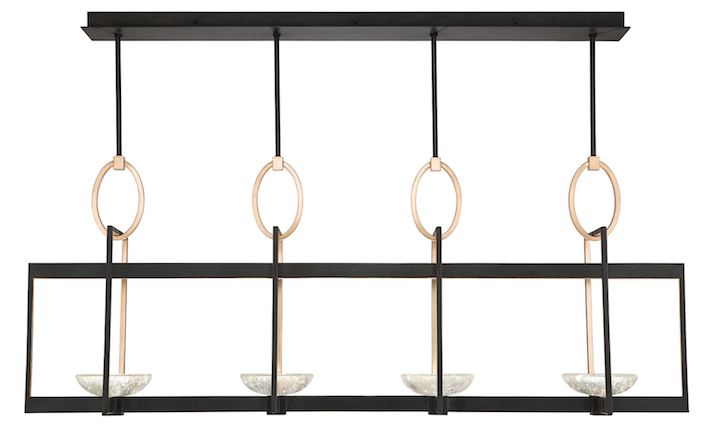 We believe in good omens, and coincidentally on March 30, Good Friday and the beginning of Passover, we closed the deal and became the proud new owners of Fine Art Lamps. We have many plans underway to not only continue the legacy, but hopefully elevate it to levels not yet attained. New and exciting product design and development initiatives, capitalizing on our state-of-the-art glass studio, a focus on expanding the contract/hospitality channel with our in-line products and custom capabilities, key efforts to expand promotion of the brand worldwide, and a move to a new state-of-the-art, built-to-suit facility this year, are just some of the initiatives that have our stakeholders so excited about the bright future (pun intended) that's ahead for Fine Art Lamps.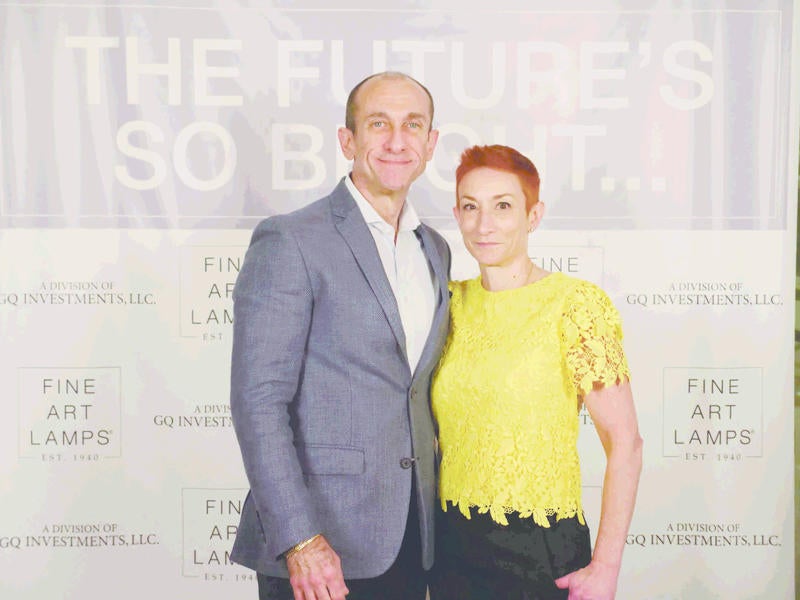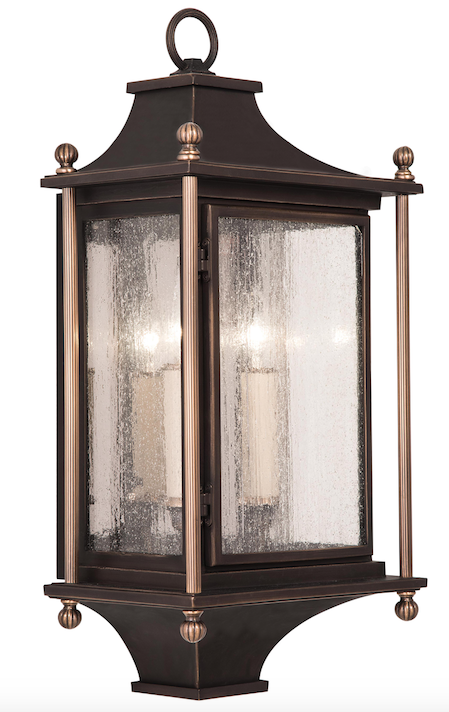 What has the process been like moving from executive roles to ownership?
While we remain in our executive roles, it certainly is a different feeling! We always looked at our functions with an entrepreneurial eye. We saw Fine Art Lamps as our company, and ourselves as owners …whether we had an actual stake in the business or not.
However, now as new owners, the financial realities, the level of responsibility to both our personal and professional families, and the fact that the buck actually does stop here, has given us a new perspective on what needs to be done. It has increased (if that's even possible) our level of involvement in networking, customer relations and business development. There's a lot a stake, and we are now truly living the sleepless nights (if just out of adrenaline) that all entrepreneurs face.
Have there been particular challenges?
You cannot imagine the level of detail that goes into the acquisition of a company. Everything changes! From back accounts to credit cards to business cards … everything must change! While blessed with continuing on with a 78-year-old, established company, we are still a "new company" in many respects.