When it comes to charging strategies, designers are notoriously hush-hush, and whether billing a flat fee or hourly, there's a less-talked-about expense that definitely cuts into workflow: travel time. We asked five designers—Veronica Solomon, Mindy O'Connor, Anelle Gandelman, Alicia Cheung Lichtenstein and Dennese Guadeloupe Rojas—how they charge for time spent out of the office but still on the clock.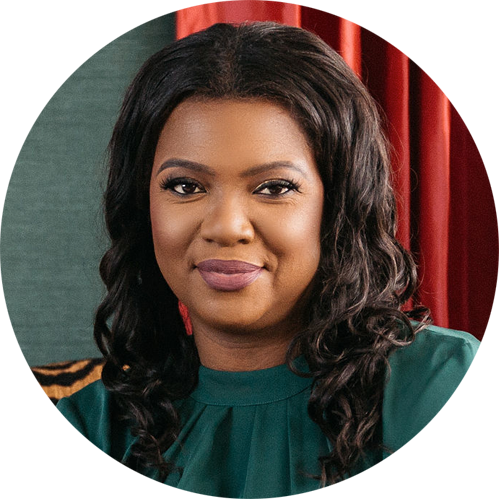 Courtesy of Casa Vilora Interiors
Half-and-Half
"As we outline the scope of work, travel time is factored into the minimum estimated hours and billed upfront, payable in two increments: 50 percent at acceptance of contract and 50 percent at the presentation meeting. Time is tracked throughout the project (including travel time), and any overage beyond the initial minimum estimated hours is billed." —Veronica Solomon, Casa Vilora Interiors, Katy, Texas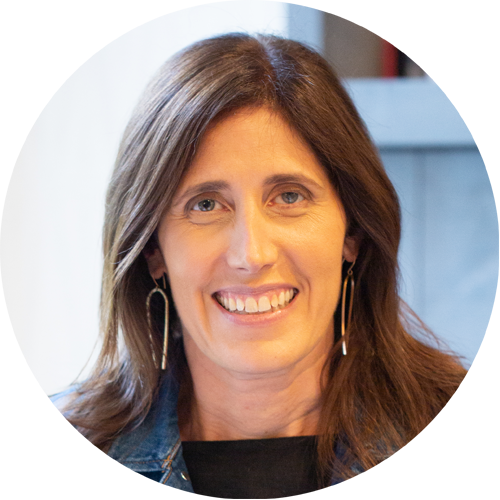 Courtesy of Melinda Kelson O'Connor Architecture & Interiors
No Surprises
"Transparently. I am clear upfront in my contracts and bill travel at cost, with any discretionary travel approved in advance. In general, virtual appointments and accessibility have certainly cut down on travel expenses overall." —Mindy O'Connor, Melinda Kelson O'Connor Architecture & Interiors, Philadelphia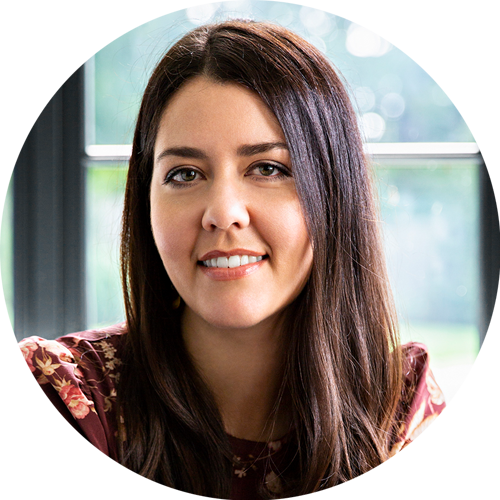 Courtesy of A-List Interiors
No Strings Attached
"We present clients with an all-inclusive design fee when we initially give them a proposal to work with our firm. We know how many site visits, meetings and sourcing trips we need and simply factor those expenses into the fixed fee. With this approach, I have more freedom to stay at nicer hotels when a project is out of town, and the client doesn't feel like we are constantly billing them for extras. We like to keep our billing and our entire client process as streamlined as possible." —Anelle Gandelman, A-List Interiors, New York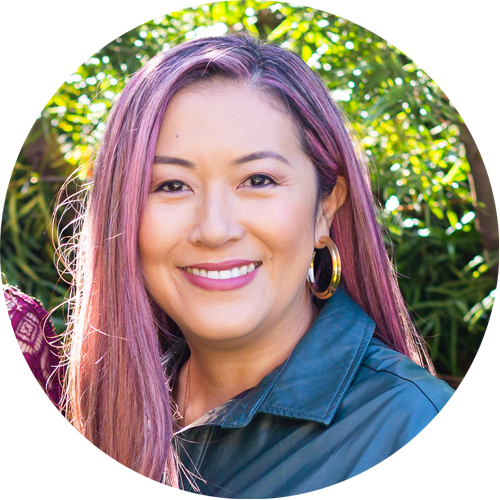 Half-Full
"We bill half our hourly rate for travel time." —Alicia Cheung Lichtenstein, StudioHeimat, San Francisco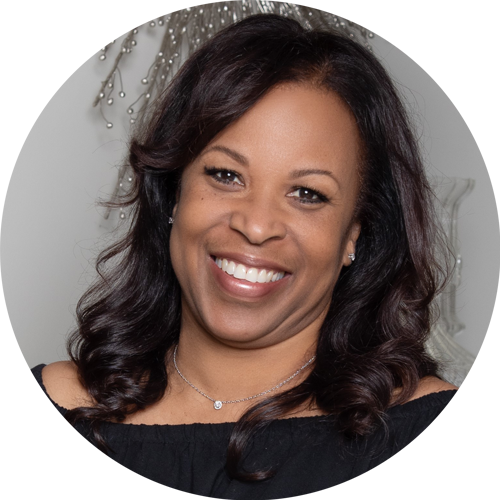 Courtesy of Interior By Design
Perfect Cents
"We have a set per diem that we implement when traveling to 'away' projects that require a flight. While on the road, we expense for flight costs, hotels and meals as well. Our clients are always comfortable with these charges, as we've discussed the costs upfront in our initial meetings. And for any local travel by our design team, we simply factor that into the initial fee." —Dennese Guadeloupe Rojas, Interiors by Design, Washington, D.C.
Homepage image: A New York living room designed by Anelle Gandelman | Brittany Ambridge