"Furniture Pimp"—aka The Collection of Jim Walrod—will be open for bidding on May 3 at Wright. What's on the auction block?
Assorted goodies from the collector include an MGM table lamp by Lapo Binazzi, Ettore Sottsass's five-piece mirror, "Hippy Homer" spray-paint-on-paper artwork by Ben Jones, Babür Kerim Incedayi's Blacky table lamp, nesting tables by Gaetano Pesce, and Antonio Locatelli and Pietro Salmoraghi's Centopiedi daybed for Kartel, to name a handful of the pieces in the auction's many lots.
A total of 250 lots of art, design and objects are on view in New York and Chicago and Wright starting tomorrow. Walrod (who earned the nickname "furniture pimp" from Mike D of the Beastie Boys) was an interior designer, expert, dealer and collector with clients like David Bowie and André Balasz. The New York Times called Walrod, who died in October of last year, "above all, a resource, a compendium of knowledge about midcentury modern and other design genres—someone who knew a lot about a lot and was eager to share it."
Wright notes in its auction summary that Walrod's home, a loft in New York's Chinatown, "always remained the truest expression of his remarkable collecting vision. Works by friends were placed alongside modern icons, creating an interior rich in dialogue. Never one to shy away from a challenge, Jim sought works labeled as ugly or incompatible. And it is those experiments that make his collection so wonderfully rare and unique. Jim shared glimpses of this extraordinary space with friends, followers on social media and clients. Sourced from numerous locations, he was proud of his finds, whether it was a rare book or piece of radical lighting. Each cherished object was thoughtfully selected and likewise showcased within his interior."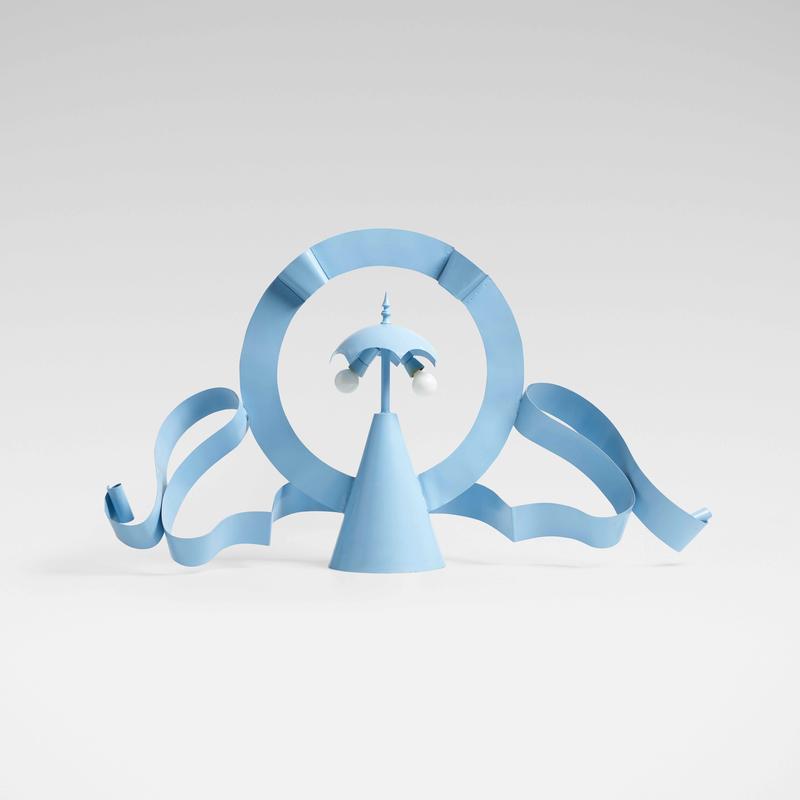 The auction kicks off on May 3 at 12 p.m. Central time in Wright's Chicago location.