In response to Modernism Week's big growth, William Kopelk has been appointed as the fair's new chairman of the board and former chairman J. Chris Mobley has been named chief executive officer, a newly created position.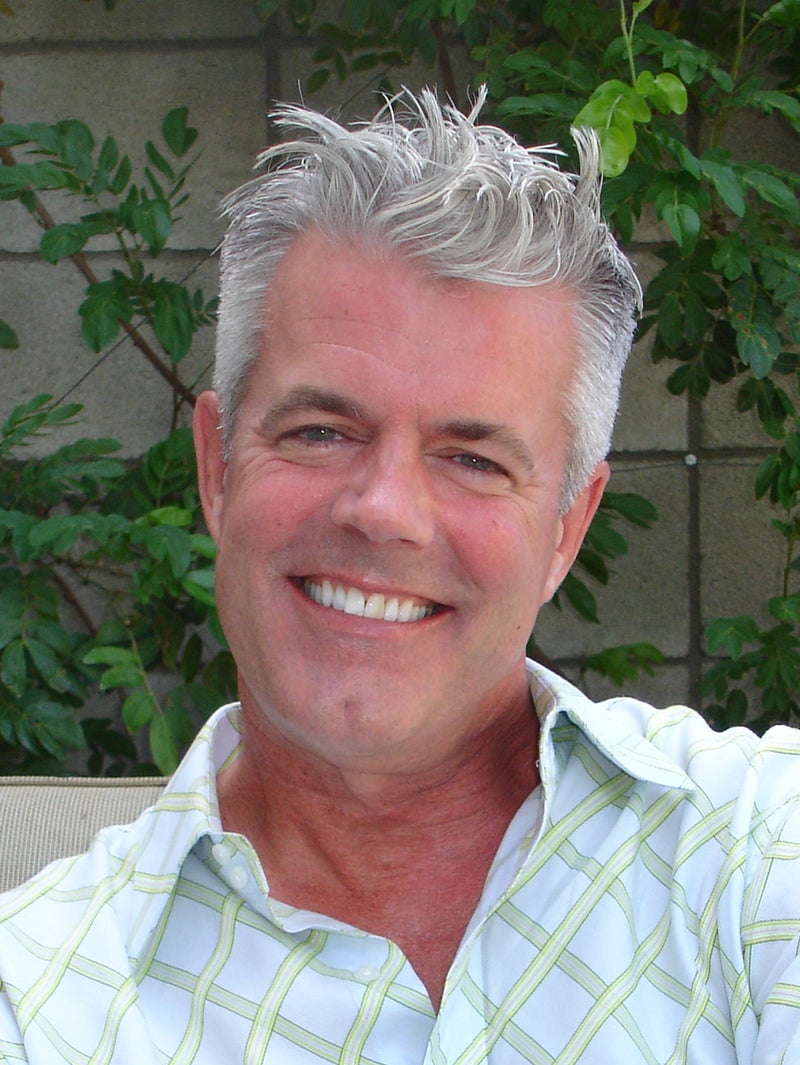 This year's 11-day Modernism Week festival drew about 97,000 attendees and hosted nearly 300 events, bringing in some $35.5 million in revenue for the area's businesses. "We are thrilled that William will become the new Modernism Week board chairman," says Mobley. "The entire board has been impressed by William's hard work and commitment to the goals and mission of Modernism Week, especially his focus on preservation matters. He will provide excellent leadership as the organization continues to evolve and improve while staying true to its mission."
Kopelk is co-founder of Modernism Week and also founder of InsideOutside, a landscape firm that has worked on projects including the Ace and Saguaro hotels, and Donald Wexler's Steel House and Verbena Residence. He has served as president of the Palm Springs Preservation Foundation, in addition to sitting on the Palm Springs Architectural and Design Review Commission and Modernism Committee for the Sacramento-based State Historical Resources Commission.
"Modernism Week continues to grow to meet the demand for programming and events, and this new staffing addition supports the amount of work the organization requires," says Kopelk. "As chairman, Chris had already been working on many aspects of the festival, so it made sense for us to create a chief executive officer position so he could more fully devote his expertise and organizational talents to Modernism Week."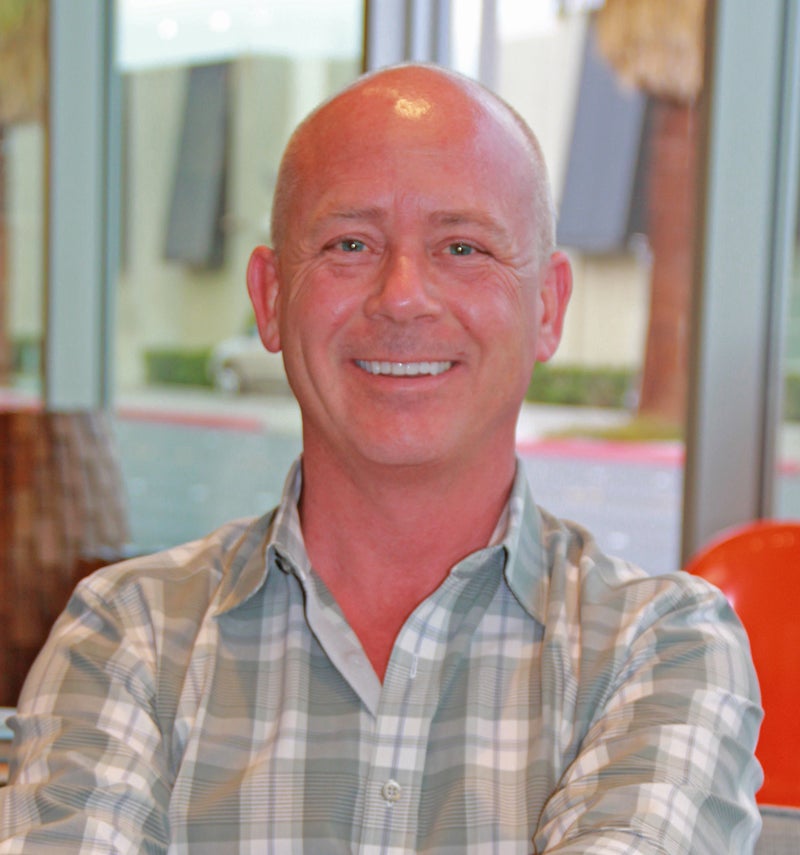 The organization says of Mobley: "Under his leadership, Modernism Week garnered an unprecedented amount of media attention with more than 2.75 billion impressions worldwide in 2017. In his new role, he will continue this work and strategize for the continued enhancement of the Modernism Week attendee experience, guiding the organization as it matures."
"The phenomenal success of Modernism Week and its role in helping to highlight Palm Springs and the greater Coachella Valley around the world has been accomplished by an extremely small paid staff and an extraordinarily committed board of directors," the organization says. "Now, by creating the CEO position, the leadership of Modernism Week is investing in its future stability and strengthening its management structure."