"Never waste a good crisis" are words most famously attributed to Winston Churchill—he was hoping that the chaos of World War II might lead to a more stable, peaceable time. The crisis of the moment isn't a war, but the sentiment still applies. Regina Connell, director of the San Francisco–based architecture firm Bull Stockwell Allen, is one of many designers hoping that the coronavirus pandemic is an opportunity to reset the industry on a more sustainable path. "It's more than ecological issues, but how things should really change," she says. "The question is, how do we do that?"
Although the COVID-19 pandemic has upended our world in countless ways, from an environmental standpoint, the impact has been largely positive. In a recent study by the American Geophysical Union, quantities of nitrogen dioxide (a major air pollutant produced during combustion) over Northern China, Western Europe and the U.S. were down by as much as 60 percent since lockdown began in 2020 as compared to the same time last year—a drop in emissions unseen since satellite air quality monitoring began in the 1990s. So when San Francisco Design Week finally announced that it would go fully virtual in early May, Connell saw her chance to spread the word.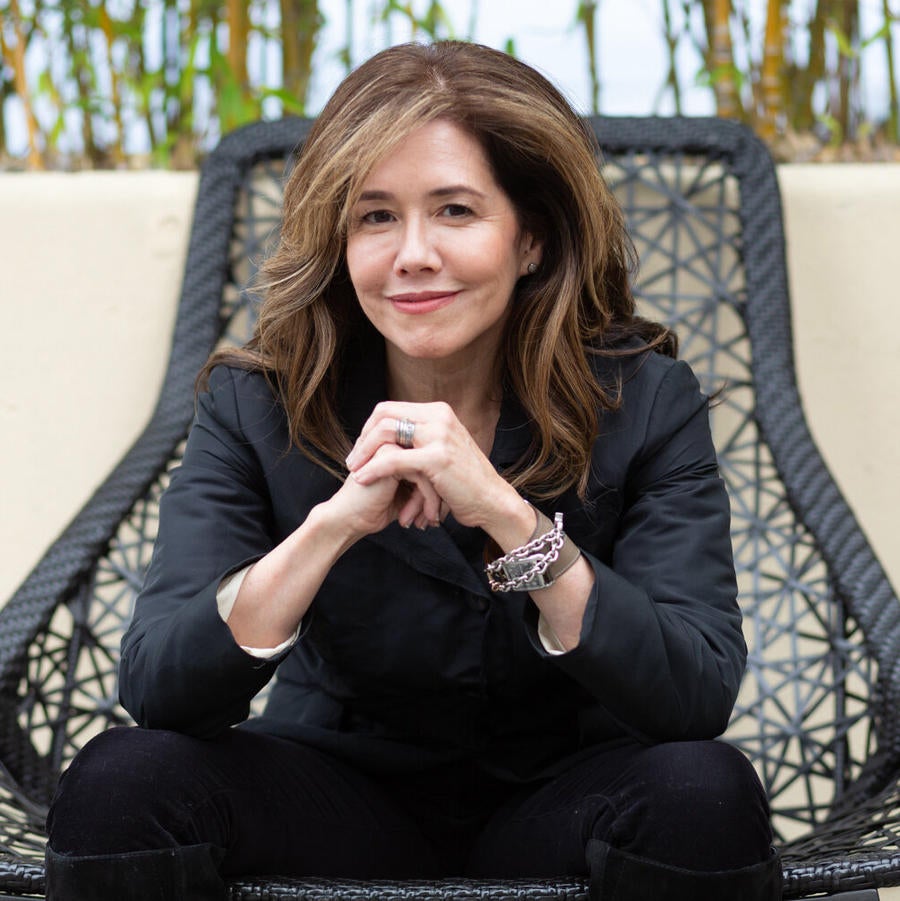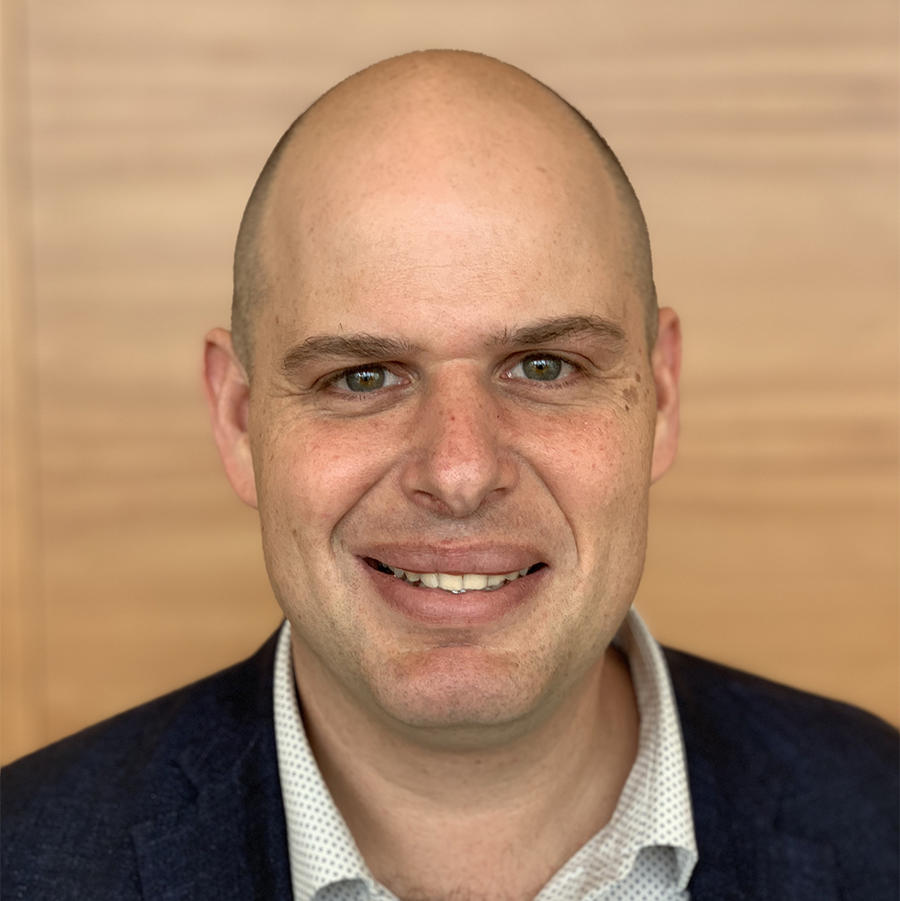 Tapping into her network of Bay Area designers, Connell called in Joe Luttwak, CEO of material design lab Lingrove, curator and futurist Julie Muniz, and interior designer Katie Storey to speak as panelists. Together, the four will host "Don't Waste a Good Crisis: The Post-COVID Future of Good Design" on June 18, as a part of SF Design Week's digital programming. Focused on sustainability and consumerism in the interior design and architecture space, the conversation will touch on each individual's position in the industry and related opportunities for improving eco-friendly practices.
Luttwak's company, Lingrove, has innovated a synthetic wood replacement called Ekoa, a high-performance material made of linen and bio resin (wood is a natural material, but tree farming and deforestation stress the planet nonetheless). He has his sights set on helping people see the bigger picture of their design decisions. "You're working with customers and engaging the industry on the idea that you're promoting health and wellness, but the bigger picture is wellness of the planet," he says. "I want to see a world made from rapid renewables. Gas and oil don't really have a place, [and with] interiors, it's Formica, veneer and urethane. In the built environment, it's [getting rid of] steel and concrete."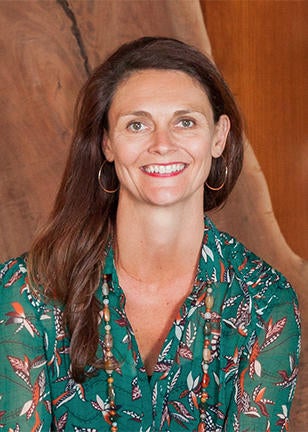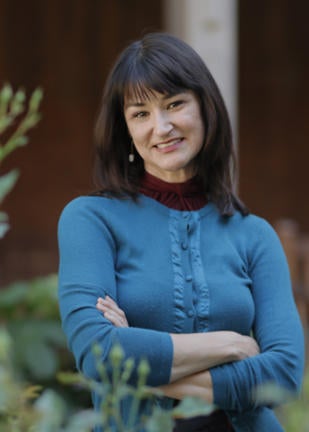 It was just a few years ago that Storey realized her design operations were at odds with her otherwise sustainably minded lifestyle. A bit of research revealed that 500 million tons of construction and demolition debris is created each year. So she launched the Good Future Design Alliance, a group of interior designers, landscape designers, contractors and architects who have pledged to reduce their waste by 50 percent by 2025. "There is a real opportunity to say, 'This is what I stand for, this is how I'm going to operate moving forward,'" she says. "We can come out of this pandemic with a new set of values, a new outlook on how to create spaces."
For all the future-casting that the panel will do, Muniz is also taking a look back: "This is an interesting time. I roll my eyes when people say it's unprecedented," she says. "It's not unprecedented. It's unprecedented for people who haven't been through a pandemic before." As a futurist, she is constantly looking to history to inform her work—and points out that right now, people are buying a lot of sanitary wipes and bleach and looking for ways to achieve high levels of hygiene. A similar preoccupation with cleanliness emerged after the Spanish influenza of 1918 to 1920. "People think of white kitchens as contemporary, but that dates back 100 years. People think it's aesthetic, but it's really about being clean." For Muniz, real change is about momentum. "It's overwhelming and exciting what we're going through. The pandemic isn't a good thing, but it's opening up a lot of questions about the environment, health care and community health. It's about starting the conversation."
____________
SF Design Week runs through June 25, with virtual experiences, digital programming and livestreamed studio crawls. For ticketing details, click here. For more information about this panel, click here.
Homepage image: Shutterstock