The latest version of Mydoma Studio, the project management and client collaboration software, is launching. Implementing extensive feedback from the software's users, the version includes a number of new features, including grouping several rooms or spaces into a single project.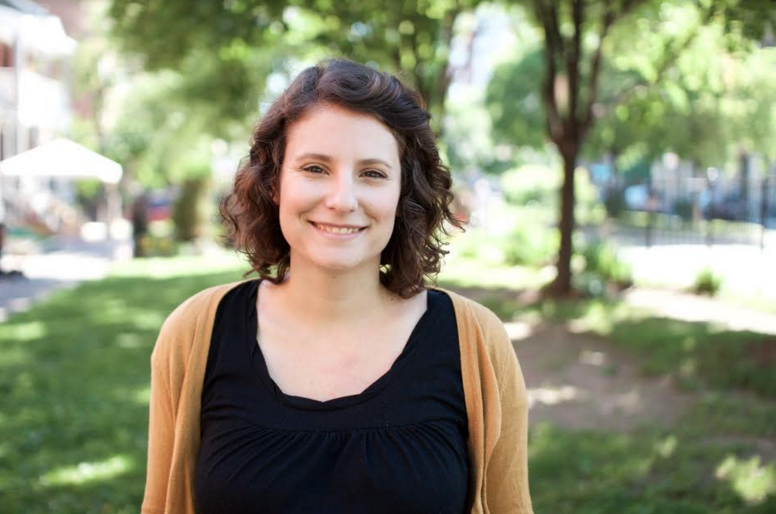 Mydoma is a cloud-based SaaS (software as a service) application that assists designers in running their businesses by allowing them to manage projects, collaborate with clients, accept payments, get contract signoffs, build product catalogs and sell design packages. 
Among the new features: Grouping multiple rooms (spaces) into a single project; inviting multiple users into a project (e.g., contractor, builder, painter) with custom permissions; inviting multiple clients into a project; checklists with the option to share with client; and the ability to send group and private messages, create multiple contract templates, and create new product subcategories. 

This new version is built to be very flexible in terms of the way that designers interact with their clients and other stakeholders in a project.
"A strong repeatable process and delivering a really great customer experience are imperative to scaling a design business," shares Sarah Daniele, Mydoma CEO and professionally trained interior designer. "However, there is no process that is perfect for everyone. This new version is built to be very flexible in terms of the way that designers interact with their clients and other stakeholders in a project. This applies whether they're a team of one or a team or 20."
Mydoma also recently announced a strategic investor, Window Works NJ. The custom window treatment and awning company is co-owned by LuAnn Nigara, who also hosts an interior design podcast called "A Well-Designed Business."