Blackbarn, a shop meets café-bar opened last month in New York's Chelsea Market by interior designer Mark Zeff, his wife, Kristen Zeff, and Chef John Doherty (formerly of the Waldorf-Astoria for more than two decades), is a bet on the power of experience.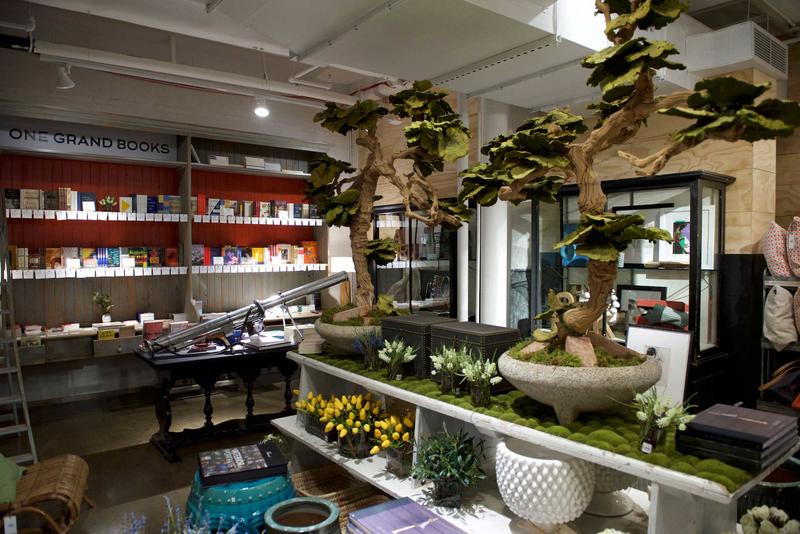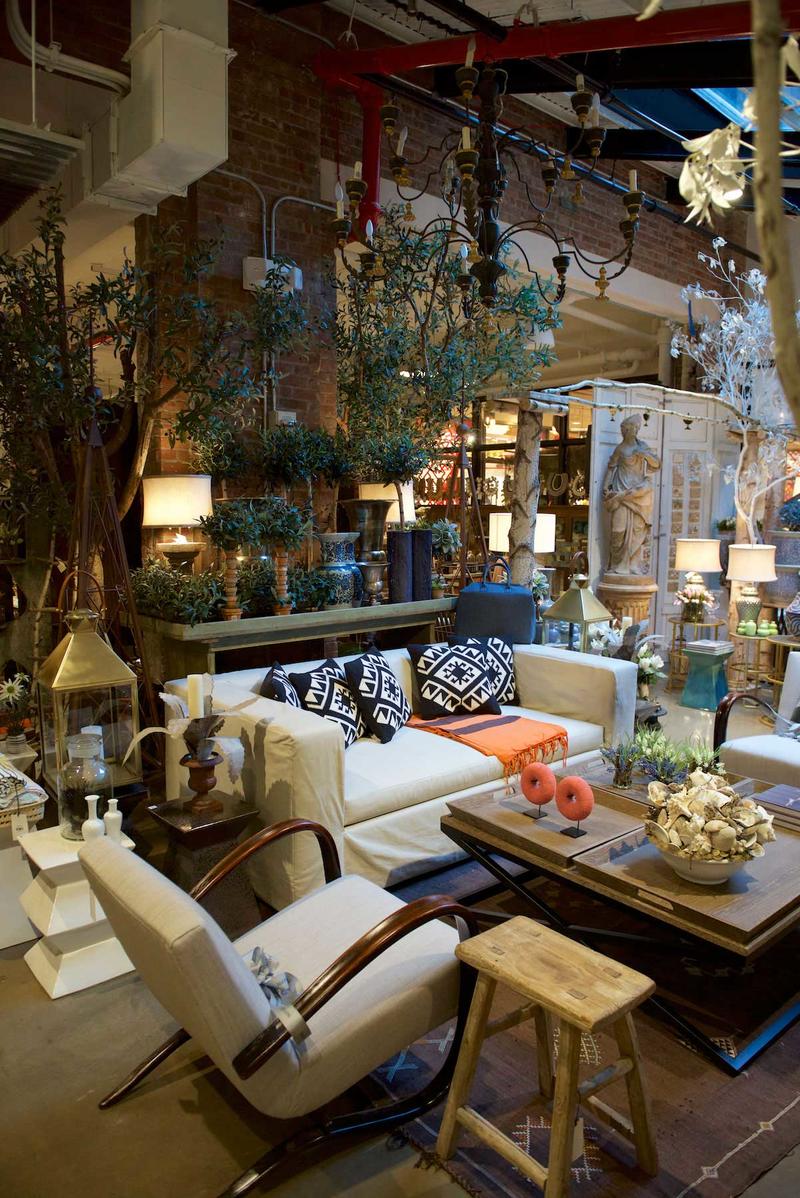 It's the flagship as well as the third location for the design company—the firm is based in East Hampton and also runs the Blackbarn Shop in Brooklyn's DUMBO neighborhood. The new Chelsea location spotlights collaborative products, with European brands like Arxe and Serax sitting alongside a library edited by Aaron Hicklin of One Grand Books and finds sourced worldwide by the design couple. The café uses tableware, flatware, glasses and linens selected or designed by the Zeffs, and features an on-site garden store developed by Lexington Gardens.
How did the retail-meets-dining concept come about? Doherty tells EAL, "During a weekend trip to Mark's home [dubbed Black Barn] in the Hamptons with our families, Mark and I decided that the Black Barn aesthetics would be perfect for the restaurant we were about to create. Mark and I have an extraordinary appreciation and respect for each other's art and work. What we are doing at Chelsea Market is not new to us, it's the way we work. Only the medium has changed. It's a natural evolution to bringing people what they want and need."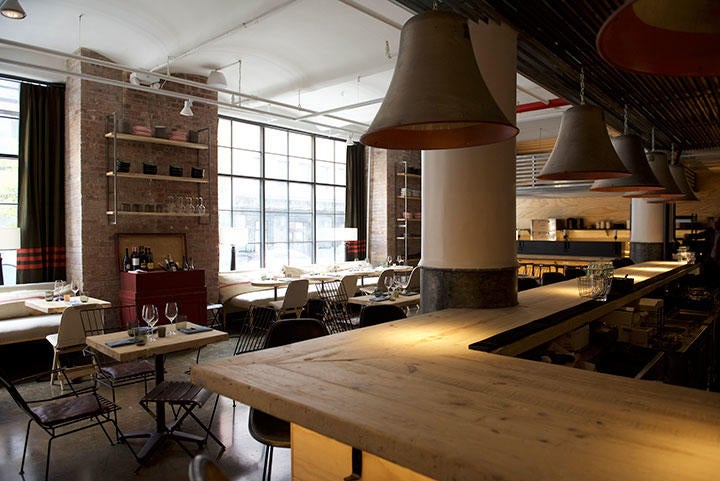 For the Zeffs, it was also about merging food, design and lifestyle. "When Kristen and I saw the appreciation people had for each detail of our Hamptons home, we wanted to bring these items into their life and so created the Blackbarn brand," says Mark Zeff. "When we opened the DUMBO shop, I was really able to envision Blackbarn not just as a house, but as a lifestyle venture. Kristen and I are very interested in food, so we decided to team up with John on the food experience—this is a key component of the shop, as it is not only about design, it's about life."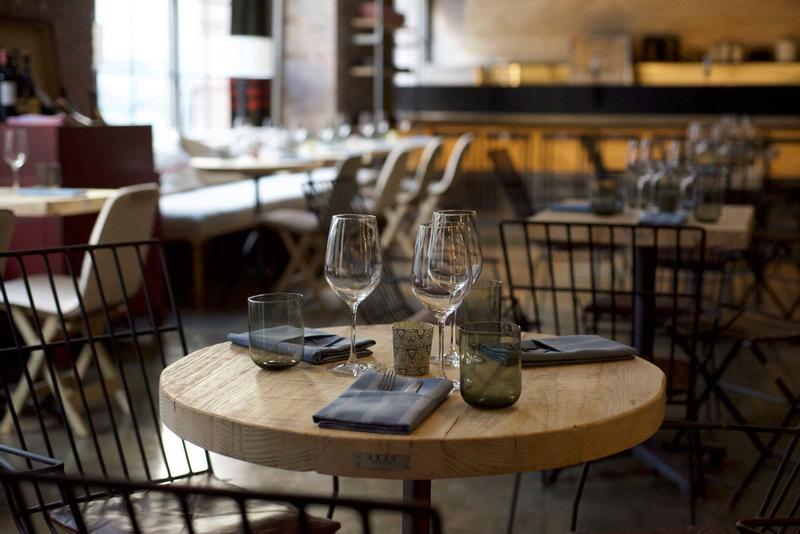 As for the unique challenges of the restaurant business, Chef Doherty explains, "Restaurants need to make a cohesive experience that the customer will think about even after they have left the restaurant, and will keep them coming back for many years."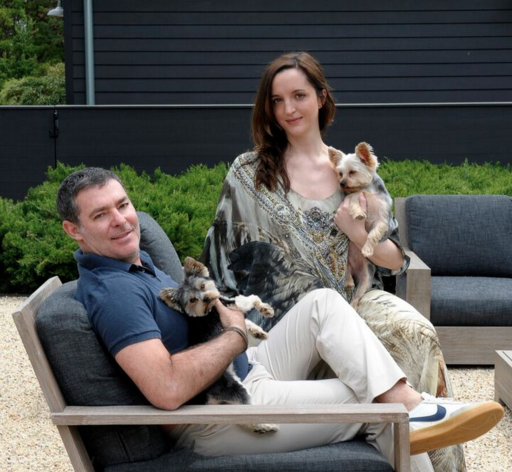 He continues, "Mark, Kristen and I worked together to create this experience at Blackbarn. Mark has solved operational issues with design change and has a keen sensibility to how the food, music and all things fit the brand. When Mark speaks, I listen. However, when I don't agree, he's quick to offer an alternate suggestion, never taking my disagreements personally."
And what about the unique challenges of retail? Zeff tells EAL, "Our challenge in retail was making the shop a reflection of the brand. John, Kristen and I have made Blackbarn a place that can give people the opportunity for a better life by inviting them to participate in this fully curated lifestyle experience. To have people come in the store and get excited about something is the greatest reward."