The Design Museum's Designers in Residence program, which has helped launch the careers of Asif Khan, Yuri Suzuki and Giles Miller, recently announced its class of 2018. Given the residency theme of "Dwelling," selected artists Hester Buck, Ella Bulley, Helga Schmid, and Guillemette Legrand and Eva Jäger (of Legrand Jäger) chose to explore the realms of social housing, craft and smart devices to inspire their commissions.
Now in its 11th edition, the Design Museum's London-based residency program offers emerging talents the opportunity to work in the museum's in-house studio for seven months, as well as mentoring from established practitioners, industry experts and residency alumni. The program provides each resident with a bursary and commissioning and production budgets, and access to the Design Museum's legal, commercial, learning, development, communication and curatorial teams.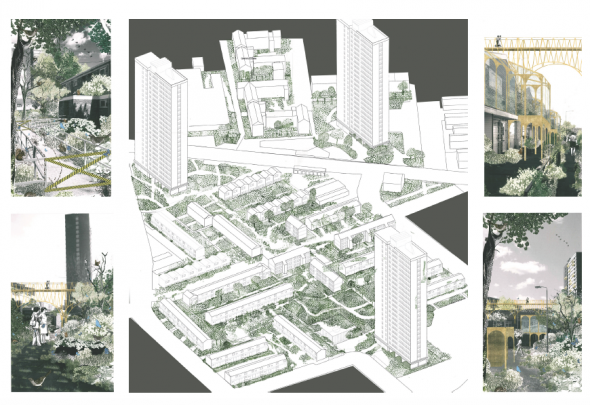 In her take on "Dwelling," Buck points her signature architecture-meets-activism lens to social housing. "I will be exploring the valuable connection between the private home and public green space within a social housing estate," says the designer, who's a member of the critical design firm Public Works. "I will look at questioning the current rejection of postwar social housing as a political project, though a critique of its architectural typology."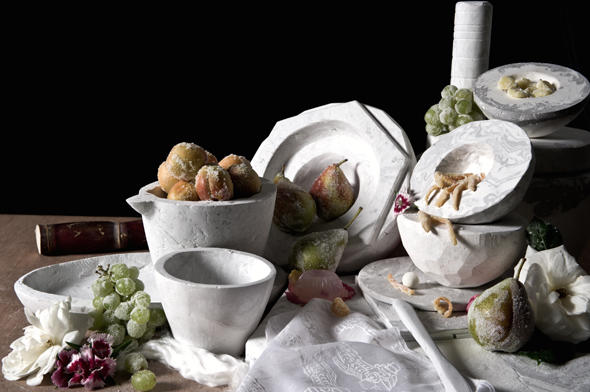 London local Bulley merges centuries-old artisan techniques with modern technology to create a refined perspective in the form of textiles, product art and set design. In her residency commission, "Remnants," Bulley, a veteran of London and Milan Design Weeks, focuses on the objets d'art that inhabit the home. "'Remnants' aims to transform mundane encounters into tangible functional objects through material exploration."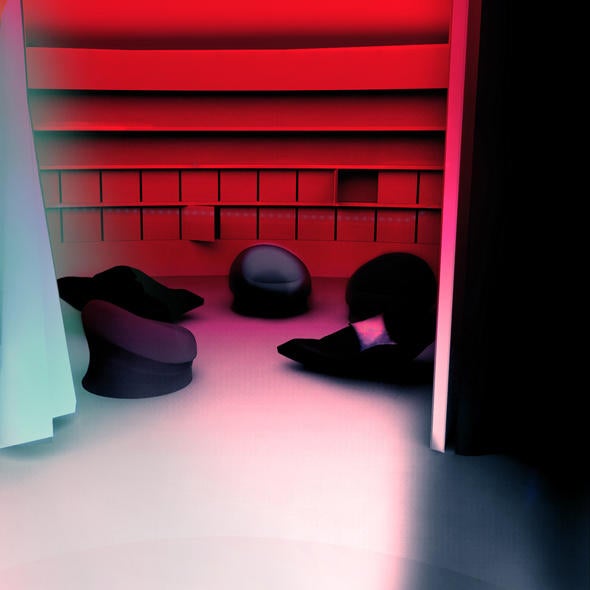 Captivated by the nature of temporality, researcher and designer Schmid will observe the ethical impact of emerging technologies in her latest commission. "My project 'Uchronia' (defined as temporal utopia), will be exploring the nature of temporality in relation to the future of dwelling," says Schmid, whose work has been showcased at the Victoria & Albert Museum and the British Museum. "By investigating the topic of time through an interdisciplinary approach of design, chronobiology and chronosociology, I will suggest a new practical design initiative: chronodesign."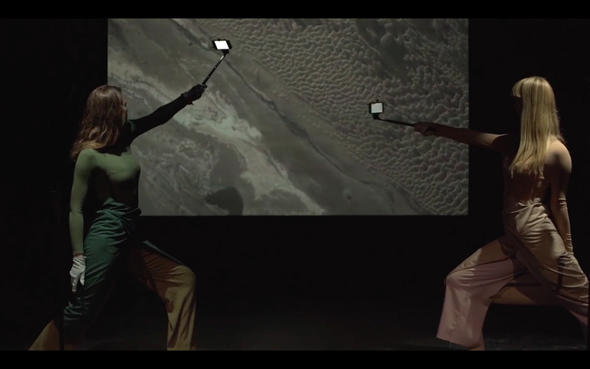 Legrand Jäger, the design duo formed by Guillemette Legrand and Eva Jäger in 2016, is known for its 2.0-inspired films, publications and lecture-performances. For its "Dwelling" commission, Legrand Jäger is focusing on the smart home.
The designers' final works on "Dwelling" will be on public view starting in November at the Design Museum in London. The Designers in Residency program is sponsored by public funding by Arts Council England.