In news that calls to mind the "bathroom bills" that drew controversy in North Carolina last year for discriminating against those who identify as transgender, Texas House Bill 46 and House Bill 50, which target individuals' access to restrooms, now have outspoken critics in Dallas Market Center and other major companies in the area.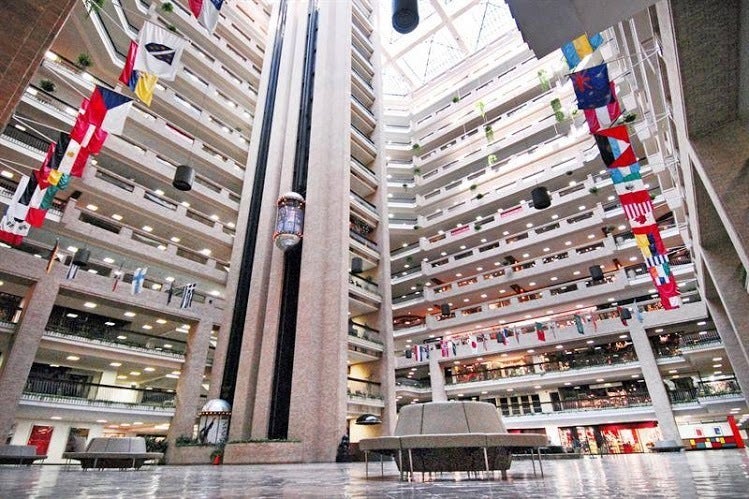 HB46 would prevent municipalities from adding classes to nondiscrimination laws that aren't already protected under state or federal law; this would potentially override existing protections against discrimination based on gender identity and sexual orientation. HB 50 would mean that school boards would be prohibited from enforcing policies that identify transgender students' gender identities and allow them to use restrooms accordingly.
"For six decades, our company has brought together buyers and sellers for the benefit of all participants from around the world," says Cindy Morris, president and CEO of Dallas Market Center. "Today, that reputation is under threat by Texas politicians who do not understand how easily customers and key industry organizations can make a choice to do business elsewhere, nor how important it is to promote that Texas is open for business to everyone. We stand opposed to this unnecessary and reckless legislation."
The Market joins a list of other local companies with global presence—including American Airlines, AT&T, Atmos Energy, The Beck Group, BNSF Railway, Celanese, Crow Holdings, Dallas/Fort Worth International Airport, Emmitt Smith Enterprises, Fluor, Kimberly-Clark, Southwest Airlines, Tenet Healthcare, and Texas Instruments—which recently co-signed a letter expressing their concern that bills "would seriously hurt the state's ability to attract new business, investment and jobs."
The legislation is currently under consideration in Austin.