Cabana, the twice-yearly luxury magazine, has unveiled its home-focused online shopping platform. Among the early offerings are Richard Ginori dinner plates; Persia placemats and napkins; and an oil and vinegar set made of handblown Portuguese glass.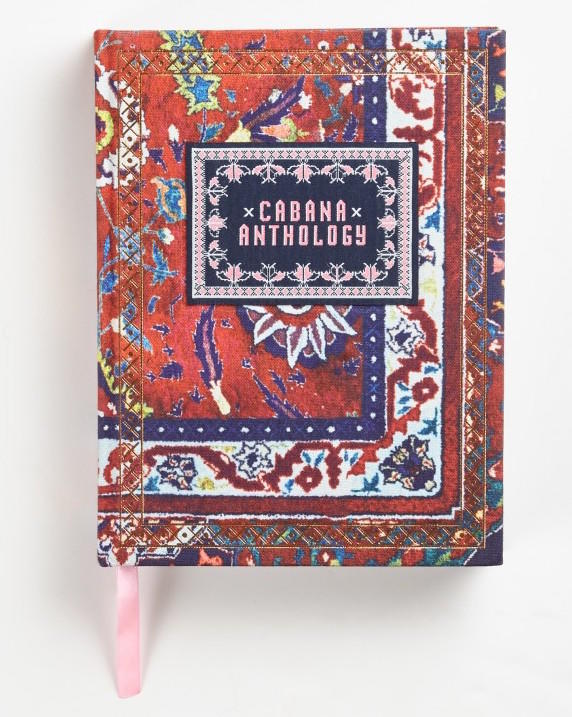 Courtesy of Vendome Press
"The new Web site will be the place to shop the world of Cabana," editor in chief Martina Mondadori explained to WWD. "It's basically bringing together a part of the business that we have developed in the past two years, with all the objects for the home and, in particular, our tabletop collections. This part has been growing really fast, so it was about time that we had our own shopping destination where people could find all our products and collaborations."
"It's quite an important milestone for us, so it felt like the right moment to take it one step further and go online," Mondadori explained to the magazine.
The platform debuted as the magazine prepares to celebrate to its 10th issue, which will be released in October. It seemed like the right time to the brand, given a rise in homeware interest from consumers as well as recent fashion labels creating decor and furnishing lines.
"That was the vision I brought to Cabana. I always say, 'Enjoy decorating the table just as you would enjoy a new pair of shoes or a bag. Mix it up,'" Mondadori, who founded Cabana in 2014, said to WWD. "Women now extend their shopping not only to the way they dress but to their home, they like their style to extend to interiors. I think it's also due to Instagram and social media, people like to share those moments."
Every part of the Cabana brand, from its online branding to its roster of product collections to the glossy magazine itself, will play a role in the new website. In related news, the Cabana anthology of magazine covers recently launched from Vendome Press. Check back here for more news on that front.