Brian Patrick Flynn is parlaying his love for international travel and design into a video series, Flynn International, airing exclusively on Instagram. The designer launched the series on Monday, with the goal to "combine useful information about these bucket list travel experiences with design-related takeaways from paint colors and textiles, which fit the vibe to vernacular materials and fabrication."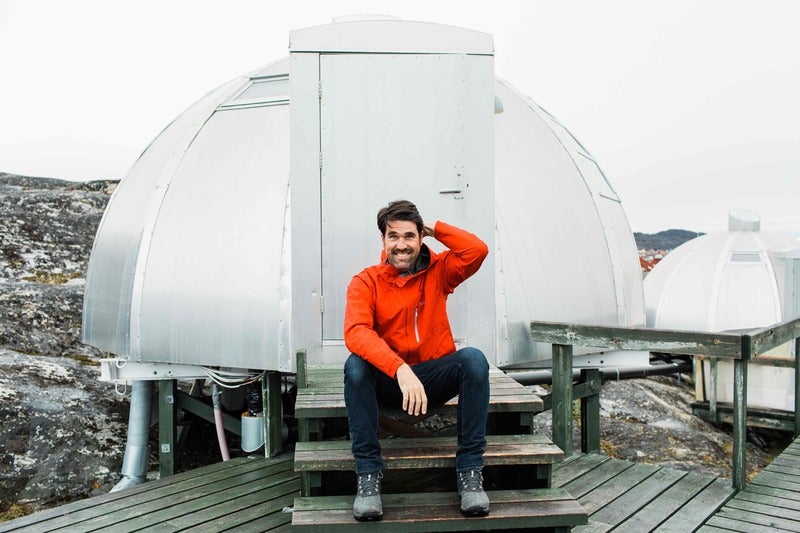 Each video, which clocks in at under a minute, will provide viewers with "useful information about the locale, from the best time of year to go, what kind of vehicle to rent, the currency, and even paint palettes pulled from the colors of the landscapes."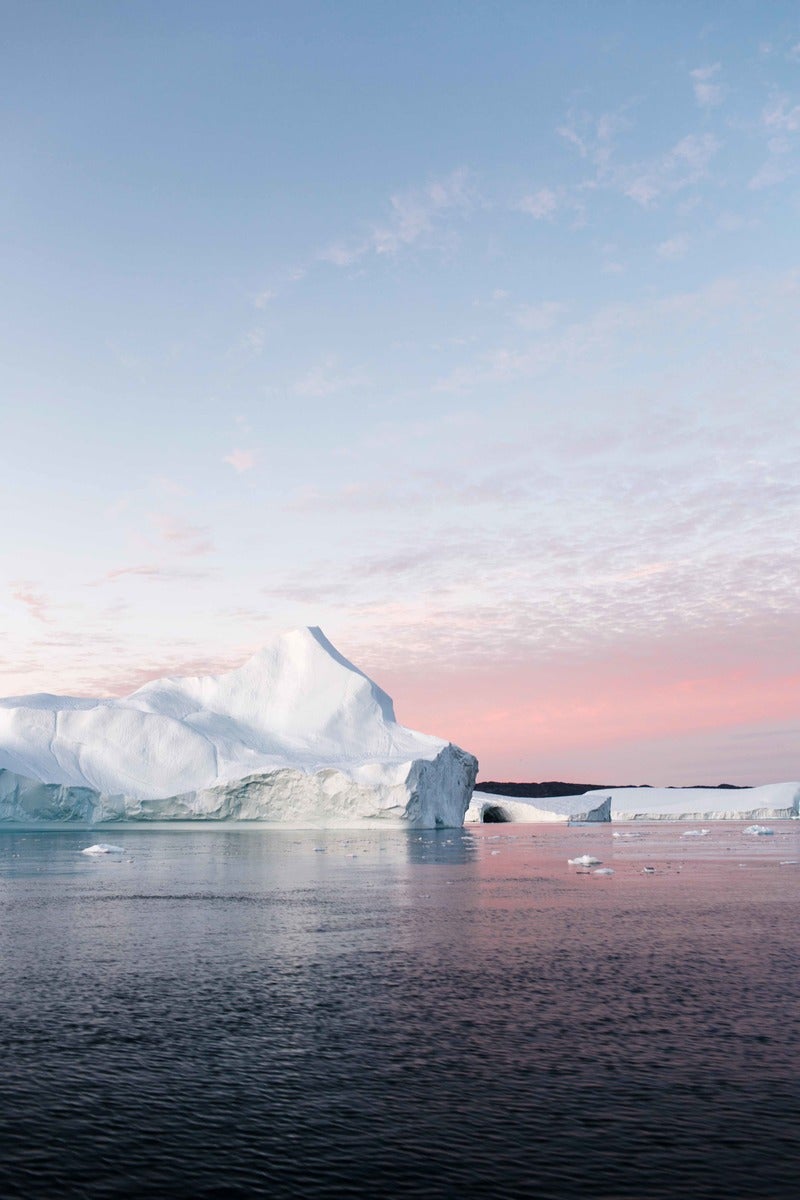 Flynn's destinations aren't the typical designer fare. Where's he headed? "Right out of the gate, we've got Greenland, Iceland, Chile, Patagonia and Antarctica, and then domestically, we've got the Blue Ridge Mountains of the South, and Mt. Rainier and Puget Sound in Washington. Photography-wise, we've got national [and state] parks like Grand Teton, Arches, Zion, Goblin Valley, Death Valley, Joshua Tree, Everglades, and then Spain and Scotland. Six months from now, the sky's the limit."
Why not London, Paris, et. al.? "To me, it's about balancing the daily stress and unpredictability that comes with designing and renovating other people's homes in and around big cities with being far out in otherworldly landscapes where the focus is 100 percent on amazing, untouched nature," Flynn explains.
"The colors and textures and shapes you see when you're far, far away from a city, they just change you and make you re-examine everything you're doing, both personally and professionally. To me, adventure travel is almost like much-needed therapy."
So, what's Flynn's favorite destination? "Hands down, Greenland," he says. "It's the most untouched, unpredictable place I've ever been, and it's also pretty complicated to get to, and that's something that makes me appreciate it even more. There's a quietude to Greenland, and the fact that it's one of the harshest places on the planet to live makes it even that much more interesting."
The plan is to post one short-form video every Monday at 11 a.m., and then one corresponding editorial image Tuesday through Friday at the same time. Find it at @flynnternational on Instagram or by using #flynnternational.