WantedDesign, one of the anchor shows of NYCxDesign, returns to New York next month with a roster of new exhibitors and programs highlighting design from across the globe. Founded by Odile Hainaut and Claire Pijoulat in 2011, the show originally launched in Manhattan and expanded to include Brooklyn in 2015. The duo chatted with EAL about the show's evolution and shared highlights from both locations.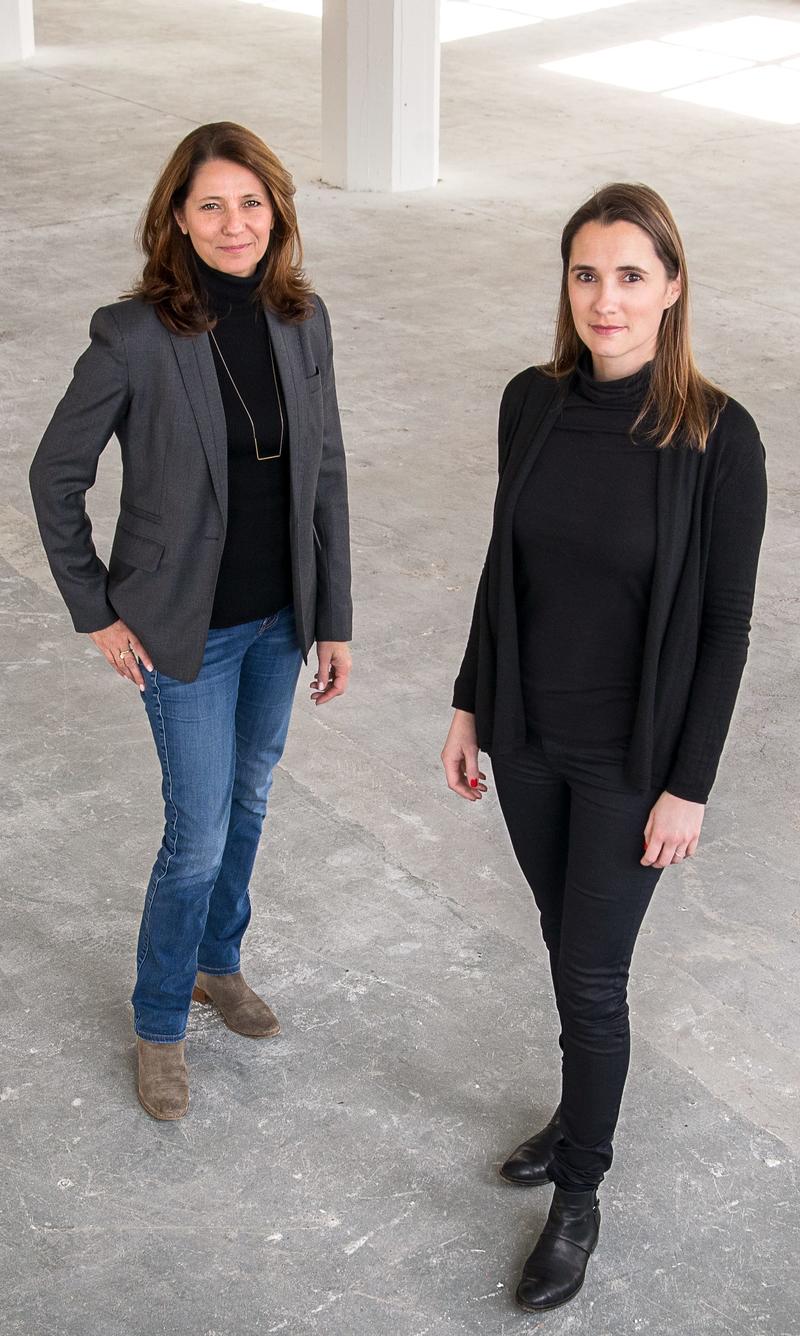 How has your vision for the show evolved?
Pijoulat: When we first started in New York City, there was a huge gap when it came to this type of design initiative. It was about doing something that reflects what New York is about, not trying to duplicate what other cities or design weeks are doing. We wanted to make something that we would attend ourselves; it was really very personal.
The first few years, it was sad to close the show because we felt that there was so much more to say. We started to host events [at] showrooms, and we started to partner with international design weeks and have events [during their events]. The next thing you know, we were active all year long. It was one of our ways to say we are always here, we never rest. This is a brand that gives a platform for designers all year long, and has continued to grow, bringing more talent and more amazing people together.
How did the expansion to Brooklyn come about?
Hainaut: For Industry City, the developer [wanted] to create a design district in Brooklyn. When we came here in 2013, it was completely empty, but there was just so much space and the scale was amazing. We thought, "We can do something here." It is a special place for creativity in particular, so we decided to create a design hub in Brooklyn that didn't exist at that time. Everyone knew there were makers and designers in Brooklyn, so that's where we wanted to be.
It was [also a way] to keep Manhattan very trend focused and allow our Brooklyn hub to be more about design education, the culture of design, how we make things, and all projects rather than products. The places are as distinct as their neighborhoods, but the passion to share design with New York is the same. Visiting both gives a cohesive window that fosters the international creative community at large.
What are some of the highlights of this year's shows?
In Manhattan, there is Launch Pad, a signature program that gathers 33 international designers in two categories—lighting and furniture—from all over the world to launch their products in the U.S. market. A prestigious jury will choose a winner in each category. Over the years, the program—[now] in its fifth year—has enabled emerging talents to find their best partners and to develop in the U.S. market.
We also want to highlight Look Book, a new program of the show in Manhattan. The purpose of this new section was to create an actual publication and a place where high-end interior designers and architecture firms can connect with the best makers and designers for bespoke orders and high-end furniture. The book will be sent to our contacts before the show and our hope is that connections will keep going on after the show.
In Brooklyn, we have a graphic mural commissioned to [French-born], London-based artist Camille Walala for one of the facades of Industry City. This is an initiative of WantedDesign in conjunction with OUI Design, a program created three years ago with the Cultural Services of the French Embassy to foster French–American collaborations in the field of design. We expect this piece to be one of the new landmarks at this location.
The design community in industry has grown so much ever since we first came to Brooklyn that we have now renamed our event there, in partnership with Industry City, the IC Design Festival by WantedDesign. Under that larger umbrella, visitors will be able to discover our selection of IC tenants' open studios, and a wide range of creative exhibits, including "Couleur," that we curated as a testament of the role of color in the design process.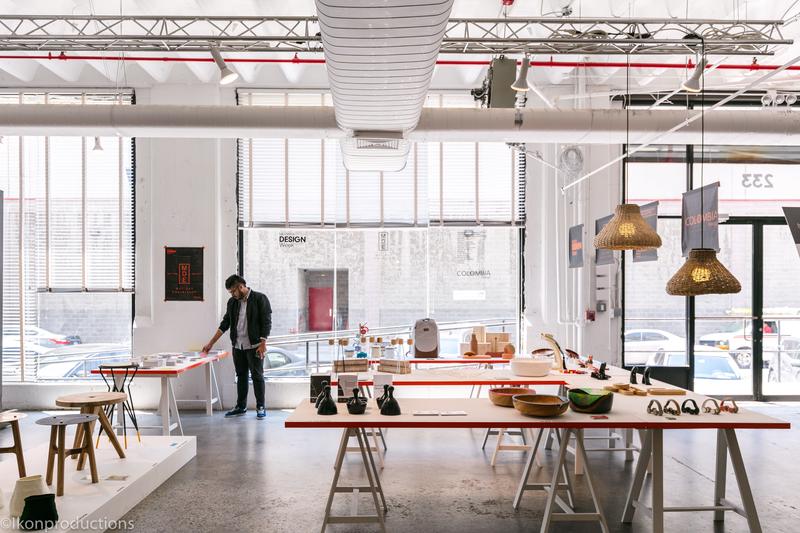 What would you tell a designer about WantedDesign who has never visited before?
WantedDesign offers a unique platform for collaboration and development. It gives them a glimpse at the power of design, a community where international manufacturers work together closely with the most up-and-coming designers and young guns. Come and experience both shows: Take in all the sights and sounds, and get ready to see and learn new things while making connections of every kind.
WantedDesign Manhattan takes place May 19 to 22 at the Terminal Stores Building (269 11th Ave., Chelsea/Hudson Yards). IC Design Festival by WantedDesign (aka WantedDesign Brooklyn) takes place May 17 to 21 at Industry City (274 36th St., Sunset Park). There will be shuttle bus service between the two locations.