Iconic decorator David Hicks's children, Ashley and India Hicks, will take the stage at High Point Market this October as part of the educational Keyote Series. Also on the docket: Paula Wallace, president and founder of Savannah College of Art and Design, who will discuss the school's history and impact.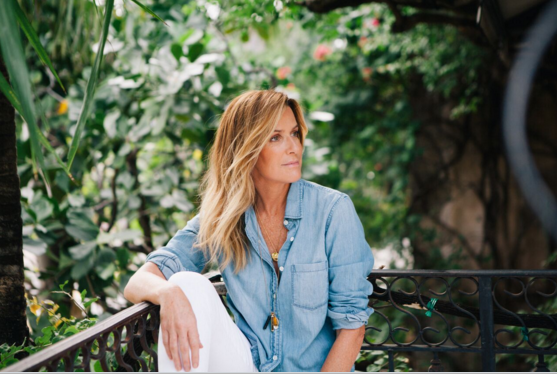 "This Keynote Series lineup offers an immense value for market attendees," says Tom Conley, president and CEO of the High Point Market Authority. "It has star power, speakers with decades of experience to share, and topics that will inspire, encourage and educate each and every person that attends. We are incredibly excited to host these speakers and share these engaging sessions featuring relevant experts with the home furnishings industry."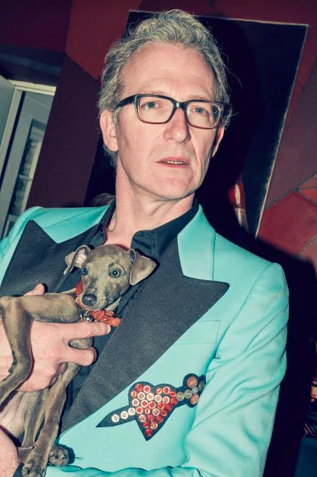 A total of three keynote sessions will run October 14 to 15. On October 14, at 12 p.m., Wallace will lead a presentation offering 0.1 IDCEC-approved CEU continuing-education credit for designers. In the second session, kicking off at 3 p.m., Scott Living founders and HGTV stars Drew and Jonathan Scott will host a talk on building a global brand.
The Hicks siblings will appear on October 15, at 2 p.m.
Says High Point Market Authority, "For the first time together on stage, Ashley and India will share stories of growing up in the impeccably designed world of their father at home in Oxfordshire, why his trademark use of geometric pattern and color forever changed the English drawing room, and how each has reinterpreted this design legacy through their own unique entrepreneurial vision. Sharp, witty, irreverent and a bit tricky, the siblings will share insight into the creative force of David Hicks as never heard before."